Customized Offset Printing
Southern California Graphics is a family owned and operated business that specializes in trade offset printing. In addition to trade offset printing, we have over three decades of experience when it comes to the best Print Media and Commerc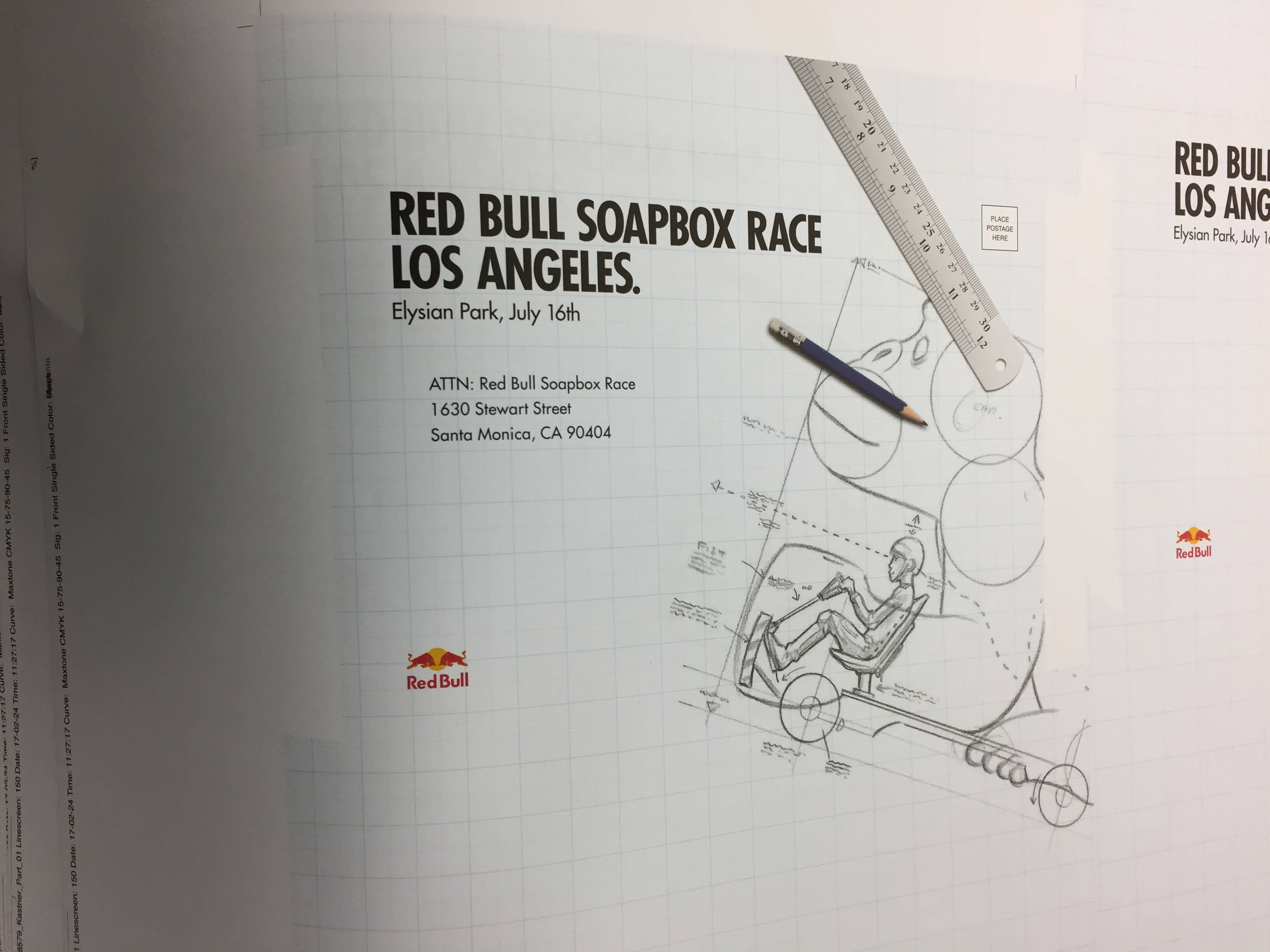 ial Print Solutions. Southern California Graphics print solutions work with you to market your business. Through print media, our skilled and experienced team is able to offer you advanced technical solutions that take an ordinary print marketing piece, like trade offset printing, and takes it to the next level.
We employ experts in trade offset printing, graphic design, branding, and marketing to produce cross-platform media – print, digital print, social media and web content – modern companies need to maintain their edge. With the most sophisticated and efficient systems and the best-trained professionals in the field, Southern California Graphics maintains its premier position to help you maintain yours.
Corporate Offset Printing Services
Corporate and large-scale companies look to SCG for commercial offset printing as well as large format offset printing services. We offer enterprise eCommerce platforms for centralized purchasing, print on demand, and customized offset printing services. Located in Los Angeles CA, we are one of the few remaining offset printing companies in Los Angeles. When looking for a printer near me, you will find that Southern California Graphics is within the 5-10-15 mile radius of LAX.
Customized Offset Printing
Embossed printing, foil stamping, or custom die cut offset printing. Our customized approach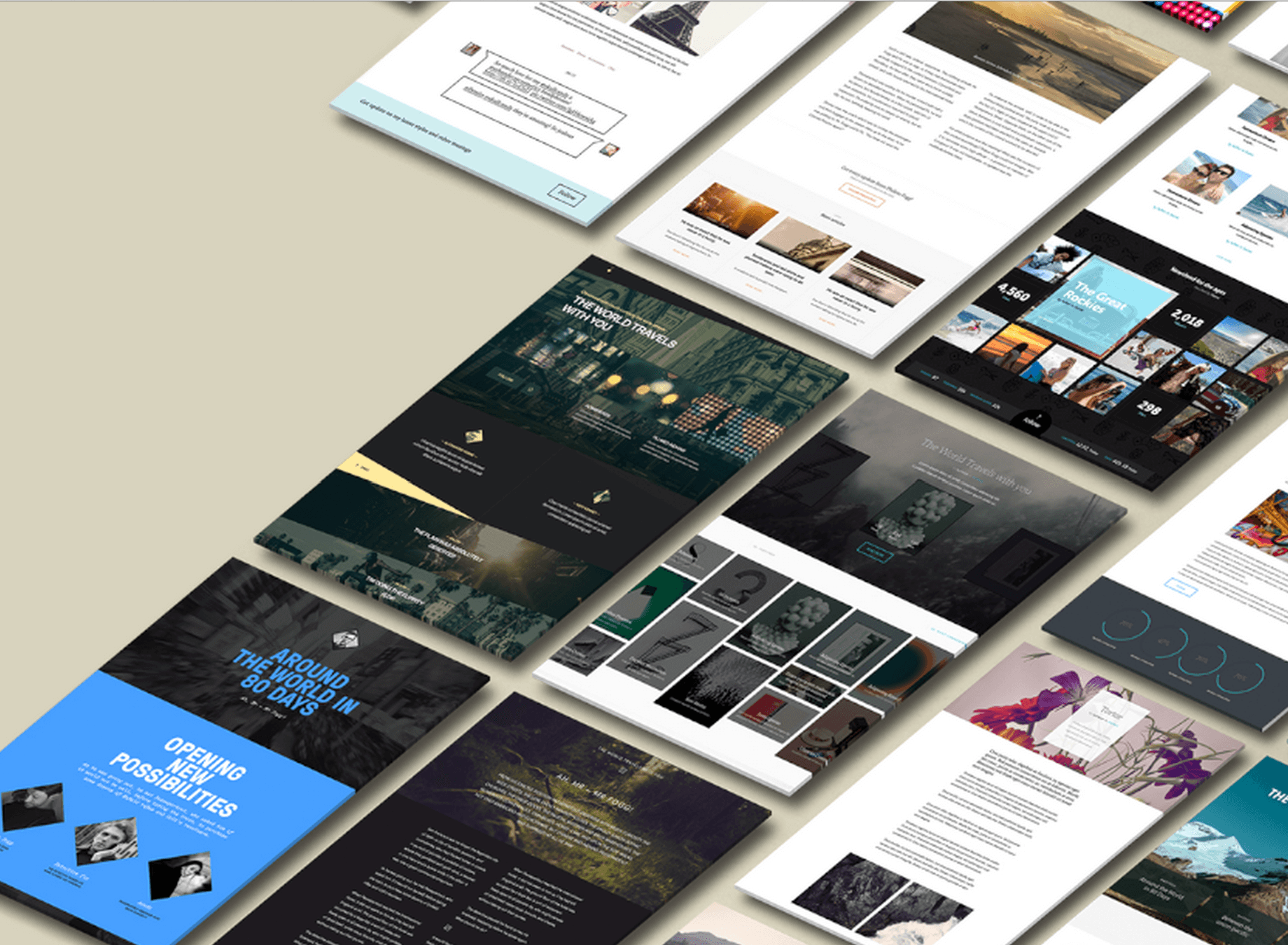 tailors the ink on paper to mold into the artistic direction you set forth. Working with the major advertising agencies and creative directors in Los Angeles, you will find that our print marketing portfolio is first in class. Customized offset printing campaigns like foil stamping or embossing various elements into a printing project requires craftsmanship that most online printers will jeopardize based on gang running the job.
We offer top-class offset printing solutions to help you create an artistic product, matching your business objectives. Embossed, foil stamped or die cut- the choice is yours!
Southern California Graphics is a premier, world-leader in commercial and offset printing services. We maintain a culture of excellence 24 hours a day, 7 days a week. Southern California Graphics: service without boundaries™.
Founded in 1974 as a small, family business, Southern California Graphics has taken home some of the most prestigious printing awards. We have the most sophisticated print, trade offset printing, pre-press, data-driven marketing, large format, and packaging technologies. But what really sets us apart is our staff of passionate and innovative print specialists. We're large enough to take care of all your printing in-house but small enough to provide focused, friendly, flexible, fast and forward-thinking service. As your digital communications partner, we provide customized solutions to meet your needs and, in turn, change the way you do business. Offset printing is a term that is commonly used to describe a specific printing technique in which an inked image is offset (transferred) from a plate to a rubber blanket and finally, onto a printing surface.
At Southern California Graphics, our print marketing solutions include: Offset printing, Pre Media, Digital Printing, Fulfillment, Mailing, Packaging, Branding, Variable Data, and traditional print solutions. To learn more about Southern California Graphics and trade offset printing, please call 310-596-4244 or visit our website.