When you really want your advertising to pop, 3D lenticular printing is the obvious choice. Large format lenticular, as well as traditional lenticular print, is part of the specialty printing suite of services offered at Southern California Graphics. From lenticular postcards to a lenticular display, wall graphics, posters, and business cards, we are the perfect printing provider for your next trade show or special event. Lenticular printing isn't offered by many printing companies, because it's a difficult service to perfect. It takes talent, attention to detail, and a huge investment into the top of the line machinery. That is why major corporations and local companies choose Southern California Graphics.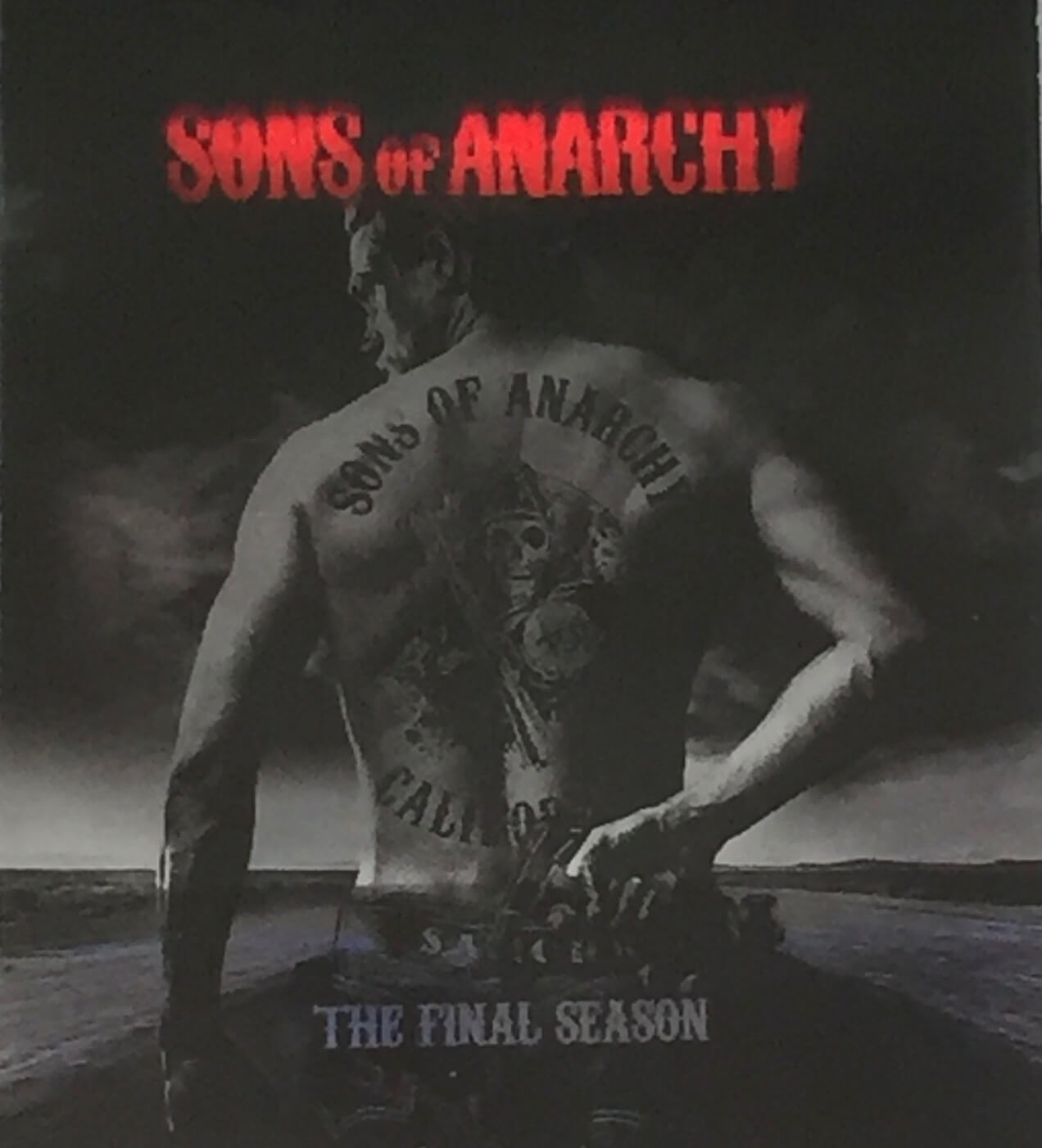 Lenticular displays are great for catching and holding the attention of the media-saturated consumer. Lenticular image printing is great for holiday promotions and your lenticular motion poster can help you sell more products and services than when you use a standard 2D
advertisement.
Make your next ad stand out from the crowd with Southern California Graphics. Call us today at (310) 559-3600.
Few commercial printers offer specialty printing, but only Southern California Graphics delivers exceptional quality and service from the design phase all the way to production and delivery. Lenticular 3d printing is a little more pricey than your traditional print marketing job, however, it is considered by many prints 2.0. A ton of movie studios has integrated this type of printing into their DVD boxes, posters, and lenticular flyers.
Los Angeles Lenticular Printing Services: Displays, Posters, and Banners
As printing companies become more scarce it is hard to find a quality lenticular printing company in Los Angeles. At Southern California Graphics we have tons of examples and perfected the process. Impress consumers with a quality 3D lenticular display. Lenticular images allow you to bring your message to life. Handheld 3D images, like lenticular postcards, are nearly irresistible. Your audience feels compelled to make the 3D image switch between designs when presented with a 3D postcard.
Your next trade show event can be an overwhelming success when you combine your in-demand products or services with our 3D printing technology and award-winning creative team. We'll help you design the perfect advertising strategy and then bring it to life with our quick-print 3D lenticular service. Product displays, mailers, and banners printed on a lenticular press are affordable alternatives to high-dollar ad campaigns.
3D LENTICULAR PRINTING in the Heart of Los Angeles
Southern California Graphics provides 3d lenticular printing services for small businesses and Fortune 500 companies. Located in Culver City, California, we're conveniently located near Los Angeles. We offer professional 3d lenticular printing services in which a specific representative will be able to discuss your lenticular printing needs. With 3d lenticular print being such a unique vertical in the printing industry we have a dedicated staff who has perfected the lenticular printing process. 3D printing services are completely different than lenticular 3d printing. Lenticular printing allows the image to move off the paper in an elegant manner which is perfect for movie covers, business cards, brochures, and more. We have such a creative lenticular printing portfolio that whatever you can conceptualize we can print.  Contact us today for more information about 3D lenticular printing.
Lenticular printing is an ideal medium for companies whose products or services involve action. You can recreate moving parts, products in use, or people in motion using a lenticular printing design. Instead of investing thousands of dollars in animated advertising, why not put the power of 3D advertising to work in your next media display? Southern California Graphics has all the 3D printing tools you need for a blockbuster advertising campaign.
What is New?
Lenticular printing has come a long way since the days of Cracker Jack card prizes. Stereoscopic 3D lenses now create premium 3D graphics appropriate for all advertising venues. From Hollywood premier movie posters to direct mail postcards, 3D printing is used as an effective marketing tool for many industries.
Choose Southern California graphics for your LARGE FORMAT Lenticular Needs
Are you looking for a large format lenticular wall wrap, posters, or graphics? Then you have come to the right spot. Southern California Graphics has received quotes for large scale lenticular printing needs. While business cards are fun, we have consulted with museums, sporting venues, and fortune 500 companies to create and install large format lenticular prints. With the new large-format equipment we can create a scalable solution that fits your small runs as well as your large format runs. We can die-cut, install, and be your one-stop-shop for lenticular printing large format graphics. If you have questions about using 3D lenticular printing in your advertising campaign, call the lenticular printing professionals at Southern California Graphics today. We'll help get your lenticular printing project in front of your potential customers in record time. (310) 559-3600.