Name a beverage. Any beverage. All of the well-known, popular drinks – both soft drinks and alcoholic beverages – have one thing in common. You could pick their logo out anywhere, without being told. That's the power of effective branding in beverage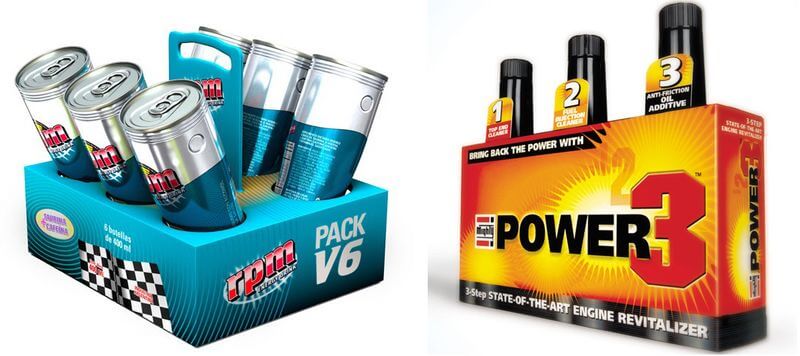 packaging. With some help from Southern California Graphics, who specializes in Beverage Packaging Printing, in Los Angeles California, your beverage packaging could very well be the next big thing – the logo that other people will recognize anywhere. While you worry about producing the best drink, graphics, and design possible, we will make sure that we deliver the top of the line beverage packaging printing services in Los Angeles. With 40 years of experience, Southern California Graphics is a reputable packaging printing company. Give us a call to take a look at some of our portfolio. If you are a enterprise level beverage company in Los Angeles, and don't know who to trust to get your packaging printed for your beverage, look no further than Southern California Graphics. We take on beverage packaging projects of all size, big or small.
Whether you have a custom logo already and just need high quality packaging / printing that will make your beverage packaging pop or whether you need a complete design from the ground up, Southern California Graphics can help you get that look that thirsty customers will look for time and again.
Los Angeles Beverage Packaging Services Made Easy
At Southern California Graphics, we are a Los Angeles Beverage Packaging Company who makes sure that when you purchase from us, your beverage packaging service is made easy. At Southern California Graphics we do one thing and do it extremely well – packaging and printing. We have an array of different Large Format machines, off-set printing machines, digital machines, pre press department, fulfillment, die cutting and more. Which means your beverage packaging product is done all in house. We don't have to outsource your work at all. We use state of the art equipment and highly trained and talented professionals – professional designers and graphic artists who know how to help you use packaging to establish your brand; marketing and production professionals who pay attention to the small details to ensure that your beverage packaging not only looks great, but is designed to your exact specifications.
Beverage Packaging and Printing for Large Businesses
Whether you're a small mom and pop making craft beer for local pubs or an international company marketing soft drinks all over the world, Southern California Graphics can help you take your beverage packaging to the next level, helping it to stand out in the crowd of beverages in coolers everywhere beckoning to thirsty customers.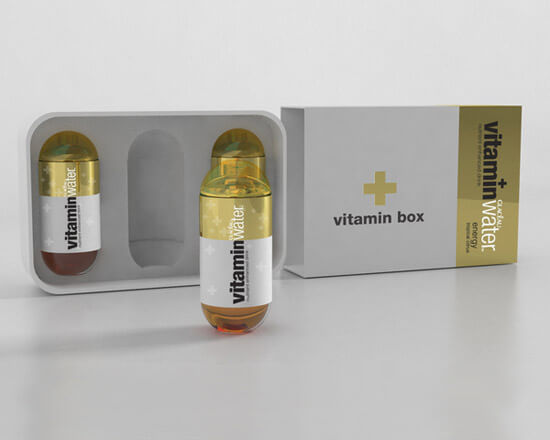 You want people to choose your beverage. If you're just starting out, a big part of that is beverage packaging that entices people – packaging that catches their eye long enough for them to decide to give your product a shot. Beyond that, it's all about branding – having a beverage packaging design that stays in people's minds so that they think about you again the next time they decide to pull over for a cold one (or a hot one, if that's your product line).
Labels, Inserts, and Customized Prototypes
We just don't do custom packaging for the beverage industry. We also produce high-end labels, and inserts, and promotional items. Morphed over the last 40 years into a top-flight printing service provider, SCG offers our clients a one-stop shop for

all their custom packaging, labels, and beverage marketing needs.
Beverage Label Printing and packaging should be done by a printer who understands the industry as a whole. Working with energy drinks, water beverage companies, spirits, and the biggest soda company in the world, Southern California Graphics has been entrusted by some of the biggest global brands for their print logistics and distributions.
Beverage Packaging & Fulfillment Services
When it comes to beverage packaging, typically it results in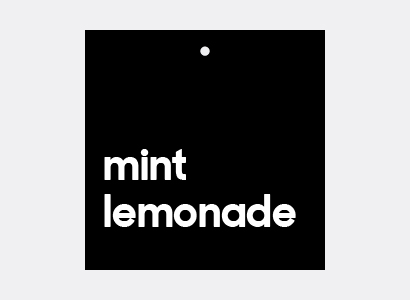 overstock, fulfillment, shipping & handling.. Procurement officers tend to look to SCG because we have the warehouse and fulfillment space to manage the overstock, prepurchasing, and be your food and beverage third-party logistics service, provider.
Very few printing companies can help the beverage industry with printing, fulfillment, logistics and managed services. With our digital asset management system, eCommerce portals, real-time analytics, and dashboards, we centralize all of your beverage packaging needs, printed labels, and track all your orders.
Los Angeles strategically aligns us as your West Coast vendor & distribution provider for all your print marketing needs.
It's  procurement.there's only one serious commercial printing LA choice — Los Angeles packaging printer Southern California Graphics. You don't put out a blasé product. Don't settle for blasé beverage packaging. Trust your beverage packaging design and production to the company that will help your product get noticed – Southern California Graphics.