IF IT'S NOT IN WRITING, IT NEVER HAPPENED
 AND CUSTOM PRINTING MAKES IT PERMANENT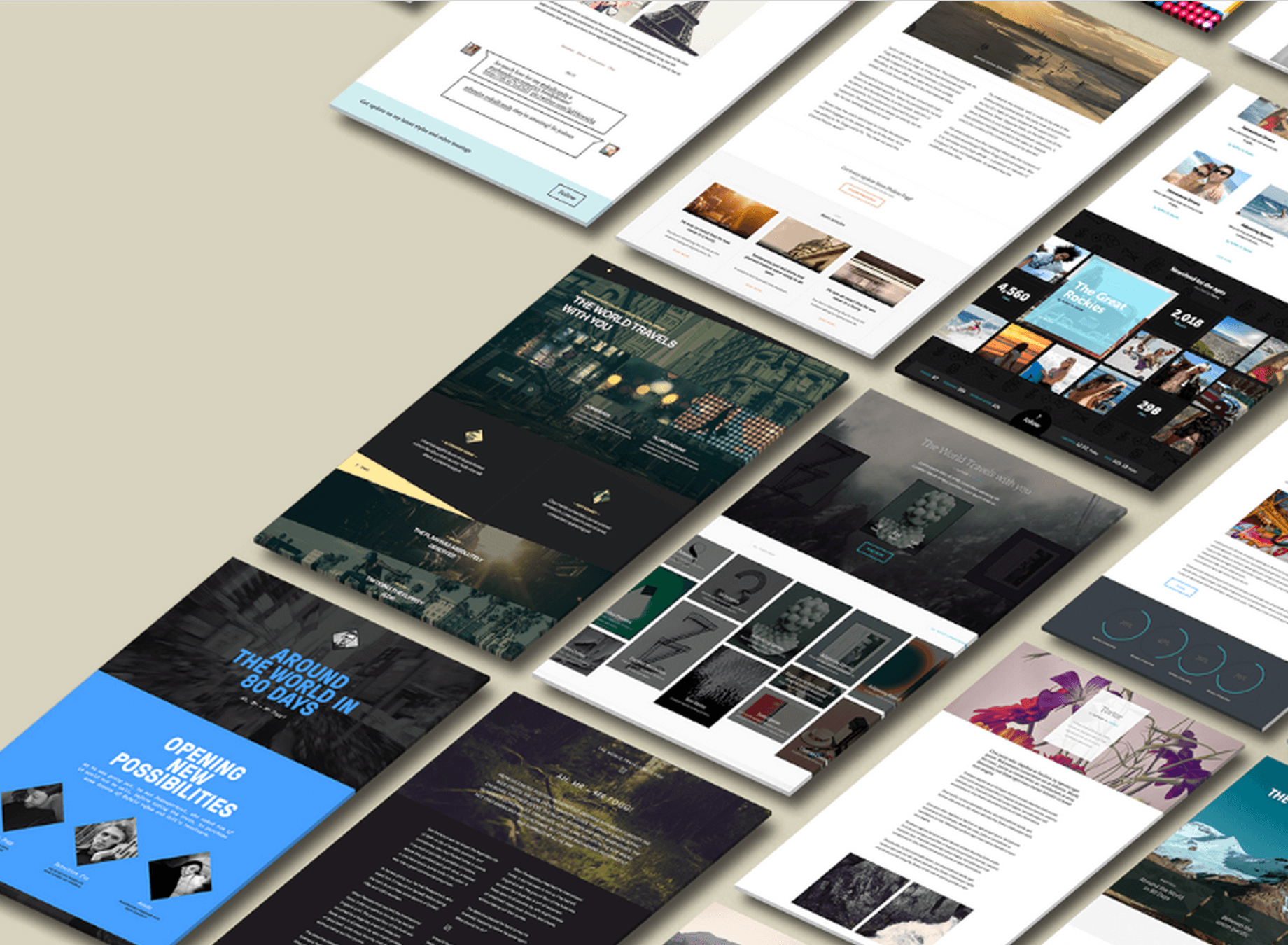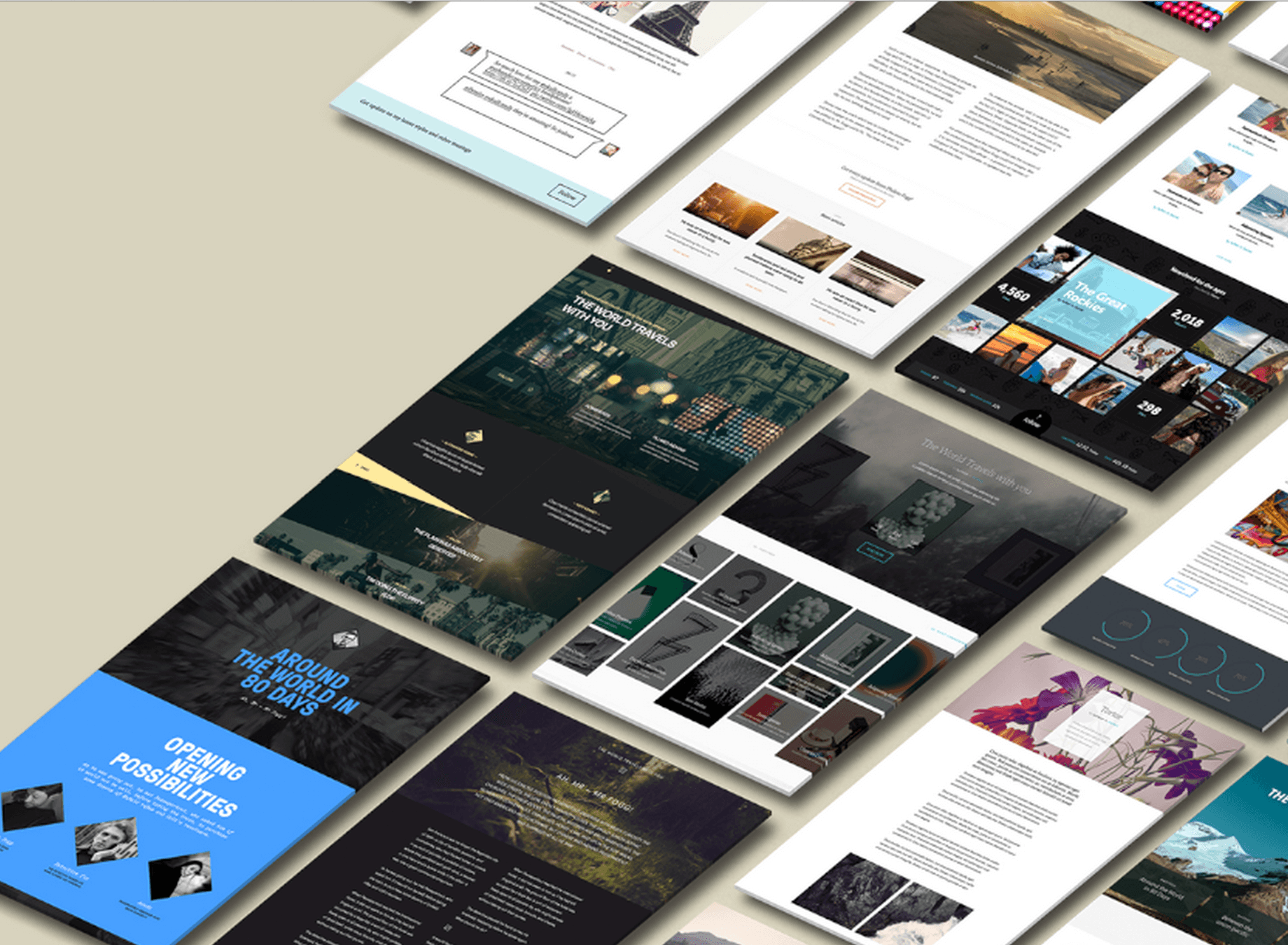 Why does this old adage ring true about the nature of written documentation? It's because the written word has the ability to immortalize, make testimony to an event, or any expression of feeling, fact or opinion.  Writing, from it's earliest, most ancient roots served as an authentication of life and time at that moment.  When you write it down, it becomes history.  And if you write it down and print it out, it becomes a living record.
Los Angeles Printing Services
Printing Los Angeles has a way of converting local market share and turning them into your audiences and clients. Southern California Graphics is a commercial printing company that has been operating for over 40 years. Quality and service makes a huge difference. Printing is your first and last impression in any business meeting. Capturing words and their complementary images on paper is something we take for granted, but shouldn't.  That's probably because in recent years we have been bombarded with images on the internet, on television, in movies, and even gaming systems.  Perhaps we've become impervious to them.
However, transporting words and images on paper, in print, still has impact; and experts have come to agree even more impact than ever before.  Custom commercial printing products stand out from the crowd of fleeting words and pictures that blur across our screens at a million miles an hour.
Printed Material Has the Tangibility Factor
No doubt that if you can hold something in your hand it becomes real. That's known as tangibility.  It's an asset that all commercial printing products have over all other forms of written word.  Many consumers will not make purchasing decisions without time to research, think, and review.  There are those impulse buyers who won't bother to read any material on a product or service, but most who are making important purchases want to have assurances about quality and longevity.  That takes reading and reviewing collateral materials.
Astute entrepreneurs, business owners, corporate executives, and creative directors all desire printed materials that give consumers confidence in the reliability and necessity of their product or service. If you are a anywhere local you can utilize our premium Los Angeles Printing services.  Further, those conducting B2B want both tangible and impressive custom print products that having the strength and veracity to get contracts signed.  All of these dealings merit words and images in print and indelible.
Best Printing in Los Angeles – Southern California Graphics
Southern California Graphics (SCG) has been in business since 1975, family owned and operated with the latest print shop technology at its disposal. That includes the new HP Indigo 10000 Press. The team at Southern California Graphics has the respect for the written word and the creativity for producing top quality words and images.  Review some of their capabilities.
business cards
brochures
direct mail
Lenticular 3D printing
die cutting and gluing
large format
folders, menus, tickets
catalogues
At Southern California Graphics, they understand permanence, hold-in-your-hand impact and design. If it's not in writing it never happened, and if it's not in custom print by Southern California Graphics, it never happened well.