When it comes to premium printing, Los Angeles residents turn to Southern California Graphics. We offer a wide range of in-house printing and finishing services to provide superior service with faster turnarounds. When you need an exceptional printing marketing within the Los Angeles and Culver City locations look to Southern California Graphics for quality and a job completed in a short amount of time.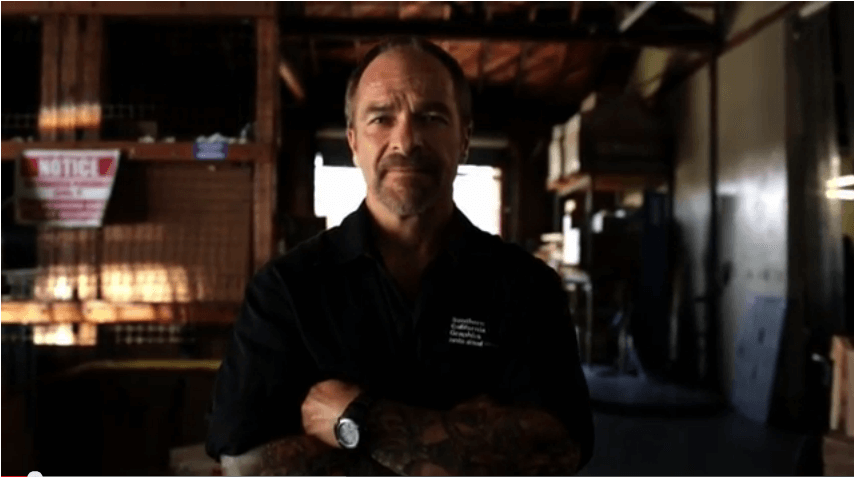 Specialized Commercial Printing Los Angeles that Puts Your First
At Southern California Graphics, you come first. When you need a printing project completed your needs and goals are our top priority. Instead of trying to force every customer to fit into our system, we design our systems around each customer. If you need a specialized printing project completed from design to delivery, we'll get there together. Our team becomes part of your team to accomplish a job well done.
 Your project is our utmost priority at Southern California Graphics.
Our fully staffed Los Angeles printing service is staffed 24 hours a day, five days a week to accommodate large projects and tight deadlines. When you have a critical deadline on a big printing project, Southern California Graphics is the company you need. We offer conventional printing, digital printing, UV printing, and specialized printing projects.
Advertising Printing Services Los Angels with Southern California Graphics
It's critical that your advertising dollars generate a significant return on your investment. Your next ad campaign or marketing project can lead to new customers when you partner with Southern California Graphics. More than just another printing company, we're invested in your success. Your goals become our goals. We're prepared to exceed your expectations. When you need printing services in the Las Angeles area, we're your hometown choice for premium printing projects. Not only are we a local print shop, but we also offer award-winning nationwide printing services for businesses all across America. From premedia to finished product, Southern California Graphics is the only Los Angeles printing service you need.
 We'll treat your specialty printing project with the attention to detail and dedication you deserve. Trust Southern California Graphics with your next Los Angeles printing project.
 Our in-house suite of printing, cutting, and gluing presses allow us to strictly control quality at every step, and complete even complicated projects with a tight deadline. Need it done right and done fast? Southern California Graphics can help. When it comes to professional printing, Los Angeles trusts Southern California Graphics.
 Los Angeles Specialty Printing at Southern California Graphics
Specialty printing project require expertise and extra finesse. Southern California Graphics provides specialty colors, multi-color press services, and UV printing. We even offer die cutting and gluing, and lenticular image creation for specialty printing projects. Lenticular printing, saddle stitch printing, foil stamp printing, custom printing, and large format printing are all specialty printing services offered at Southern California Graphics. Call us today for more information, or to get a free quote, (310) 559-3600.