Over the last 40 years we have worked with countless designers, deve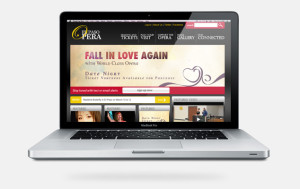 lopers, and brand experts. As the industry has started to evolve so has our service. We have a separate in house company by the name of Noxster that focuses solely on digital solutions. By combining our knowledge we are able to offer an all in one solution to your marketing needs. The graphic design department at Noxster can create an original piece with collateral materials that all convey your desired message.
 Thousands of Designs, One Impression.
Including our team at Noxster, we employ experts in graphic design, branding and marketing to produce cross-platform media – print, digital print, and web – modern companies need to maintain their edge. With the most sophisticated and efficient systems and the best-trained professionals in the field, S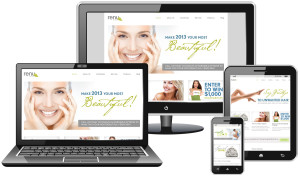 outhern California Graphics maintains its premier position to help you maintain yours.
Offering branding and graphic design capabilities are another emanation of the motto we live by: "Service without Boundaries."
Noxster services include:
Logo creation
Graphic design
Web design
Brand consistency
Trade shows
SEM Management – SEO and PPC