Commercial Printing Services in Los Angeles
No longer a dime a dozen, Southern California Graphics is one of the few standing commercial printing companies that has been established since the 70s. Our Commercial Printing solutions are based in Culver City California, outside the heart of Los Angeles. We are able to work with companies all sizes, small – medium – large – VC funded – and more. Whether small or large scale organization, your printed business collateral's speak a lot about your brand and helps you lay the foundation of promoting your business. At Southern California Graphics, we offer superior quality commercial printing services all across the Southern California Region. A majority of our Commercial Printing Services is printed out of Culver City California, right outside of Los Angeles in our corporate headquarters.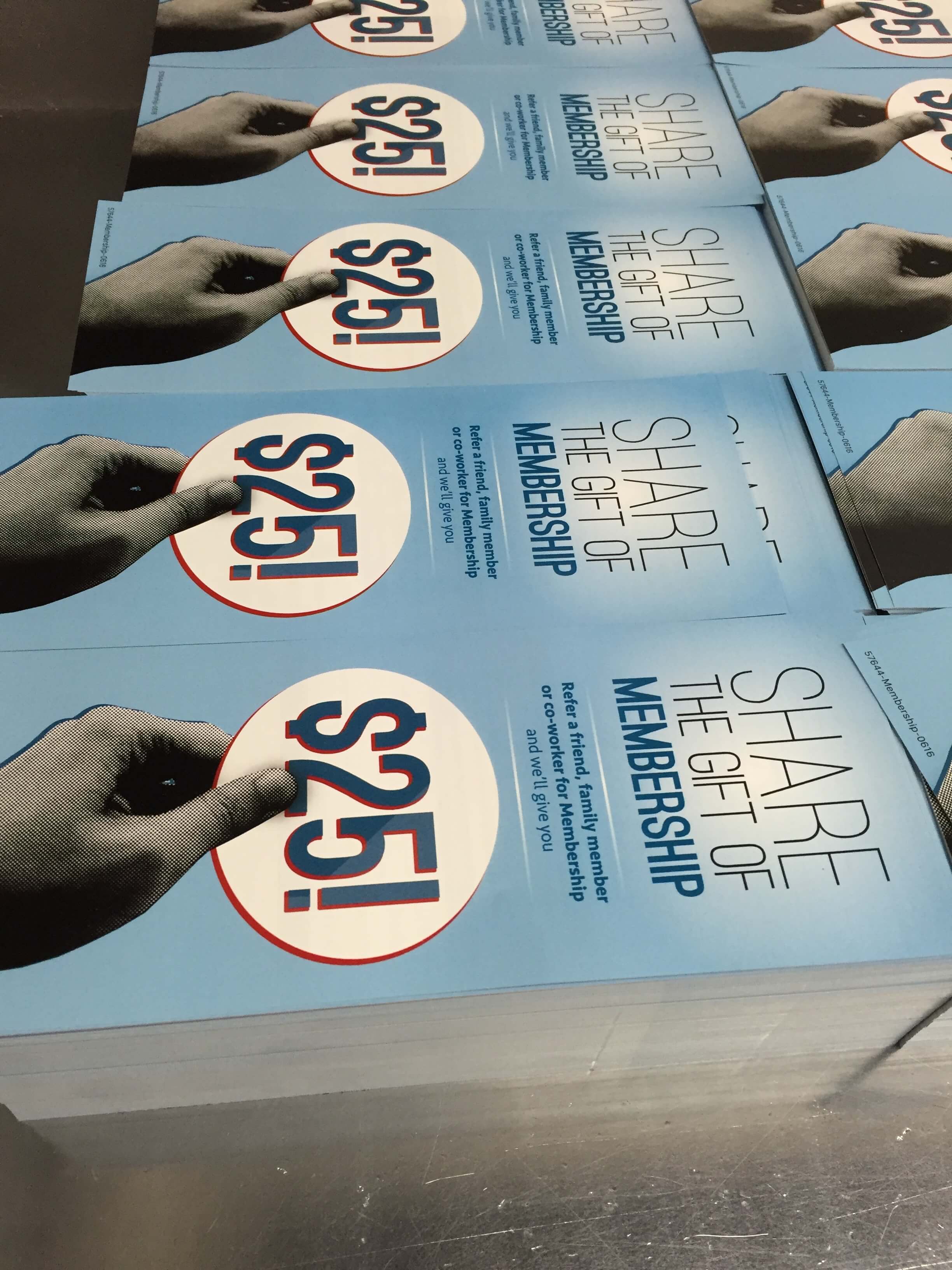 We are a seasoned team of enthusiastic and focused employees who quickly adapt to the newest technology and reinvent the printing processes to suit the ever evolving and complex business requirements. We help service Fortune 500 clients right from business cards, brochures, flyers, stickers, postcards, newsletters, letterheads, envelops, to customized product printing, we have 40 years of commercial printing experience and expertise to serve the exclusive requirements of varied businesses.
Taking a leap from a small print shop established in 1974, today Southern California Graphics employs 90+ employees with excellence in print, pre-press, and data-driven marketing capabilities. We follow a very systematic and stringent process to understand the specific requirements of each of our client before offering them the final printed copies.
Being one of the most renowned and recognized commercial printing companies in the country, we are proud to bag hundreds of prestigious awards in printing and gain the trust of our clientele.  Not to mention year in and year out, we have been voted one of the best commercial printing companies in Los Angeles.
And to serve to the good cause of the environment, we use eco-friendly paper and soy-based inks with low VOCs.
Commercial Printing Los Angeles
Southern California Graphics specializes in offering Commercial Printing Los Angeles solutions.  With over 90 employees in Culver City we have invested in some of the top of the line technology, people within the industry, as well as equipment to make sure every single print marketing piece stands out from the rest. You will find that our process and service is superior to any printer you can find in the Los Angeles area.
We just recently expanded our commercial printing services by investing in top of the line die cutting and gluing machine to make sure that we can fulfill every part of the printing process in house. Those new services already complement our: mailing, fulfillment, printing, pre-press, and variable data strategy.
As print is starting to evolve and more and more marketing directors need help brainstorming cool ideas to utilize print marketing, our account executive team will work with you to create unbelievable projects. Whether you are looking to do print marketing for the holidays, events, parties, promotional events, or other, Southern California Graphics will make sure we understand the scope of work and deliver your project on time.
So if you want to establish your brand presence and reach your audience in a style, just Contact Us to delve deeper about our print design capabilities and get quality prints at exciting prices.