Creativity that drives consumer engagement
Southern California Graphics provides both direct marketing and data-driven marketing to fit y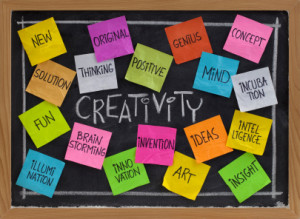 our needs. QR codes, tracking and testing are a standard component for many clients, and Southern California Graphics is at the vanguard of all such data-driven marketing methods.
Direct marketing focuses on creating the single piece that will be disseminated. Our graphic design team and printing services professionals (not to mention fulfillment and mail house) are involved in this process. Within one dollar your marketing campaign can be in the red or black. Numbers and analytics are something we track to make sure your marketing campaign in tangible.
Track statistics, conversion rates and more!
Variable data printing combines with data-driven marketing to allow for a single file to become an individualized piece for every single recipient. Using refined software systems, Southern California Graphics creates one mechanical, or layout file, into which many fields can be flowed and merged. An invitation, for example, can contain individualized salutations and names as well as even varied photographs or images on the cover.
Inkjet printing allows us to take a client's data and apply a unique tag, such as a QR code or pURL. Along with this refinement in data-driven marketing comes the ability to track statistics, conversion rates and conduct A/B testing.
Putting your data to good use, drilling into the demographic you need and the response you seek, is part of our commitment to service without boundaries™.
Direct marketing
Variable data print
Data driven marketing
QR codes
pURLs
A/B testing
Statistics
Conversion rates