Large Format Printing Los Angeles
Even though we live in a digital age, print is still irreplaceable. We have been bringing you traditional large format printing in Los Angeles for over 40 years. When it comes to large format printing, digital media isn't a viable option to replace your traditional large format printing. Southern California graphics is traditionally known for our digital and sheet fed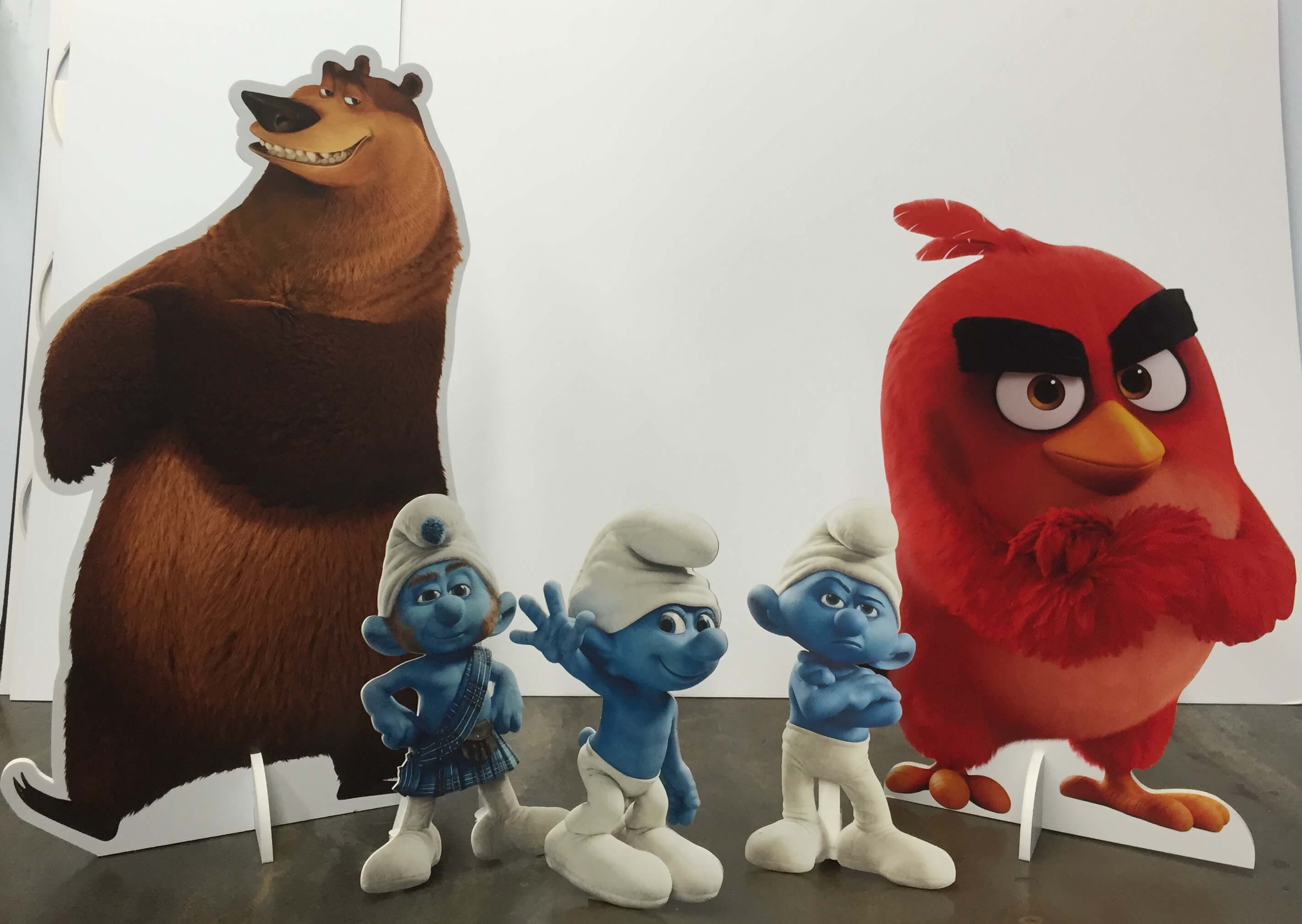 printing. However we have recently entered the Los Angeles large format industry. Large format Printing service Los Angeles offers you a full solution for outdoor signage, display advertisements and more. From the crisp feel of a new business card, the simple joy of holding a menu in your hand to the authoritative nature of brochures and guides – there are just so many situations each day in which nothing can match the feel, weight and usefulness of print. When it comes to the best in printing, Los Angeles' Southern California Graphics is the top name in the industry. For more than 40 years, Southern California Graphics has been a pioneer of the printing industry.
Digital Large Format Printing Services Los Angeles
Digital can't replace printing but Digital Large format printing is a huge commodity. Our digital large format printing shop includes a whole pre press department, wide format printers, and a complete finishing shop for laminating, mounting, and computer cutting. What do you look for when it comes to digital large format printing services in Los Angeles?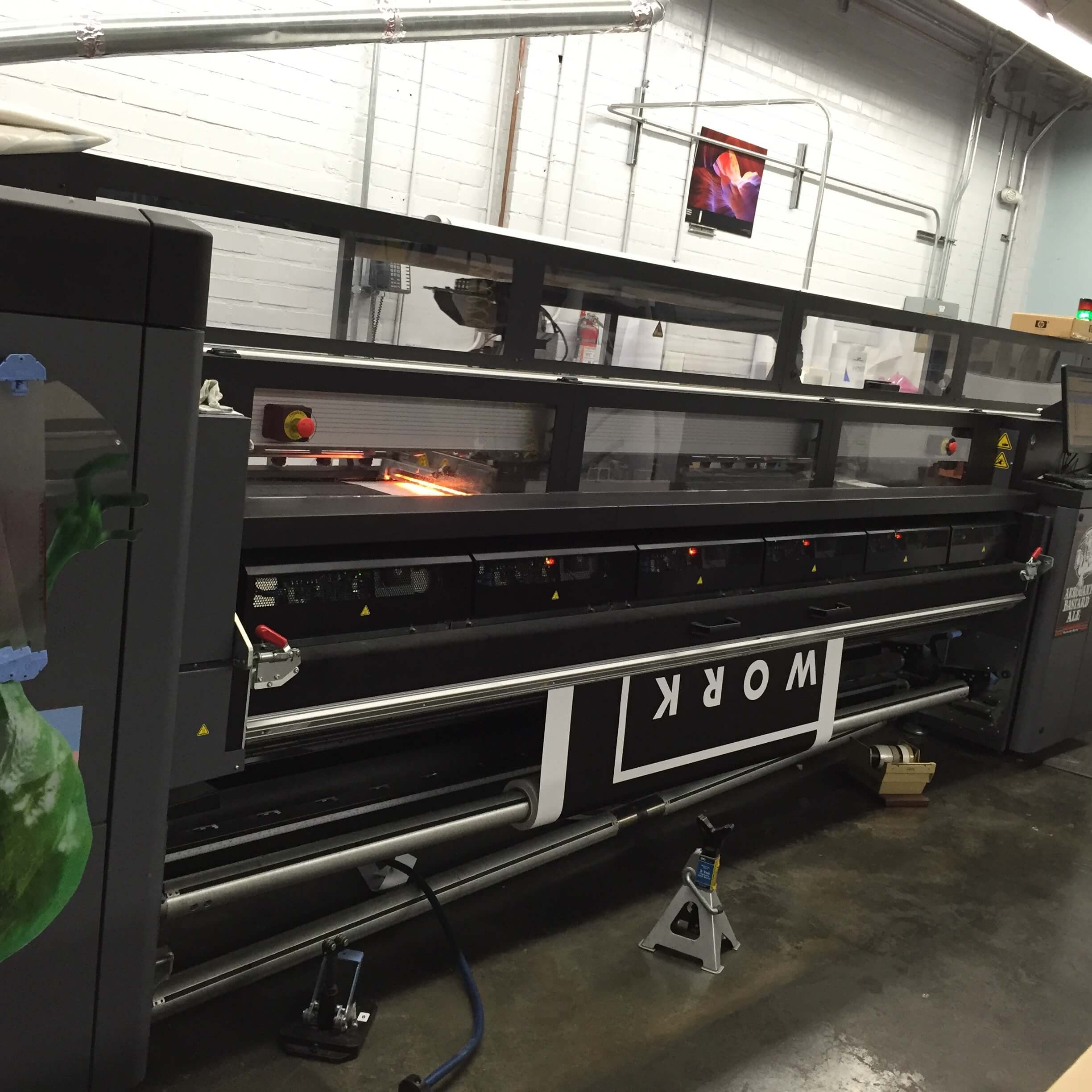 Los Angeles is saturated with large format printing companies. Southern California Graphics however is different. LA is a major market and there are many Large format printing companies in LA to choose from, but very few can live up to the standards, expertise and experience that you'll find at Southern California Graphics. At Southern California Graphics, we offer the absolute best Los Angeles large format printing services for a wide variety of businesses, large and small. Though our home base is in Southern California, we've taken our large format printing company world-wide and have clients from across the LA region. Though Southern California Graphics is a large commercial printing company, we don't operate like those online discount printers, who often fall far short of your expectations. We are a family owned and operated business and that shows in our company values and in the products and service we provide to our clients. We use only the best and most cutting-edge technology to create printed products that not only look great, they really resonate with your brand and with your clients. That's why when it comes to finding the best in large format printing, Los Angeles' business owners know just who to call: Southern California Graphics. There's a certain comfort in knowing that you can get high-quality and affordable printing, done quickly and done right.
Product Applications
Architectural Wraps
Billboards
Display Banners
Exhibit / Trade Show Displays
Event Signage
Murals/ Wallpaper
POP Displays
Banners
Posters
Window Signage
Retail Signage
Pre Press Services
Hi-res Scanning
Digital Retouching
Color Correction
Color Proofing
File setup / Pre-flight
Production
Seamless Output
Sewing
Mounting
Laminating
Professional Installation
Full Service Large Format Printing Services Los Angeles
Why are large format companies so important? Because they carry with them a certain weight and tangibility. In a digital world, people become bored and desensitized to online advertisements. They want to be able to grab on to something and feel its value. There are many important uses for business printing. You can check out our blog for the latest ideas and different large format projects that Southern California Graphics is currently working on.
Southern California Graphics (SCG) has been in business since 1975 and we've used that time to perfect our process and strive to find new ways to continue to grow and improve, update our technology and keep our customers ahead of industry trends and creating unique branding opportunities that cannot be accomplished in any other medium. Southern California Graphics offers a wide range of printing services, including:
Experience the best printing Los Angeles has to offer at Southern California Graphics!