One of the most common reasons that businesses fail failing to connect to their target clientele. You could have the best product. technology or service available, but if you aren't capturing the attention of your target market, your business won't go far.  Branding your business might seem like a huge undertaking, but if you enter the process with a clear direction and goals in mind, it's far less stressful than you imagine. Branding encompasses everything from slogans, logos and printing. Los Angeles' most successful business start-ups are those that have great branding.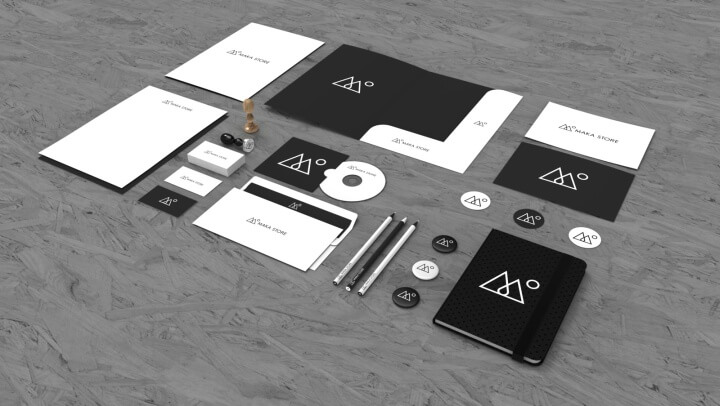 Defining Your Unique Brand
The first step, before you invest in marketing or Los Angeles printing services, is to define your brand. This means, taking the main "message" that your company wants to get out and transforming it into a multi-tiered marketing plan. To define your brand, you need to ask yourself a few key questions:
What is your company's mission?
What are the key benefits, product or service you provide?
What is your ideal customer. Describe the person who would buy your product or use your service.
What do you do that no one else does?
How would you describe your company in just a few words or one sentence?
Starting the Branding Process
Defining your business' branding is the first step. Once you've got your message, you need to find a way to deploy it and effectively reach your customers and attract new clientele. Here are some tips from top branding experts.
Start with a great logo. It should be clean, bright and eye-catching. Use your logo in all branding efforts.
Write down your company mission statement and make sure that everyone in your company is aware of your key points.
Use consistent branding in all social media, online and print materials. Letterhead, business cards and other printed materials should all be branded. There are a lot of Los Angeles printing services that can work with your to develop a suite of branded products.
Integrate your brand into the non-physical aspects of marketing, such as how employees dress, answer the phone, email sign-offs…everything you do should reflect your brand.
Design templates and solid brand standards for your marketing materials. A skilled Los Angeles printing company can assist you with developing a color scheme, logo and branded template that is true to your message.
Be true to your brand. This is probably the most important aspect of it all. Customers won't buy into your branding if YOU don't buy into your branding.
Brand Friendly Printing Services: Los Angeles
It's important to solidify your branding with brand-friendly printing services. Los Angeles has a lot of custom printing options, but you need to work with a company that understands the scope and expertise needed to develop a fully-branded print product and marketing campaign.
Southern California Graphics offers full branding services and commercial printing Los Angeles businesses trust to give them the edge over the competition. They not only provide top quality Los Angeles printing services, they help your company develop a vision — and use that vision to connect with customers and obtain business success.