Creative Criminals posted a link to the most creative 2014 Christmas Advertisements from some of the most major brands in America. These Christmas Print Advertisments are not only very creative but very festive.
Creative Christmas Advertisements
Besides all the magical moments it is a great opportunity for companies to wish everybody a Merry Christmas or relate those magical moments to their brand. Creative Criminals whishes all of you a Merry Christmas.
Public Singapore

Tide Christmas Advertisement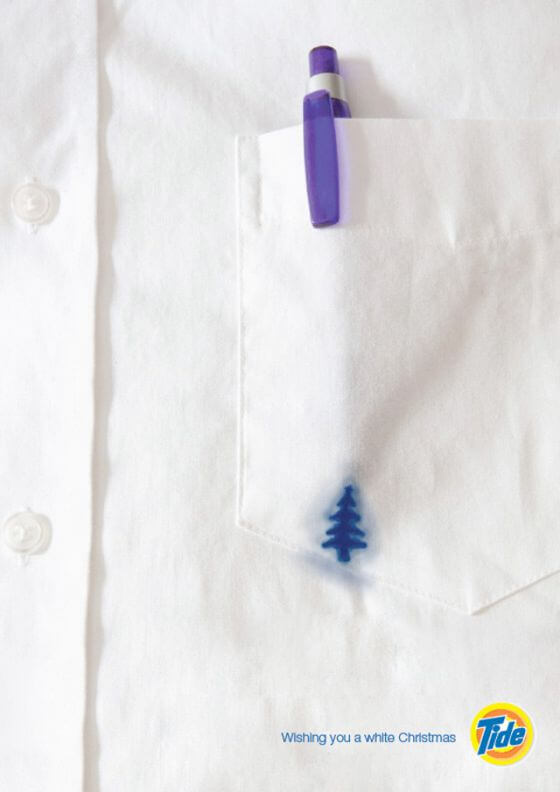 Pepsi Christmas Advertisement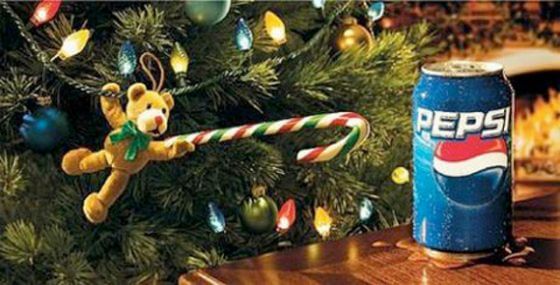 Heineken Christmas Advertisement for 2014
Mazda Christmas Advertisement for 2014
WonderBra 2014 Christmas Advertisement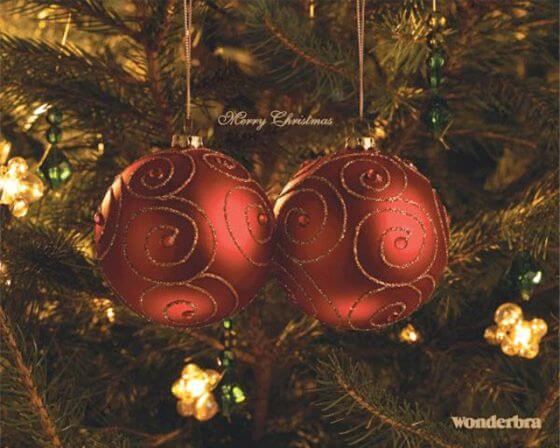 Unknown Print Marketing Advertisement for Christmas in 2014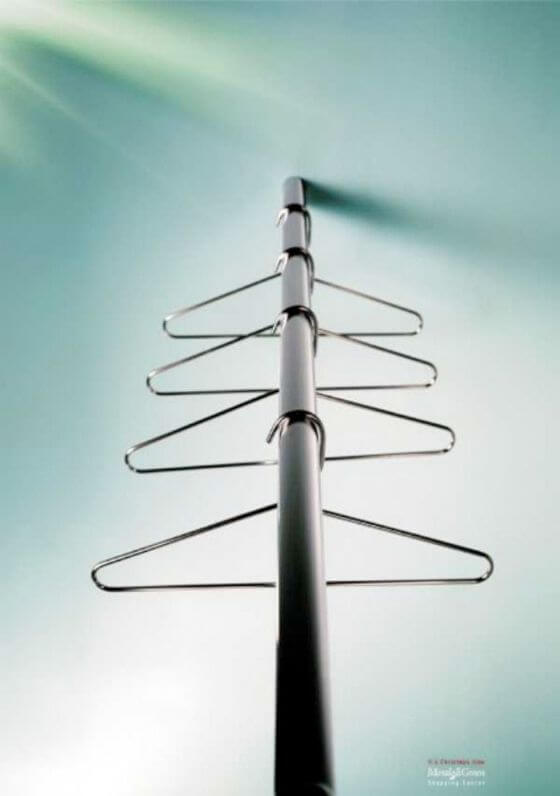 2014 Pedigree Christmas Marketing Advertisement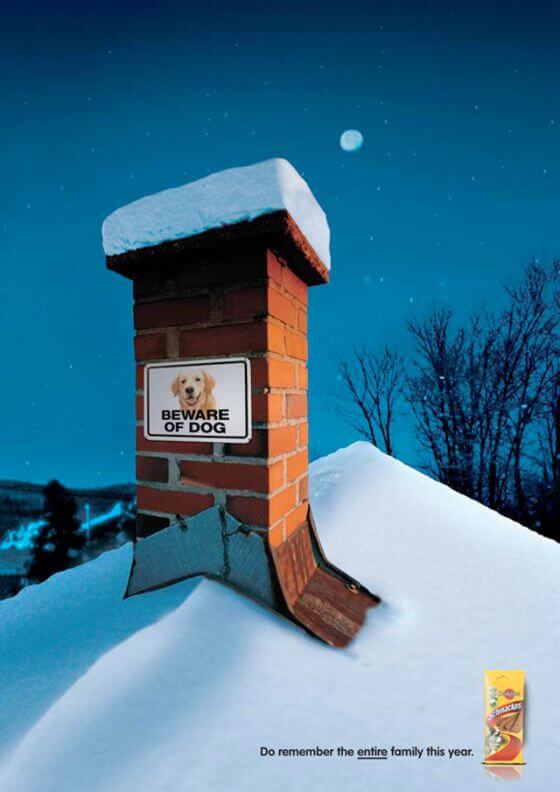 Veet X mas Marketing Advertisement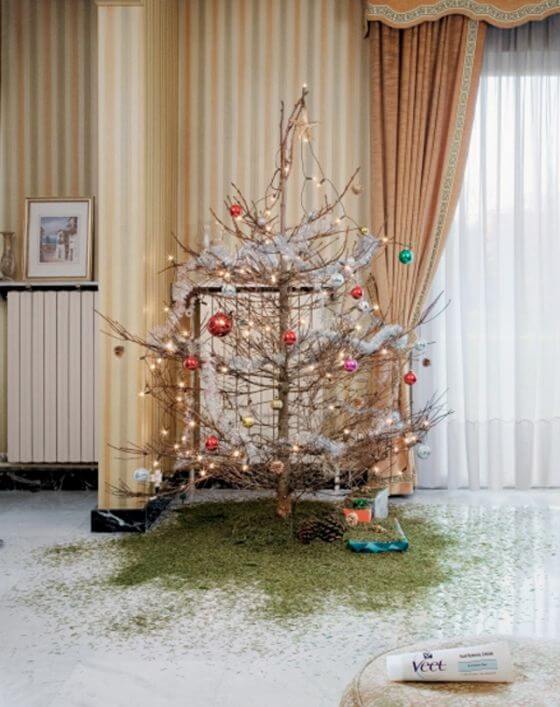 Amnesty International Christmas Marketing Advertisement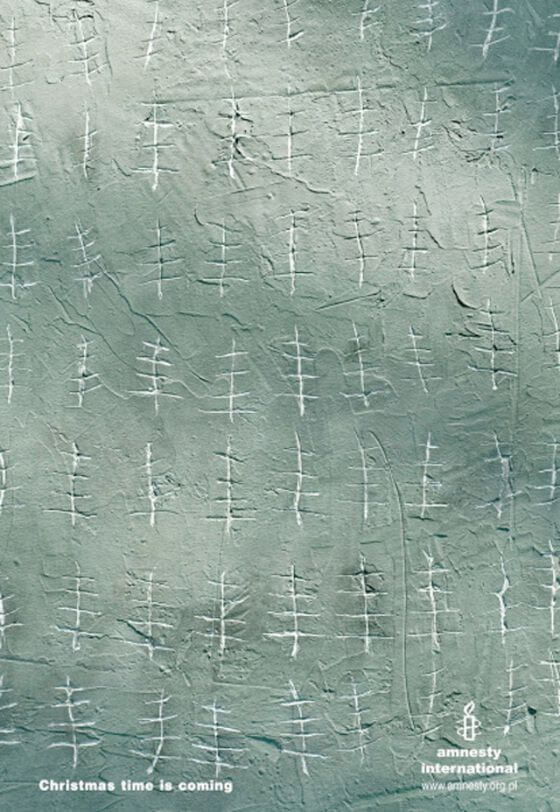 Chidhope Asia Philippines Christmas Marketing Advertisement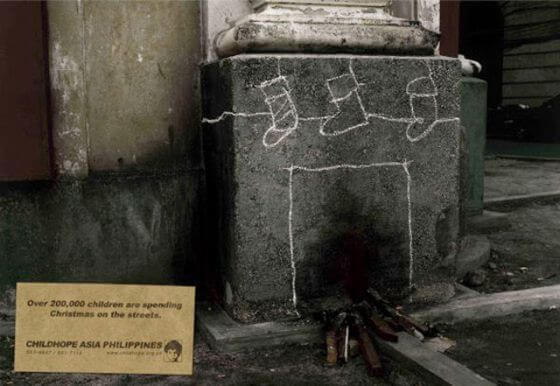 Volkswagen Christmas Marketing Advertisement for 2014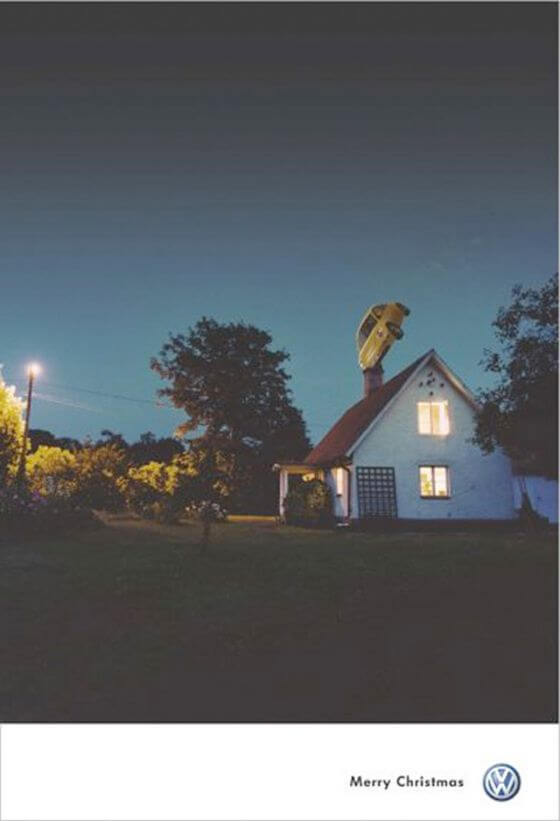 Volkswagen X Mas Marketing Campaign Part 2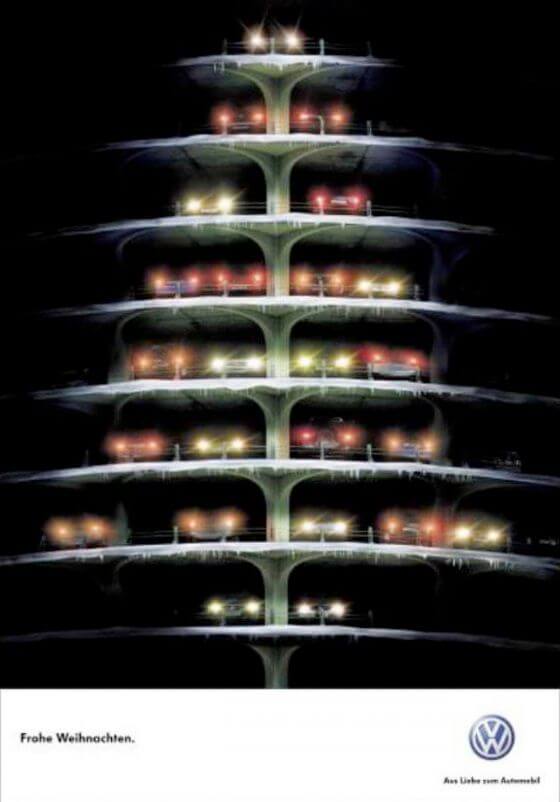 Adidas 2014 Christmas Marketing Advertisement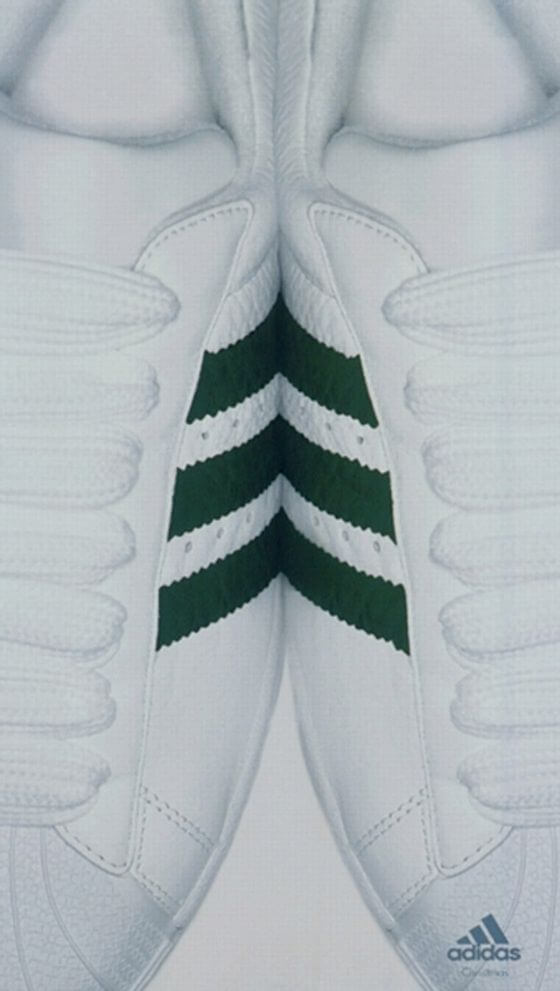 Levis Christmas Advertising for 2014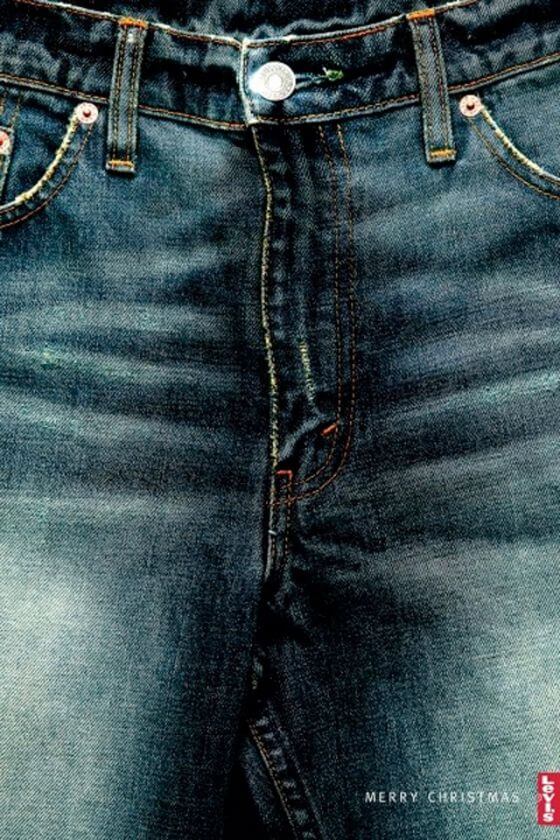 Jeep Christmas 2014 Advertisement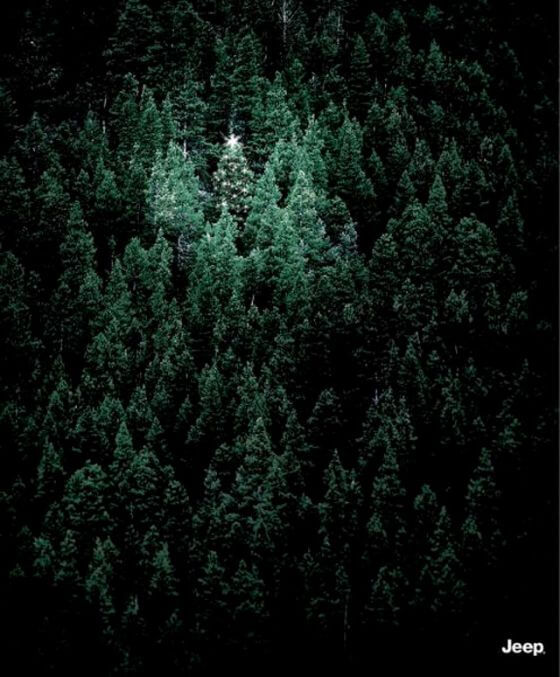 Nespresso Christmas Advertisement for 2014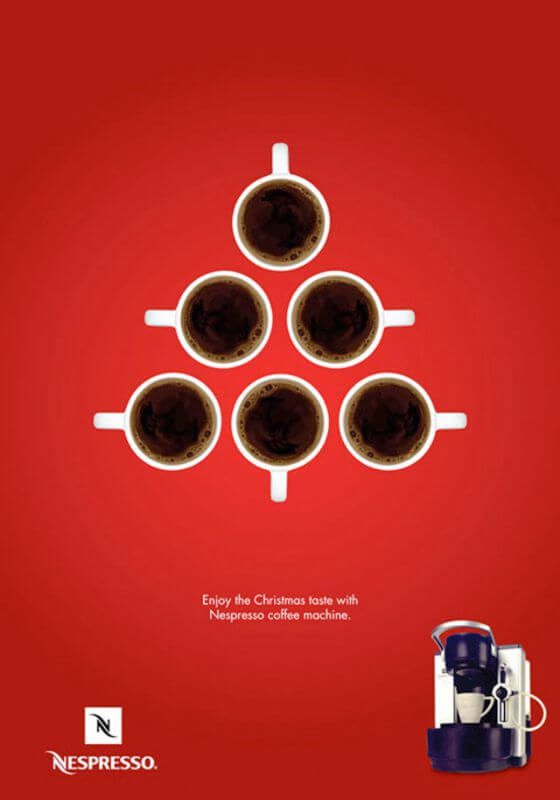 Mercedes Holiday / Christmas Marketing for 2014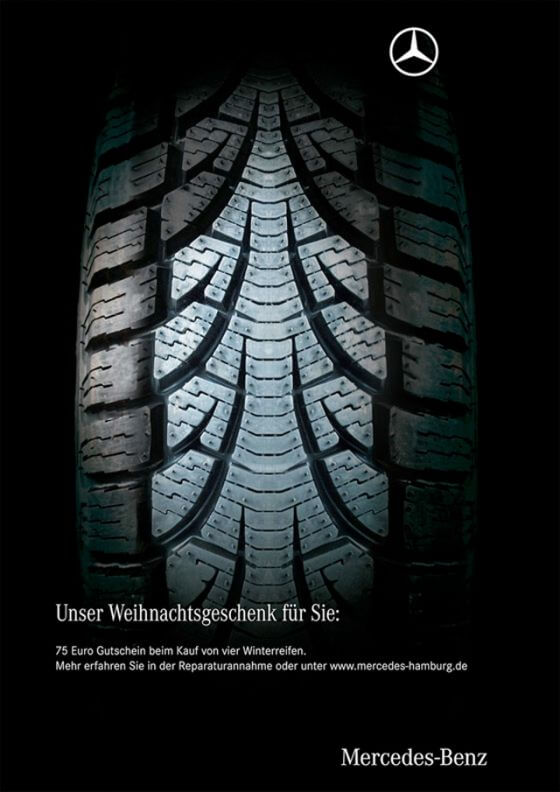 British Airways 2014 Christmas Advertising Campaign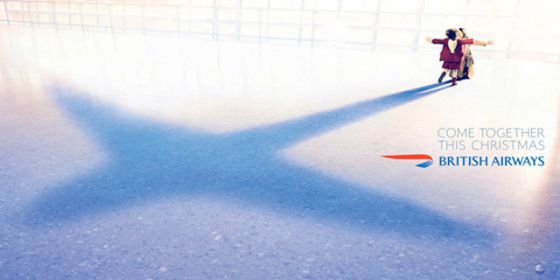 Triumph Christmas Advertisement for 2014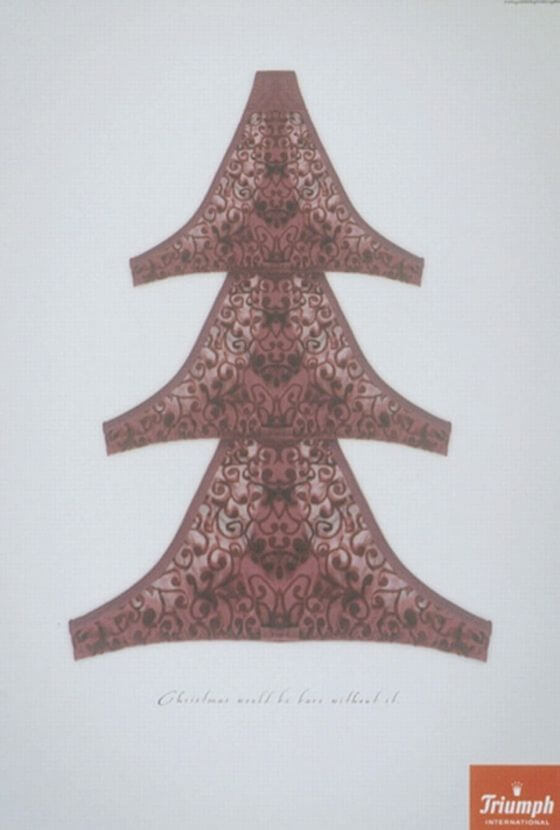 Newspaper: Almere Vandaag Christmas 2014 Advertisement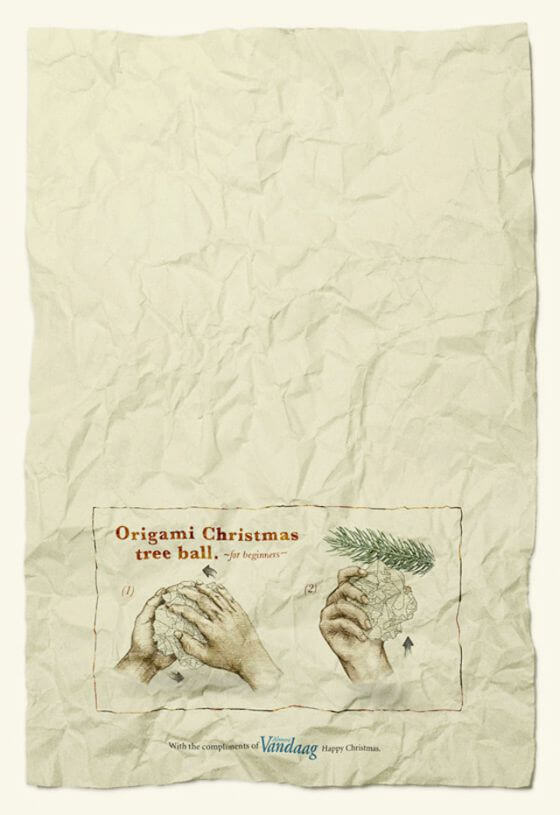 Stihl Christmas Advertisement for 2014
M & M Christmas Advertisement in 2014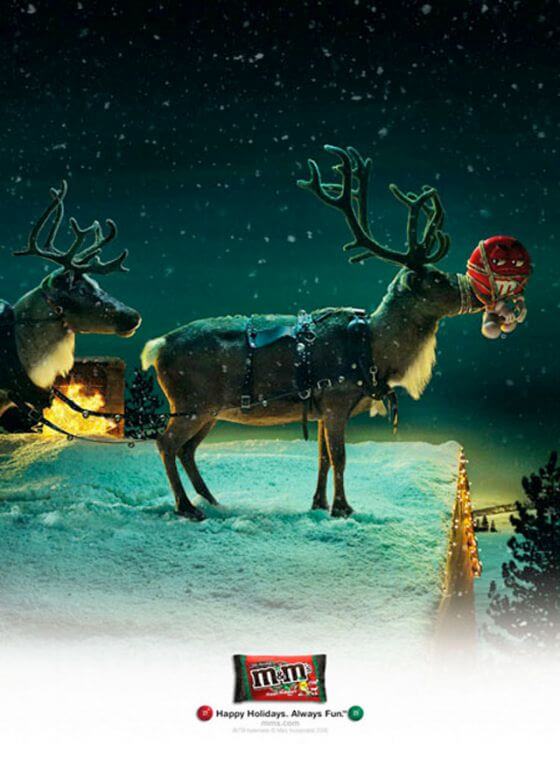 Telepizza 2014 Creative Christmas Advertisements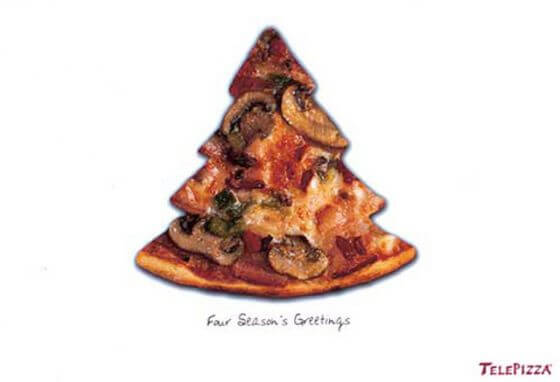 Domino's Pizza Advertisement for Christmas in 2014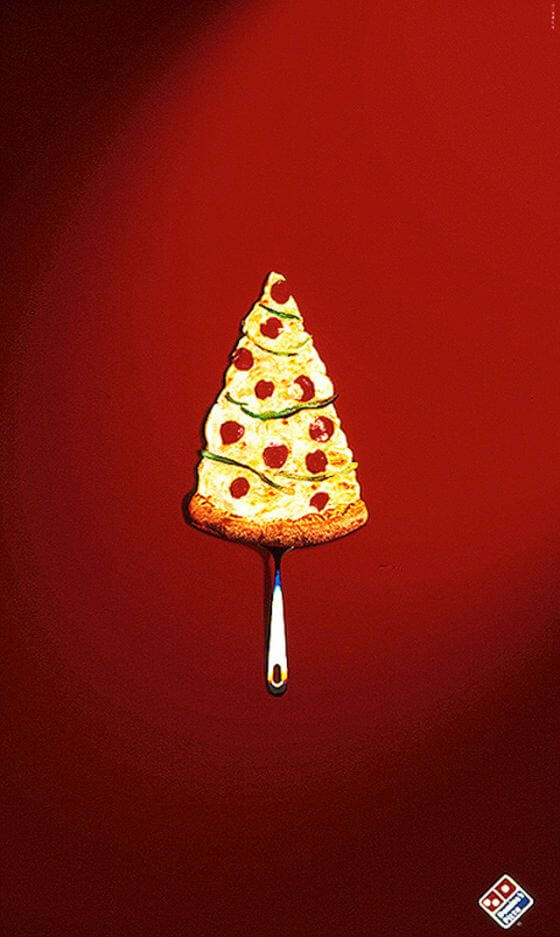 CreAds Christmas Print Campaign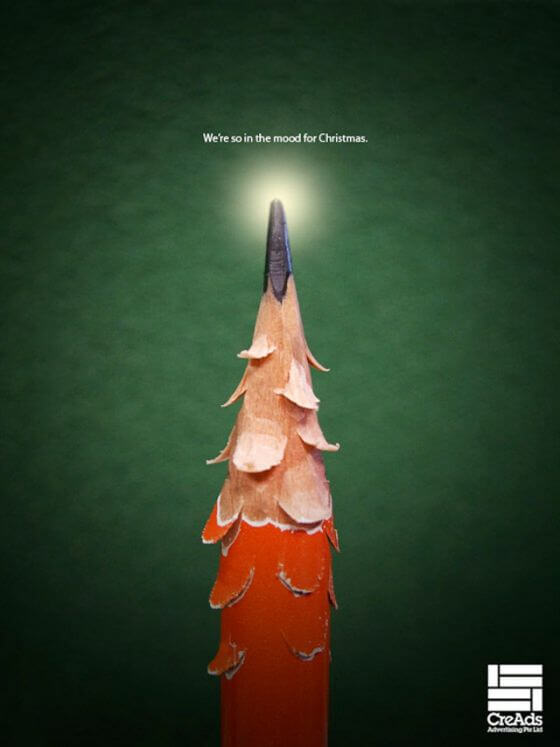 Hellmann's Christmas Print Marketing Campaign for 2014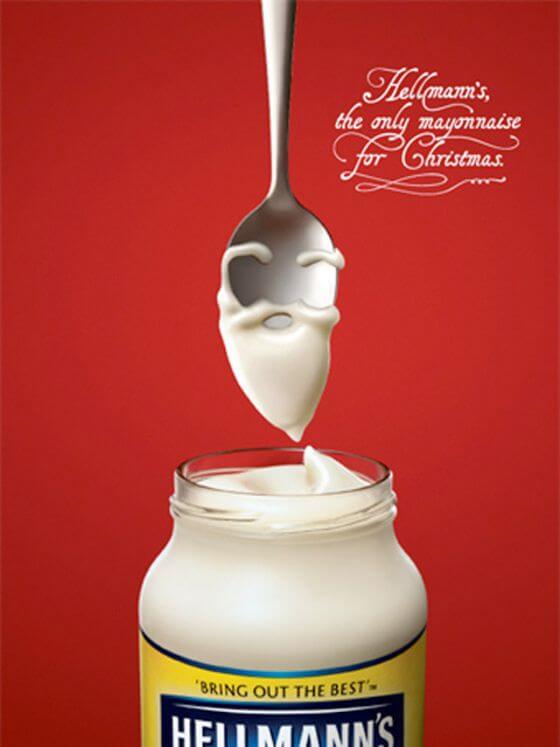 Washing Powder: Omino Bianco Christmas Print Marketing Campaign for the Holidays