Data is a valuable commodity in today's business world, and perhaps the gold rush on mining data has been a best-kept secret in the trades.  However, not as far as Southern California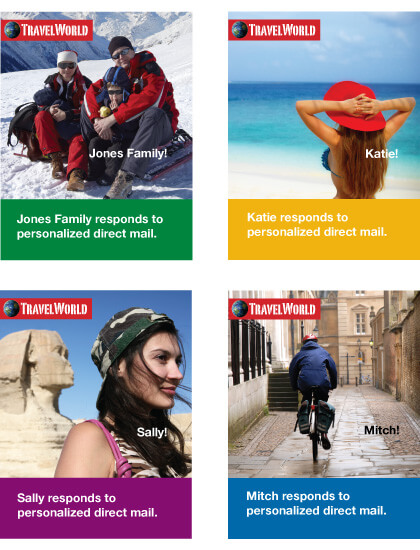 Graphics (SCG) is concerned, who keeps no secrets when it comes to their expertise in data driven marketing.  They're shouting it from the rooftops, developing data driven marketing solutions for their clients with excellent results.
Data driven marketing provides business owners and managers with a profile of consumer buying habits, as well as marketing insights that come from the analysis of that data.  The data may be culled from tracking online social interaction, web browsing behavior, or data collected directly from surveying consumers.  For example, the simple questionnaire is a popular tool for surveying consumer behavior, and the data collected from the questionnaire model is cost effective, especially for small businesses.
Benefits of Data Driven Print Marketing
Southern California Graphics, a premier, commercial printing company has been formulating custom – print marketing strategies for their clients since 1974.  SCG has been at the forefront of all data driven marketing methods, and can provide both data driven an direct marketing to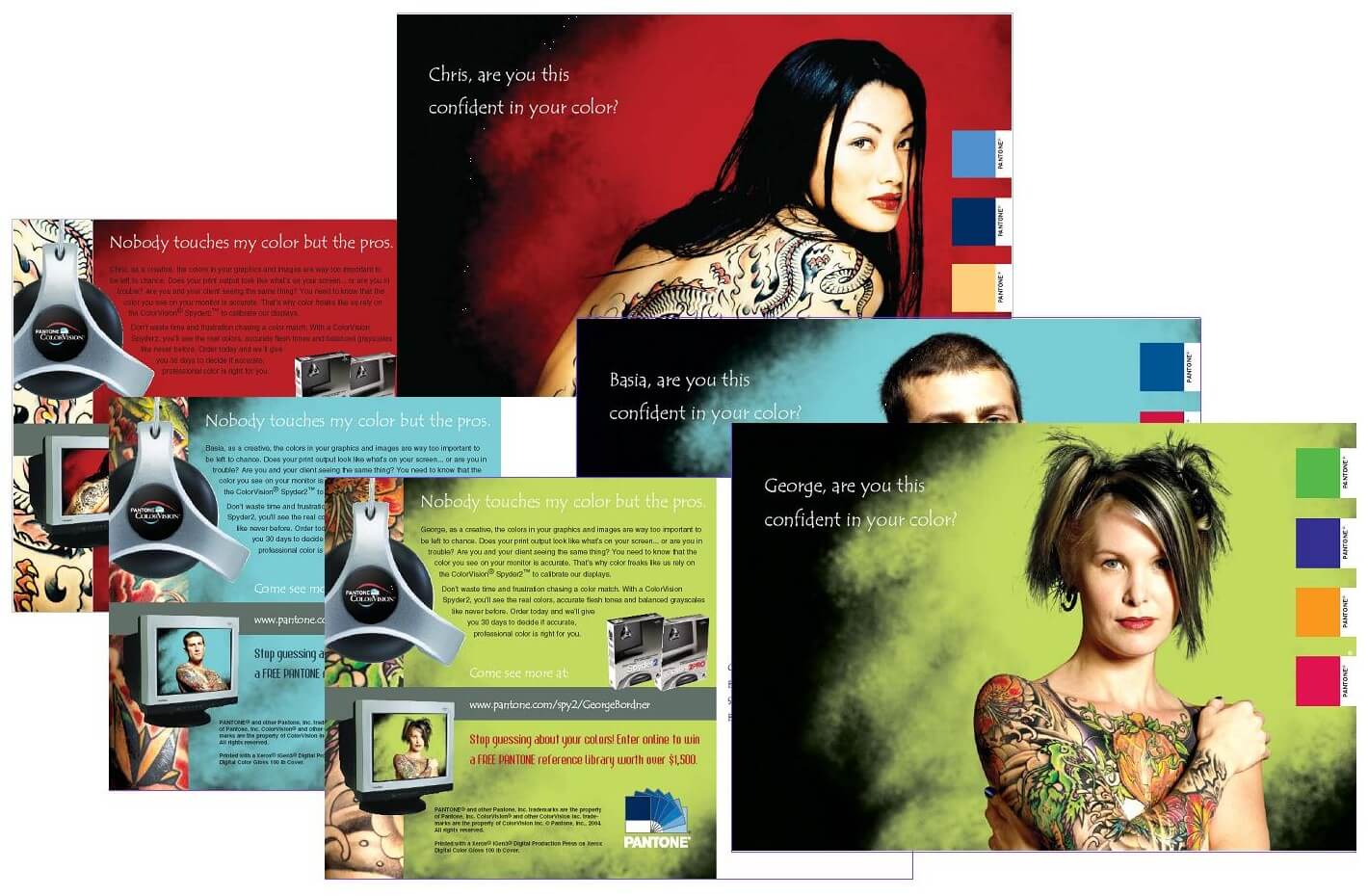 fit your company's specific needs. QR codes, purl, tracking and testing are a standard component for many of their clients' projects.
SCG knows that data driven market research helps improve the efficacy of marketing campaigns, and that the desires of consumers helps to guide marketing campaigns, which in turn builds a strong customer base.  The talented team at SCG reports that data driven marketing gives entrepreneurs the benefit of understanding which specific factors influence buying decisions.
Why Use Southern California Graphics for Your Data Driven Marketing Strategy
We track numbers and analytics, statistics, conversion rates, and conduct A/B testing.
Southern California Graphics is an award winning company bringing printing services to the greater Los Angeles community.  When it comes to print media marketing, they know how to deliver every project on time and with impact.  When it comes to data driven marketing, they know how to apply that data and keep your marketing campaign within budget.   Applying that data to direct marketing materials focuses on creating a single piece of collateral print that will be disseminated, that grabs the attention of your target audience.
Variable data printing allows a single file to become individualized for each recipient
One layout file into which many fields can flow and merge
Drilling into the demographic you need and the response you seek
Contact Southern California today and unearth the secrets of data driven marketing.  Your next print marketing campaign, its budget, and your new customers will thank you.