Yes, your company still needs custom commercial printing, now more than ever.  Every good B2B, or B2C campaign benefits from a custom print marketing component in order to convince consumers to purchase goods or services.  The purchasing conversation has to continue beyond the digital phase in order to turn leads from interested consumers into solid clients.  Beyond that, client relationships must be secured over time, and custom print marketing.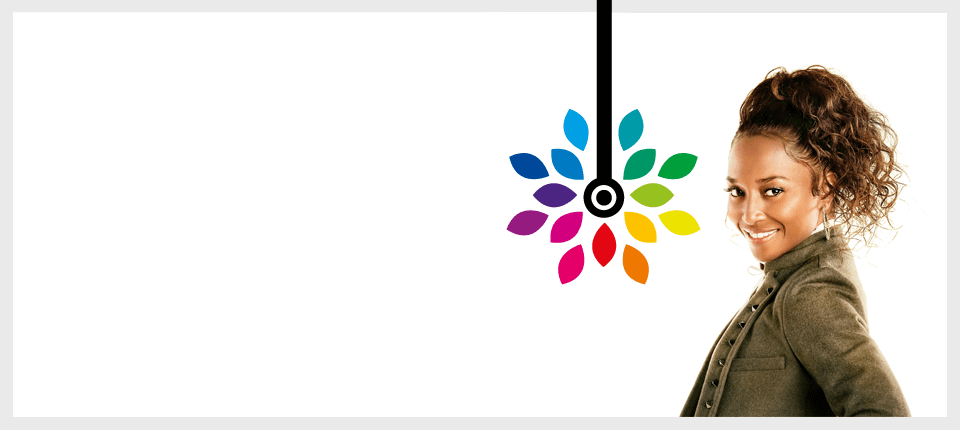 Why the move beyond digital marketing?
It's time to stop thinking 'either – or' and put aside the notion of either digital or print and nothing else.  Instead, realize that one enhances the other, and your best chances of gaining clients and growing profits is to use both forms of marketing systems.  According to some,  digital marketing has over saturated the marketplace recently.  Consumers are bombarded by digital advertising at every turn. Take care not rely on it to the point of people tuning out.  Digital is a great first step in the research process where consumers can quickly garner a bit of information.  It's akin to a first round of cuts.  Once the first cut is made,  potential clients rely on print marketing to convince them to sign contracts and make purchases.
Reasons to think Print
There are 3 distinct attributes that print media has over digital, which is why your company still needs to have custom printing in your marketing toolbox.
It's Real  – Collateral materials can be held in your hand, they have substance, they are concrete pieces of messaging that don't come and go in cyberspace like so many pop-ups and banners. Clients can hold print marketing in their hands, like basic business cards and brochures,  and importantly, they can hold on to it over time.  It's not fleeting.
It's Reliable –   There's a human element to holding print media in your hands that gives the potential client a sense of trust in your company.  You convey how reliable your company is, how legitimate it operates within your industry.  Clients have all the time they need to peruse your messaging.  Print gives transparency to your operation that engenders trust.
It's Your Branding – By branding your product or service across all forms of print media, you're establishing greater brand strength and recognition.  Each piece of custom print amplifies your brand messaging as collateral print materials reflect and reinforce your product or service, each time the consumer handles your information.  Print strengthens branding.
Engage The Public
Southern California Graphics, an award winning custom commercial printer has been serving the greater Los Angeles area since 1974.  Their team can assist in print media marketing strategies and solutions that dovetail with digital.  Whether you're an organization engaged in training seminars, a new business start up, or an established corporation, Southern California Graphics will produce custom print materials that will turn heads.  Your company still needs custom commercial printing, so engage the public, grab their attention, and give them materials that impress and persuade.