Custom Printed Boxes – Stand Out Beautifully
Regardless of the type of products you sell or where you are located, brand building and brand recognition are essential to your success, particular in an increasingly crowded and competitive marketplace. Communicating your brand to your prospects and customers takes many forms, but none may be as instantaneous or as impactful as custom printed boxes.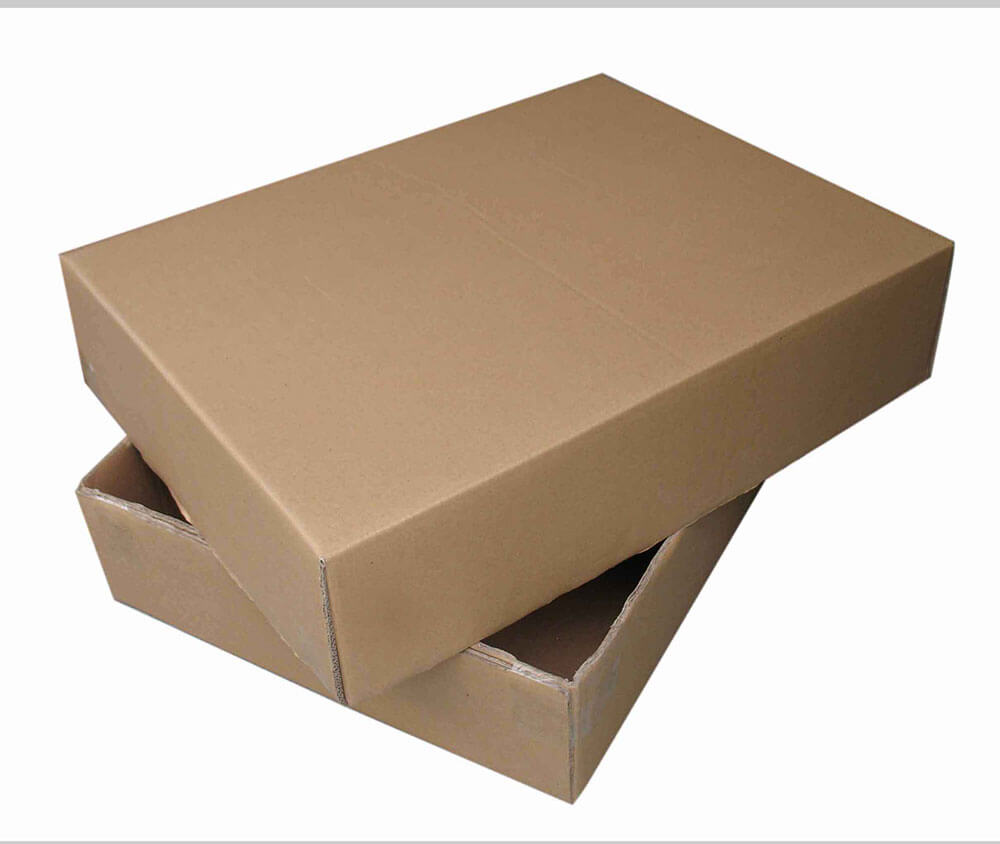 Studies have shown that while you may have an outstanding product, one of the key triggers to a purchasing decision is packaging. Effective packaging starts with a custom printed box that gives the impression you want in the precious few seconds you have while your prospects decides.
Custom printed boxes tell your customer who you are, what is available, and most important, what your product will do for them. Smart, attractive graphics, combined with compelling text can make your custom printed box its own form of advertising.  But custom printed boxes are more than looks. Shapes and sizes matter, too. So whether you are selling small pieces of fine jewelry or large electronics, think of your custom printed box as a personal billboard for your product.
The custom printed box journey doesn't end there. The next step is finding a printer that has the experience to understand your product and your brand and which can bring these to life through your custom printed box. That printer must also have the latest equipment to produce graphics on your custom printed box that will dazzle with crisp, clear images and easy-to-read text.
For over 40 years, Southern California Graphics has been an industry leader in the production of custom printed boxes for a wide variety of industries. One of the reasons we attract custom printed box customers – and get them to come back for more – is our commitment to investing in the latest technology to help produce the best possible custom printed boxes. That commitment, combined with our experienced teams of printing specialists and our superior customer service, have made Southern California Graphics the printer of choice for businesses throughout the U.S.
The ongoing investments in technology have also made many printing products available to smaller business. With the ability to produce shorter runs affordably, no business is shut out from the benefits of custom printed boxes.
As the recent winner of ten printing awards, we pride ourselves on remaining at the leading edge of printing technology, production, and service.
If you are in business and the packaging of your products is important to you, let the professionals at Southern California Graphics help you create the unique custom printed box design that will help make your product stand apart from the competition.
For more information on our many custom printed box options, call us at (310) 559-3600 or click here to reach us online.