Los Angeles Direct Mail – The Key to Success is Experience
"Rick" is a young entrepreneur who has an idea for a business that is so obvious, well, it's one of those services that you hear of and say, "It's about time."
Rick is young, but he's sharp and he impressed us with his knowledge of our business during our first meeting. Like most twenty-somethings, he's completely dialed in: Bluetooth in the car, Android S6 in his pocket, and an expensive tablet with Windows 10 for sharing when things need to be shared.
Rick has a website and a Facebook page and has a small but steady presence on all the relevant social media sites.
But Rick needs more. "The Internet is crowded," he told us, "and I'm having trouble getting noticed." It was a little hard for us to believe because Rick's business is so unique and it should be in great demand.
After months of testing, tracking, and adjusting his online presence and reputation, Rick threw in the towel. "I'm not going offline," said Rick, "I'm just shifting strategies a bit to see if something else works."
That "something else" is direct mail. 
Remember that we just told you Rick is sharp. He's sharp enough to know when to stop doing the same thing over and over hoping for a different result and he's sharp enough to do his homework before making a commitment with his marketing dollars. Rick found out that direct mail has shown a tremendous resurgence in the last few years, with reliable estimates of response rates approximately seven times that of a similar digital campaign.
After consulting with us, Rick chose to start his direct mail campaign with a,postcard series, followed by a self-mailing brochure. And he is relying on the full capabilities of Southern California Graphics' experienced direct mail team to print, sort, and mail all six "touches" of his new marketing approach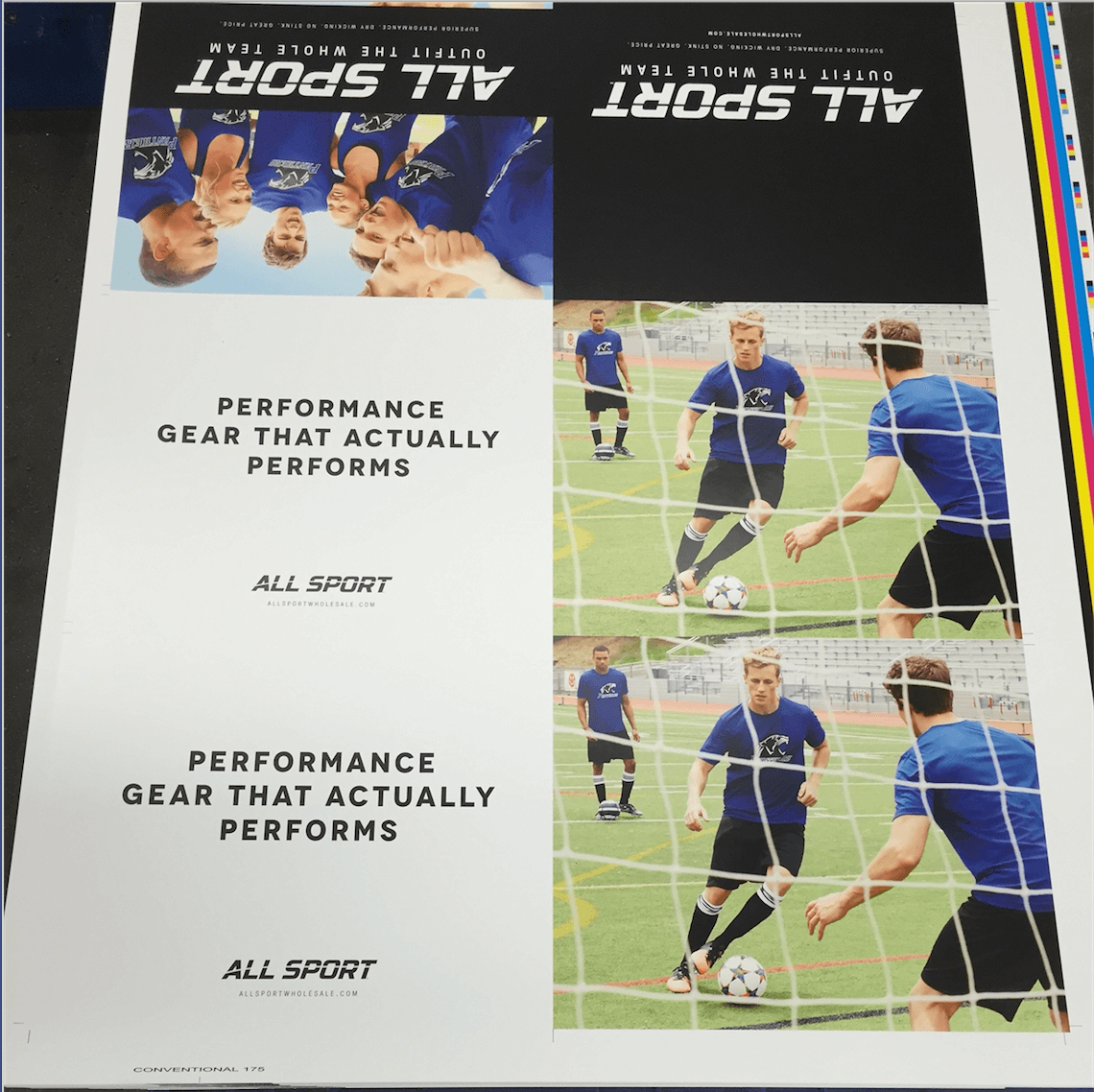 .
The better printing difference
The creative development of your print job is crucial, of course, but having your direct mail campaign produced by an experienced printer will help ensure that it gets the attention it deserves. And nothing beats printing with a firm that is concerned about the environment.
In the world of Los Angeles printing services, Southern California Graphics (SCG) has been a trusted name for over 40 years. Our design and production teams understand how a target audience experiences a brand, and produces exceptional visual products, including direct mail pieces that get response. Our print shop houses only the leading edge technology print equipment and machinery, including the new HP Indigo 10000 Press, which provides super sharp images and text.
SCG is the commercial printing company with the complete printing experience to grow your business, including:
Business cards
Brochure printing
Folder printing
3D printing
Large format printing
Catalog printing
Direct mail
And much more…
When first impressions can make or break your business, turn to SCG to help print what you need to get the response you want. For more information, call us at (310) 559-3600 or click here to reach us online.