While much of the magazine industry is shifting resources from print to digital, recipe website Allrecipes.com, which was acquired by magazine publisher Meredith Corporation a year and a half ago, is investing in print instead according to mashable.com.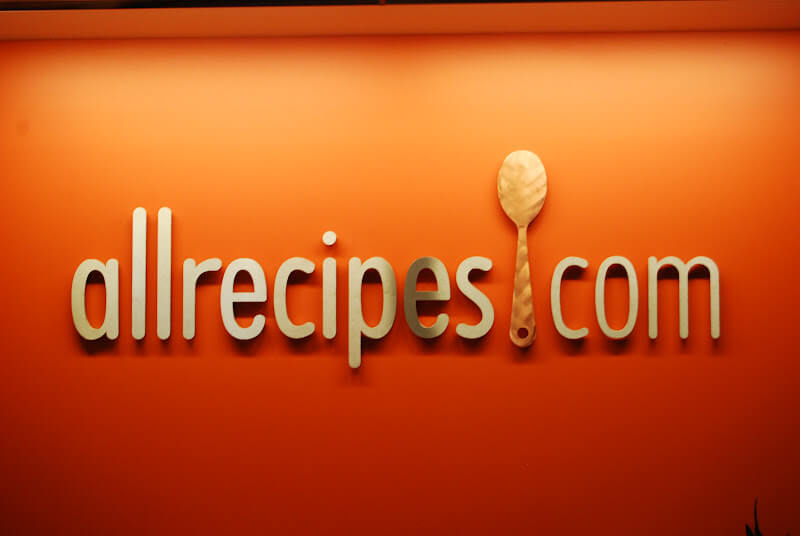 In the article from mashable.com, Meredith announced Monday that Allrecipes is preparing to launch a print edition, the first issue of which will hit newsstands in mid-November. The forthcoming title will publish six times per year, starting with a rate base of 500,000. Two-year subscriptions are currently being offered for $12 on Allrecipes's website.
Allrecipes is also getting its own TV segment on The Better Show, a syndicated series that will begin airing on the Hallmark Channel in September.
The launch, to our knowledge, marks the first major web-to-print extension in the industry. Style.com made headlines when it launched a print magazine in late 2011, but the magazine has had limited distribution and only publishes twice per year.
Some may think it unwise for a digital media property to get into the print business, but print advertising in the food category was up 10.1% in the first quarter of the year, compared to an industry average of +0.9%. Two of Hearst's food magazines, Food Network Magazine and HGTV Magazine, have both repeatedly raised their rate bases since launch, hitting 1.55 million and 800,000 this summer, respectively. Conde Nast's Bon Appetit saw a 41.8% increase in ad revenue in the first quarter.
Meredith isn't the only magazine publisher preparing for a print launch: Hearst announced plans last week to introduce a new lifestyle title with Dr. Mehmet Oz in the first half of next year.
Homepage image via Cindy Ord/Getty Images for Cat Cora; Inside image courtesy of Allrecipes.com