When it comes to marketing your products and services, end results are what matter most. You need targeted marketing materials produced in an aesthetically pleasing design,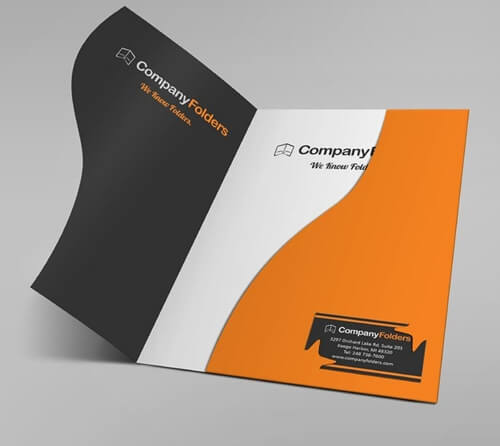 and packaged with attention-grabbing details and quality workmanship. Using some discount online commercial printing company will result in a poorly finished product destined for your audience's trash cans. Why waste your marketing dollars on ineffective discount printing products? Southern California Graphics provides high quality, effective printing marketing services in the Los Angeles area that get results. Personalizing invitations, brochure, business cards, posters, folders, and more allows you to have a personal element into your marketing campaign. By personalizing your strategy you have a better chance of connecting with the potential consumer and address each person individually.
Printing for All: Print Marketing Services Boost Sales and Conversions
Not in the LA area but still need direct mail, lenticular 3D printing, digital printing, or commercial printing services? No problem. SCG offers the convenience of online printing for easy access to your printing marketing projects. While we're pleased to service the local businesses of Los Angeles and Culver City, we're also an award winning commercial printing company with clients all over the globe. Get in touch today to get started.
Our convenient client login portal and print analytics for data-driven marketing provide you with real-time anywhere access to your account information so you can track statistics, conversion rates, and split testing results online. Need to know if adding a QR code to your latest mailer helped or hurt your conversion rates? With data driven marketing analysis, you'll never be left in the dark about which direction to take with your commercial printing and marketing efforts.
Even if you're not a marketing guru, you can still use direct mail marketing to boost your next quarter's sales with a quality direct mailer designed and printed by Southern California Graphics. If you need help creating print marketing ideas, look to SCG's sales reps to collaborate on ideas on how to utilize print marketing.