3D Printing Trends for 2015. 3D lenticular printing has come a long way from an expensive novelty. Now, 3D printing is seen in a wide variety of industries, including medical,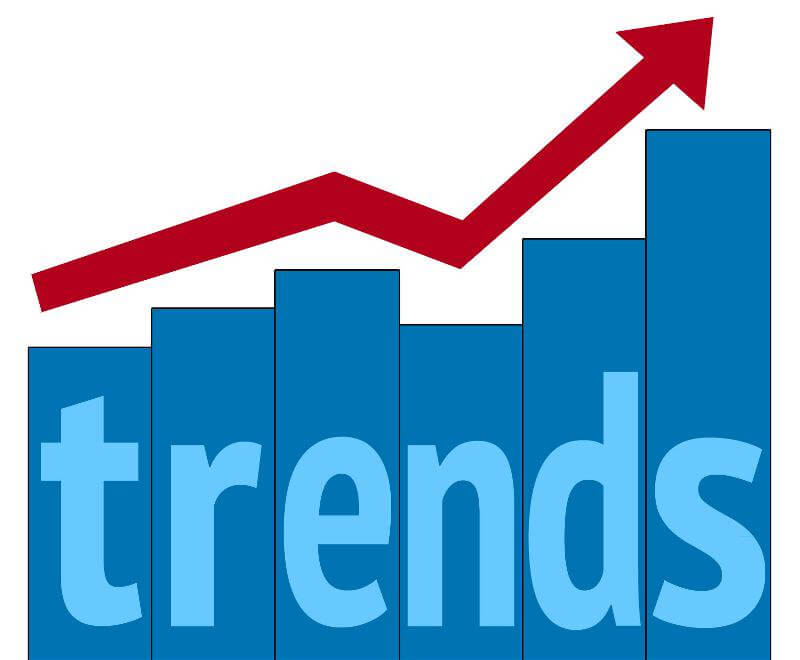 entertainment and manufacturing – and it's a printing technology that continues to get better and more versatile as 3D printing  technology grows. The past several years have been an extremely exciting time for the printing industry, and a lot of that excitement has to do with 3D printing. The technology has developed so rapidly that only the most cutting-edge printing companies have been able to keep up. With that growth in technology, there has also been a major growth in what this technology can be used for. 3D printing is poised to be integrated into almost every industry and its versatility and affordability makes it an excellent solution for small businesses who want to stand out. Here are some of the top trends for 3D printing for 2015 and beyond:
Simpler design software: 3D printing used to rely on complicated software programming that was difficult to use and took a lot of navigating to figure out. New 3D print software programs and much more user-friendly and streamlined. This is software that is intuitive and functions more like printing software that most people are used to. Almost every 3D printing vendor at CES was showing off their software platform. One major breakthrough in the new software design are the creation of scanners that can take any object and turn it into a 3D design.
More materials: 3D printing can now be created in a wide variety of materials, such as wood, stone, metal and nylon filament. These are printed from spools of composite materials. Previously, 3D printers only worked with plastic filament, which offered limited solutions. New technology makes 3D printing much more useful and appealing to a wide variety of industries.
 A new focus on small businesses: 3D printing has been around for 30 years and has typically been used for manufacturing processes. The 3D printers used for manufacturing are giant, and cost thousands of dollars. The new face of 3D printing is small, compact desktop printers that can be used by printing companies to produce affordable 3D printed materials for small businesses.
Wearable art: One of the coolest trends in 3D printing is the creation of wearables. This means you can actually print high-fashion object, such as jewelry. This is a fun trend that businesses can use to grab attention, appeal to a tech-obsessed demographic, showcase new products or create demo products.
3D printing in the classroom: The classroom will be an exciting place for 3D printing to engage young minds and help students learn important technological skills. College programs, such as engineering or medical departments, can make great functional use of 3D printing. For grade school through high school, 3D printing can be used in a wide variety of applications, including design, teaching computer skills and creating art projects.
When it comes to 3D lenticular printing, Los Angeles' Southern California Graphics is a leader in three dimensional printing technology. Combining the newest in 3D printing technology with an artistic vision that is unrivaled, Southern California Graphics provides the 3D printing Los Angeles business owners rely on. In addition to 3D printing, Los Angeles-based Southern California Graphics provides fast printing, Los Angeles direct mail, variable data printing, Los Angeles brochure printing, Los Angeles brochure printing, lenticular printing and much more. To learn more about the 3D printing Los Angeles' Southern California has to offer, visit SCG's web site. Hopefully these 2015 3D printing trends helps you better grasp the vision you can take your next creative project. Let SCG help you with your traditional printing needs and 3D lenticular printing.