What if instead of stocking hundreds and thousands of items in a warehouse, you could just print them, right as they are ordered. This sounds like a super-futuristic idea, straight out of the science fiction world. But it's actually a reality that is not too far off. Three dimensional printing,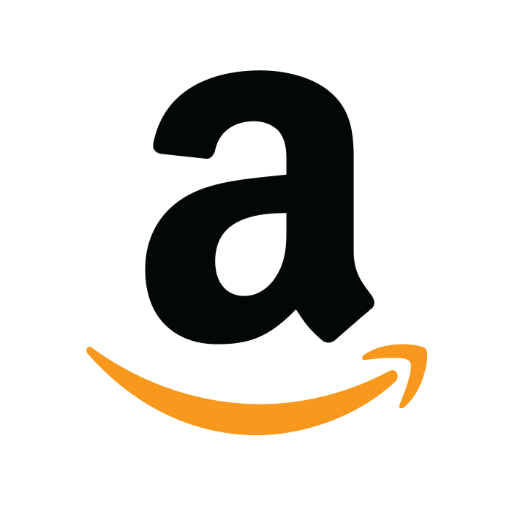 3D printing for short, is not a new invention (it's been around since 1982) but new advancements in three dimensional printing technology make it easier than ever for businesses to benefit from the remarkable technology it offers.
In Amazon's case, 3D printing is already in use by the online mega-store. Last year, Amazon took out a patent application and began collaborating with business partners to deliver 3D printed goods and has continued to research this option for 2015. Tech researchers say this move shows that Amazon is seriously considering delivering 3D printed items, created directly in their warehouses and shipped to your door. Though Amazon has not revealed any solid plans or timelines for this process, it is keeping consumer industry insiders intrigued. Several years ago when Amazon began the process of creating delivery drones, people didn't believe it – but that idea is coming to fruition in Amazon's PrimeAir delivery option. Whether or not Amazon ever mounts 3D printers inside of its delivery fleet, the company's interest shows that 3D-printing technology is continuing to grow in importance.
The History of 3D Printing
3D printing has been a long process – it didn't just spring up overnight. Three dimensional printing is a cutting-edge printing technique that was built on the need for technological problem-solving and creativity. The first 3D printer prototype was created in 1984 – and the technology has grown considerably in the past 30 years. The process of three-dimensional printing involved using additives, such as plastics, to form 3D objects. These objects can be created in virtually any size and shape. The process of 3D printing is distinct from the traditional 3D sculpting technique. In sculpting, layers are removed and a larger object is manipulated to create a replica. In 3D printing, the printer actually creates the object based in its exact dimensions and specifications. The result? A design that is much more precise, intricate and accurate. While sculpting is time intensive, once a template is made, an object can be easily printed over and over again. 3D printing is used is a wide variety of markets, including aerospace, automotive design, architecture, construction, dentistry, engineering, fashion, industrial design, the medical field and military operations. Three dimensional printing has been used by companies like Hershey, to create three dimensional printed chocolate, as well as NASA, who has used 3D printing to help test rocket parts. The medical field has long been using three dimensional printing to assist in research and medical procedures.
3D Motion Printing: Los Angeles
SCG doesn't offer your traditional 3D printing, but we do offer 3D motion printing otherwise known as lenticular printing. If you're looking for 3D motion lenticular printing, Los Angeles' Southern California Graphics is the only name you need to know. For more than 40 years, Southern California Graphics has been an industry leader in cutting edge printing technology. Southern California Graphics has built the highest quality lenticular process in Los Angeles. Not many other printing companies offer lenticular printing and traditional sheet fed printing service. Consolidate all your printing services under one roof. SCG has already started doing lenticular printing services for the entertainment industry and major movie studios. When looking for the best  LA 3D motion printer provider we can show you samples, case studies, and process to guarantee you the fast fulfillment and highest quality color work. Don't believe us? Just ask for examples and let us show you a different side to print. The Los Angeles 3D motion printing services provided by Southern California Graphics offer custom printing solutions for just about every business and industry.  While we are expanding our service offerings, we haven't deviated from our traditional printing services such as: digital printing, direct mail, variable data, pre press, binding, and shipping.
Los Angeles business owners rely on SCG to provide a great product, fantastic service, perfected color solutions, and cutting edge processes. To learn more about the our new 3D motion printing Los Angeles loves, visit Southern California Graphics web site. Huge eCommerce websites are utilizing 3D printing, don't be late integrating this into your marketing strategy.