Yes there is a psychology behind our responses to color, and yes it can affect your business. Everywhere we look in the world, there's no denying that color surrounds us; but what does it all mean and how can we use it to advantage or disadvantage?  The colors that you select for your product packaging and for your collateral print materials can elicit different emotional reactions from a target audience.  Many years of research suggests that each color has mood associations for the viewer.  Insight into color choices can help you create more effective print media without any unintended color miscues.
COLOR RESEARCH
Researcher Sally Augustin, Ph.D.,teaches individual entrepreneurs and business owners how to use color to their advantage. According to Augustin, there are some well accepted generalities about how certain colors evoke specific emotions and behaviors.
Green Sparks Creativity
Red Reduces Concentration
Blue is Easily Acceptable
Yellow is the Least Favorite
Orange Denotes Good Value
Pink is Calming
White Doesn't Hold Interest
Designers have long been proponents of the power of color selection, and have been advising creative directors about color choice for print marketing campaigns for many years.  It's easy to guess at what colors might appeal to potential customers based on our own responses, but what color choices do designers recommend against when planning to attract target audiences and new business ?
NEVER USE
Green, Yellow, or Purple on a Green Background
Light Colors on a White Background
Neon and or Rainbow Colors
Red, Blue, or Purple on Black Background
Pate Yellow Background
COLOR COUNTS
The Color Marketing Group is an international, not-for profit association of design professionals that identify and forecast color trends for products and industries.  For example, Martha Stewart listens closely to these color trends and adjusts her color choices for products and marketing based on CMG's predictions.  Color choice matters a great deal to the most profitable B2C and B2B corporations.  The take color very seriously.
OUR GOOD EYE FOR COLOR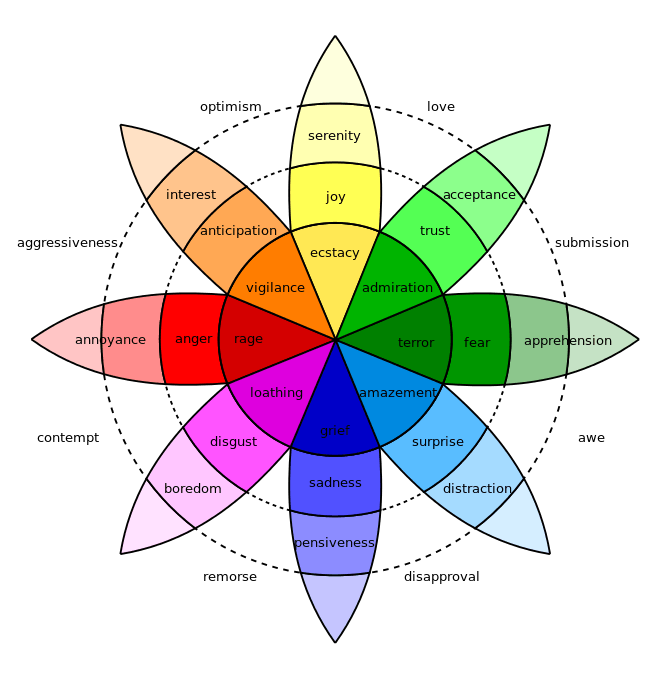 At Southern California Graphics, our long history of experience collaborating with designers informs our color acumen, and we have observed first hand the impact that our color printing has on the success of all collateral print  materials and packaging. Here in the greater Los Angeles Area, we are the custom printers that offer specialty colors, and 8 and 9 color presses, and will partner with you for the best color solutions to enhance your product.  Contact us today, and let our team, backed by the latest in commercial printing technology, put the psychology of color to use in attracting new customers to  your brand.