Choosing Holiday Printing 2021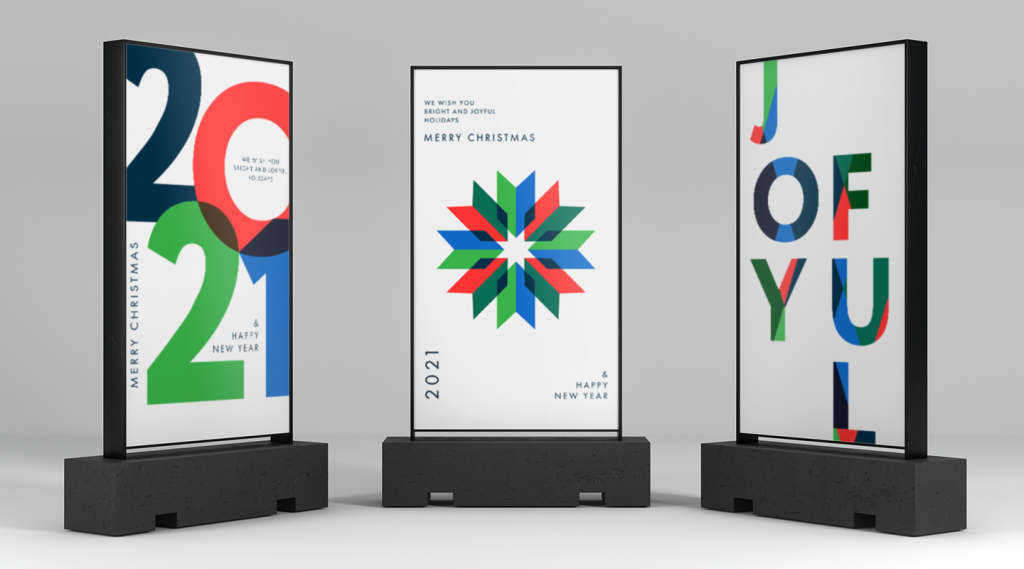 Southern California Graphics offers holiday printing for 2021 holidays. At this time of year, there are many reasons for companies to seek printing companies to help them put out print materials such as:
Catalogs – At this time of year, many retail companies like to put out new catalogs to detail the products they have available, advertise any special deals they are offering, and encourage customers to take advantage of extras they offer such as free shipping, bundle deals, and the like.

Flyers – Another great way for retail companies to attract business at this time of year is to send out flyers detailing holiday opening hours, spotlighting particular sales, and offering vouchers and other incentives to drop by.

Business holiday cards

/photo cards – Holiday cards are a great way of maintaining ongoing relationships with clients and partners, increasing visibility with potential customers, and generally giving a more human dimension to your company's interactions.

Gift boxes – Unique corporate gift sets can distinguish you from the pack among former clients. High quality corporate gifts for clients, such as water bottles, calendars, tote bags, drink koozies, face masks, mousepads, and the like can get a lot of use around an office and keep your brand in people's minds. 

Gift cards – Another popular client gift at this time of year is a gift card: either for your own business, or for something seasonal like a restaurant, deli, or gift store.
The SCG print room can handle all kinds of printing, including textile, card, and more unusual substrates.
Corporate Holiday Cards & Corporate Christmas Cards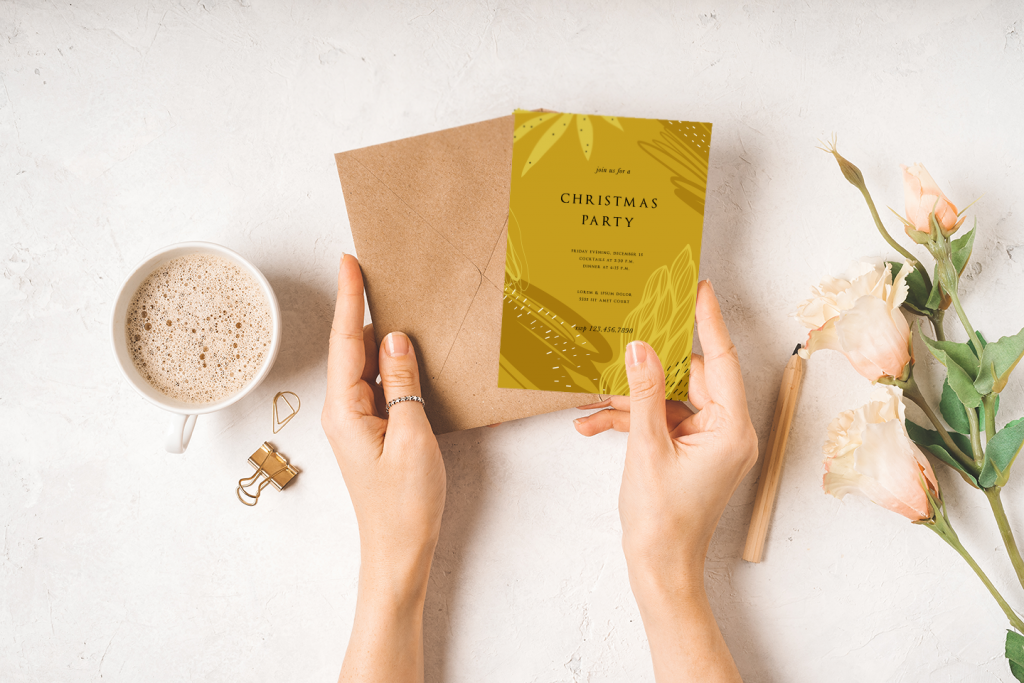 At Southern California Graphics, we have been providing clients with holiday greeting cards for decades, so there's no excuse for sending them late! Business Christmas cards and other holiday cards are an excellent way to personalize your season's greetings to clients, partners, potential business interests, and more. You can make your own holiday greetings cards or thank you cards for your particular promotion or giveaway, or you can ask for the assistance of our graphic design team to put together a suitable holiday card for your organization.
Personalized Printed Corporate Gifts 
For a small or medium-sized business gifting opportunities can be more than simply recognizing those individuals or organizations that made your year possible. A clever, customized gift can be used for the whole of the next year by the recipient. Every time it is used, your brand will be thought of positively. A calendar filled with funny or appealing images for each month that can be hung on a corkboard, or magnetized to a fridge. A tote bag is a sustainable and effective gift that can see regular use both in and out of the office. A well-made face mask with some subtle branding can also be of ongoing use during the coronavirus pandemic. Southern California Graphics has plenty of great gifting ideas available that we can print in limited runs or on demand for you. Please call or inquire online if you're interested in holiday printing for the 2021 holiday season: we look forward to helping you make these holidays magical!