Over the last ten years or so, there has been a dramatic shift in individual responsibility toward protecting our environment. You can see it in the sharp rise in alternative fuel vehicles, hybrid vehicles, solar power, and more.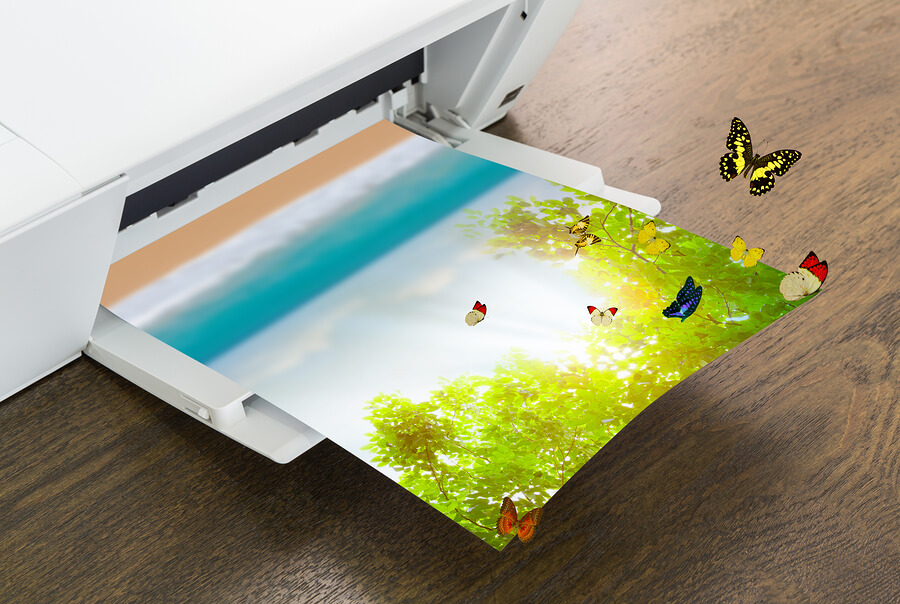 Businesses also have a responsibility to preserve resources and protect our environment. One of our role models for environmental sensitivity is the Disney Resort right here in Southern California. The recycling program at Disney is so highly effective that:
They recycle enough aluminum each year to make a soda can about 1,000 times taller than the park's Matterhorn attraction
Disney recycles more glass each year than the weight of eight steam trains
They recycle and enough paper each year to create a trail from Disneyland Resort to Walt Disney World Resort in Florida and back –  twice!
Some of Disney's recycling effort is used to benefit nonprofit organizations, too
At Southern California Graphics (SCG), we know that minimizing our ecological footprint is essential to preserving and restoring our world's forests, preventing global warming and protecting plant, animal, and human life.
To support a strong environmental program, SCG is eco-friendly and maintains energy efficiency throughout its processes. To respect these invaluable natural resources, we are dedicated to:
Choosing environmentally friendly paper – Printing on paper that is recycled or breaks down quickly means less paper in landfills.
Printing with soy-based inks with low VOCs – Helps reduce waste in our waterways
Minimizing energy consumption – Less energy consumption means less energy production, which helps the environment
Educating customers on product usage – We're happy to report that our customers are very receptive to our information on recycling and reducing their own carbon footprint
Operating our facility efficiently – Efficiency across the board reduces the environmental impact everywhere in our facility
Recycling all project related and office waste – Our recycled paper may not stretch to Florida and back, but our program results are still impressive
The better printing difference
Your creative development is crucial, of course, but having your masterpiece produced by an experienced printer will help ensure that it gets the attention it deserves. And nothing beats printing with a firm that is concerned about the environment.
In the world of Los Angeles printing services, Southern California Graphics (SCG) is one of the most trusted names. Our design and production teams understand how a target audience experiences a brand, and produces exceptional visual products. Plus, our print shop houses only the leading edge technology print equipment and machinery, including the new HP Indigo 10000 Press, which provides super sharp images and text.
SCG is the commercial printing company with the right collateral materials to satisfy all of your B2B marketing strategies, including:
Business cards
Brochure printing
Folder printing
3D printing
Large format printing
Catalog printing
And yes, direct mail
In a B2B setting, where contracts have crucial dollar value and importance, turn to SCG to help position your brand to get the response you want. For more information, call us at (310) 559-3600 or click here to reach us online.