In today's marketing landscape, digital marketing is king. Or is it? Despite the heavy push towards digital marketing, US commercial printing continues to rise. According to the most recent data from April 2015, US commercial printing shipments were up by $272 million or 3.8 percent. According to the most recent economic data annual commercial shipment data, are running at $84.5 billion, up 2.7 percent. This is the highest 12-month totals in current since 2009. According to data from Sageworks, a financial information company, commercial printing shipments have had positive comparisons to the prior year in current dollars for 11 months and economists say that this is extremely encouraging news for the commercial print industry.
The Current State of Commercial Printing
According to Sageworks' financial statement analysis of commercial printing firms, printing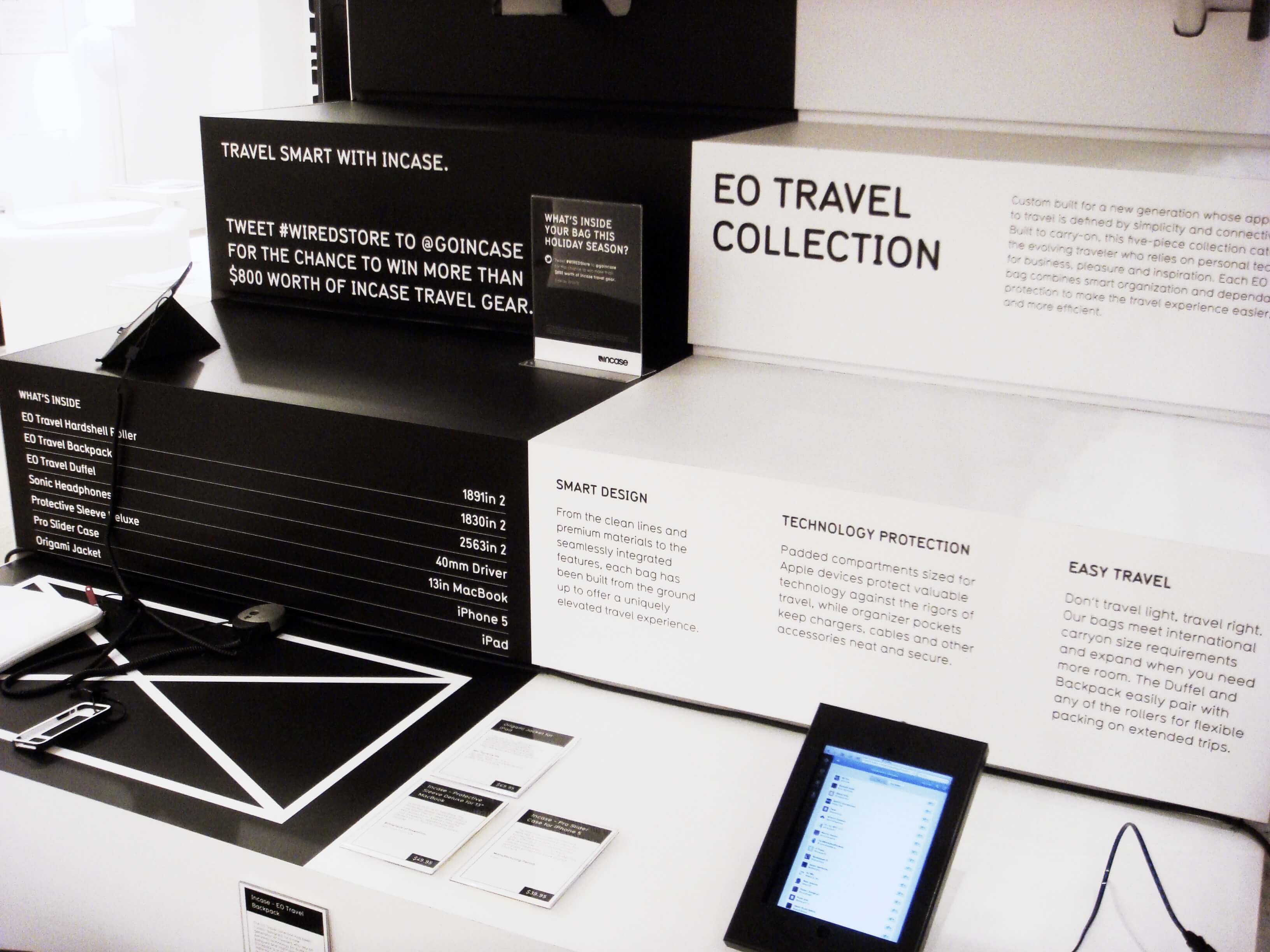 companies are improving profitability in recent years and merging print with digital marketing to gain more leverage in the market. "Sales growth has been fairly constant over the past five years at somewhere between 3 and 5 percent," said Sageworks analyst Jenna Weaver. "In the year ended January 20, sales increased about 4 percent. That shows us this industry is still growing its revenue, even though the popular opinion is that this industry is dying or really struggling. Our data shows that's not the case, at least with these private companies."
Weaver noted that net profit margin has increased to 5.2 percent from 1.4 percent four years ago. "That's a real positive for the industry," she said.  Weaver said that the factors driving the sales increases and improved profitability are not completely clear, though outside reports have indicated that some printing companies are diversifying, relying more on added services such as shipping, packing, signs, graphic design – as well as complementing digital marketing strategies.
"Overall, while this industry's ratios may be a bit lower than some of our shining stars or even the average for all private companies, there are no glaring indicators that they're not going to be able to meet their debt or that they're losing money," Weaver said. "They are still growing sales, and they are improving profits."
Printing For Over 40 Years and Expanding
If you're looking for high-quality Los Angeles printing services, check out Southern California Graphics. Since 1974, Southern California Graphics has been a leader in commercial printing services and can work with your business on virtually any size or type of commercial printing projects. We offer direct mail printing, lenticular printing, programs printing, double sided printing, saddle stitch binding, catalog printing and much more. Basically, if it can be printed on – we can do it. We work with a talented staff that are trained in the newest and most advanced printing technologies. Southern California Graphics also employs a staff of visionary graphic design pros that can help you turn any vision into a reality. To view a gallery of our commercial printing projects or learn more about our custom printing services, check out the Southern California Graphics web site or call (310) 559-3600 today.