Booklet Printing Companies – The  Secret Printing Weapon at SCG
A booklet is one of the most underutilized forms of message delivery in business today. That's a shame because not only do booklets provide the opportunity present your message effectively, they have a proven track record of success.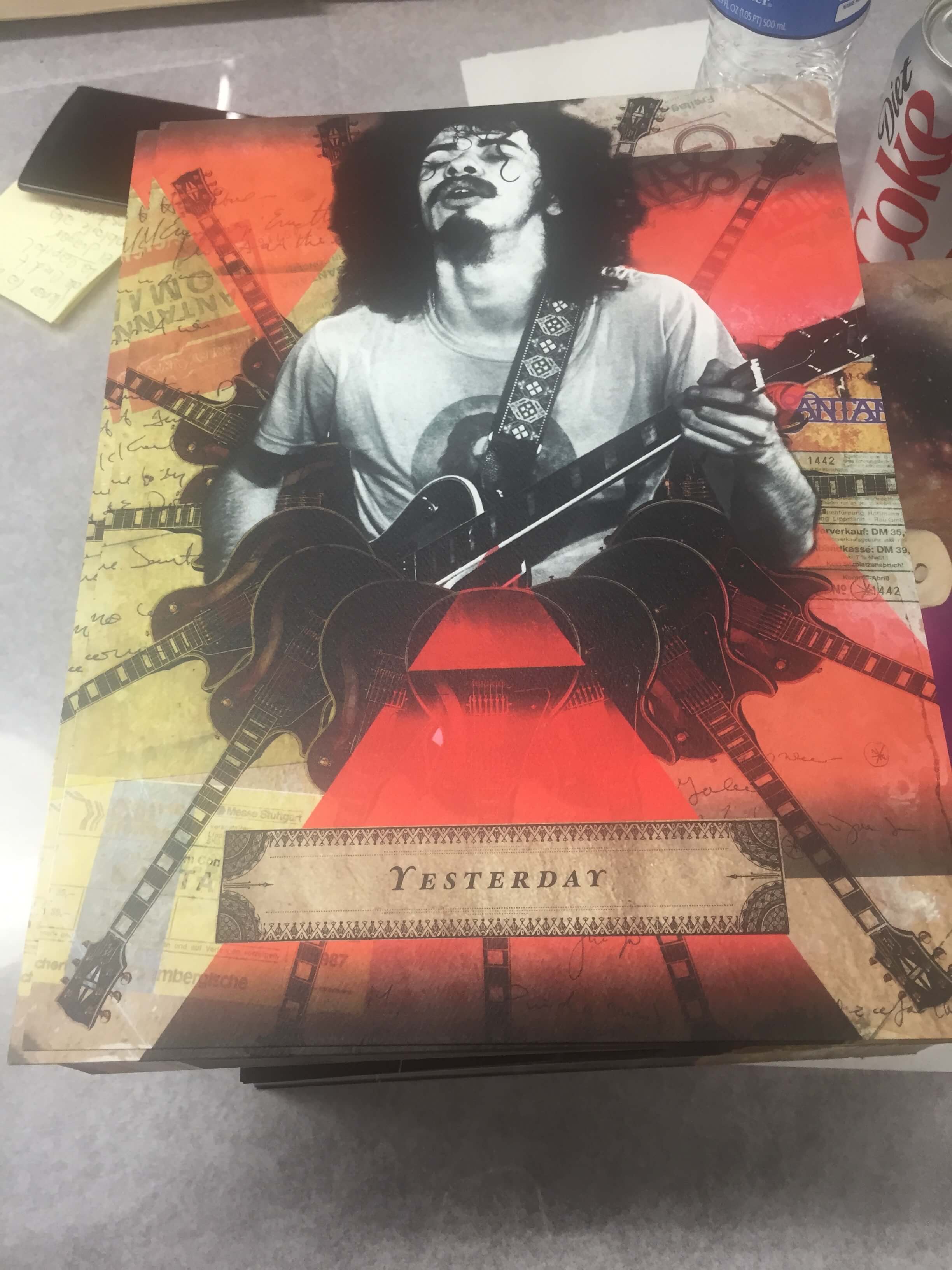 By definition, a booklet is somewhere between a brochure and a book. Typically around8.5" x 5.25 inches (a standard sheet of paper folded in half) and usually about 20-32 pages in length, a booklet is not as intimidating to the reader as a book, yet it contains more information than a brochure or pamphlet.
Of course, a booklet has to be interesting and informative, but before your target audience reads a single word, they'll create a perception of its value simply by the way the booklet looks.
That's where Southern California Graphics (SCG) comes in. For over 40 years, we've been printing just about everything that has words, and we've been using the latest technology and a highly experienced team to make every piece shine.
At SCG, we take the time to produce booklets that stand out and get response by paying attention to the key elements that make a booklet effective. One of those elements is color, which has the power to make that all-important positive first impression. When the colors shine, so does your reputation. Before anything else happens, we make sure that the colors on your booklet are the crisp, bright colors you need.
You may want to print your booklet on a standard size sheet, but at SCG, we can provide an infinite number of shapes to create that unforgettable "Wow!" factor: A pharmaceutical company could have a pill-shaped booklet, a men's clothing store could have a booklet in the shape of a sport coat, and a sporting goods company could have a booklet in the shape of a football. Whatever shape you have in mind, SCG can make it a reality.
The better printing difference
The creative development of your booklet is crucial, of course, but having your masterpiece produced by an experienced printer will help ensure that it gets the attention it deserves. And nothing beats printing with a firm that is concerned about the environment.
In the world of Los Angeles printing services, Southern California Graphics (SCG) has been a trusted name for over 40 years. Our design and production teams understand how a target audience experiences a brand, and produces exceptional visual products, including dazzling booklets. Our print shop houses only the leading edge technology print equipment and machinery, including the new HP Indigo 10000 Press, which provides super sharp images and text.
SCG is the commercial printing company with the right collateral materials to satisfy all of your B2B marketing strategies, including:
Business cards
Brochure printing
Folder printing
3D printing
Large format printing
Catalog printing
And yes, booklets
In a B2B setting, where contracts have crucial dollar value and importance, turn to SCG to help print the booklet you need to get the response you want. For more information, call us at (310) 559-3600 or click here to reach us online.