Postcard Printing Los Angeles – Tried and True
We still get them. You still get them. Perhaps not as many as we used to, and certainly not as many as we see in an election year, but we still get postcards in the mail. Why? Because they work.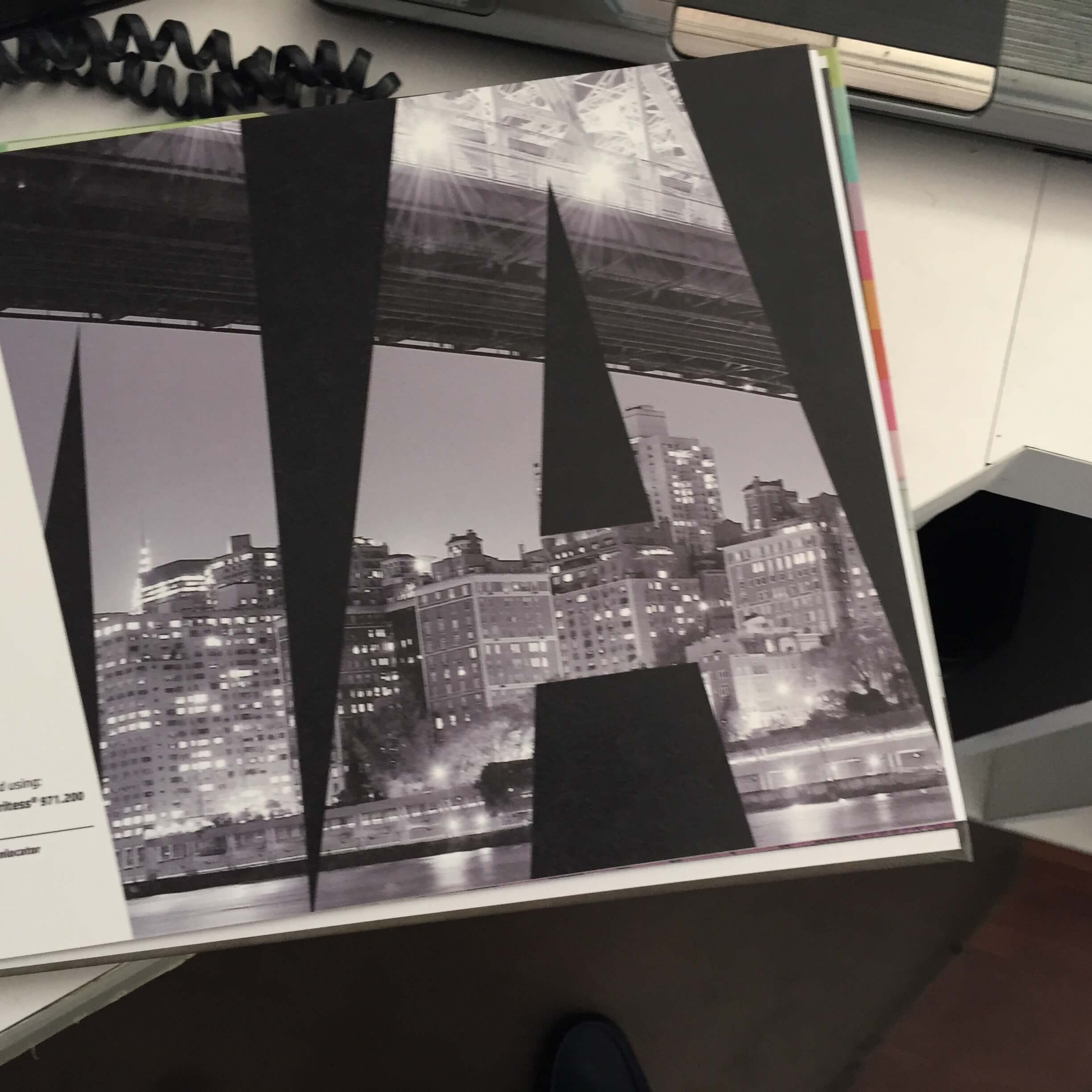 Even in the digital marketing, postcards still work. In fact, they are experiencing a renaissance as business owners slowly defect from the ultra-crowded digital marketplace.
The best thing about postcards is their simplicity. Everything about them, from creation to printing to flight is about as easy as it gets in the advertising world. And, they're surprisingly affordable.
As for response, postcards are hard to beat. They have one of the highest direct mail read rates because everything your prospect needs to know is delivered in exactly the way they want information delivered: Short, clear, and direct to the point.
Southern California Graphics is printing more postcards each year. To help you learn what our successful customers have discovered, follow these tips for a winning postcard campaign:
Make your postcard stand out.
When you do, it will get read ahead of all the other mail. To do this, write a compelling headline, include exciting graphics, or convey an incredible offer – one that your prospect can't refuse.
Keep it simple.
Just because you have 54 square inches on each side of a 6×9 postcard doesn't mean you should pack it full of information. Stick to benefits, a great offer, and a time limit on the response to help create a sense of urgency.
Make it seasonal.
Use the holidays, the seasons, or events such as back-to-school to send out your postcard and make the presentation relate to that particular time of year.
Duplicate the most important message
On both sides of the postcard. You cannot predict which side your prospect will read first and so you can't take the chance she will read the one with your offer. So, print the offer on both sides. Or print the offer on one side and mention it on the other.
Think creatively.
Your postcard could double as an admission ticket to a dinner seminar, it could include a QR code, or it could be an advance piece for a lengthier piece of mail coming in the few days.
Don't skimp on the printing.
High-quality, full-color, glossy printing, and big sizes create the most impact. But not too big.
The better printing difference
The creative development of your postcard is crucial, of course, but having your masterpiece produced by an experienced printer will help ensure that it gets the attention it deserves. And nothing beats printing your postcard campaign with a firm that is concerned about the environment.
In the world of Los Angeles printing services, Southern California Graphics (SCG) has been a trusted name for over 40 years. Our design and production teams understand how a target audience experiences a brand, and produces exceptional visual products. Plus, our print shop houses only the leading edge technology print equipment and machinery, including the new HP Indigo 10000 Press, which provides super sharp images and text.
SCG is the commercial printing company with the right collateral materials to satisfy all of your B2B marketing strategies, including:
Postcards
Brochure printing
Folder printing
3D printing
Large format printing
Catalog printing
And yes, direct mail
In a B2B setting, where contracts have crucial dollar value and importance, turn to SCG to help position your brand to get the response you want. For more information, call us at (310) 559-3600 or click here to reach us online.