Sign Printing – Details Matter
When it comes time to print large format signs, many business take the shortest, least expensive route to the completion of the project. Unfortunately, many of them discover too late that there is a reason why one company charges less than another. As with many other projects, the devil is in the details, some of which can be seen while others cannot.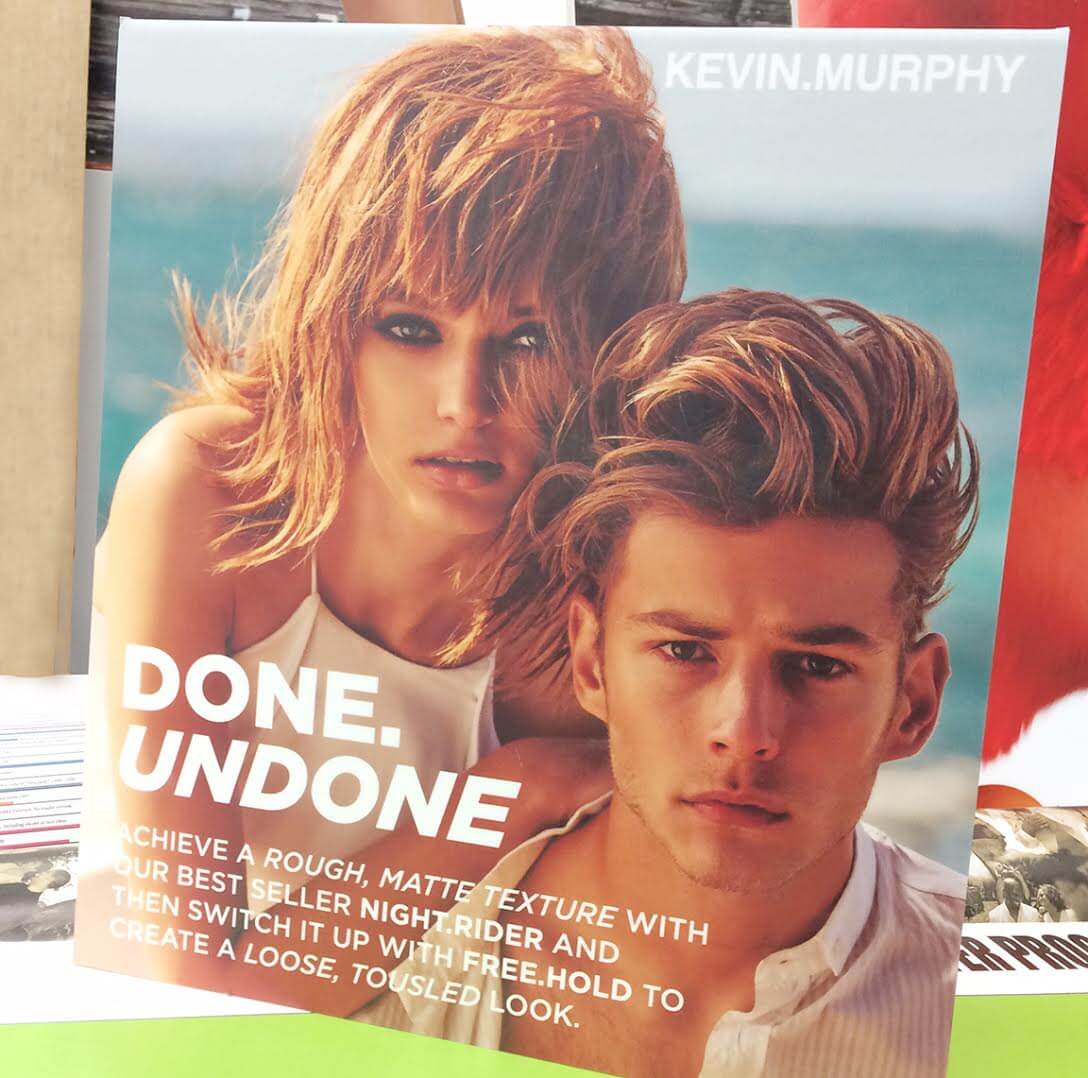 Photo Courtesy of:  www.kevinmurphy.com.au
Large format printing is a relatively new component of the printing business. As the demand for large format signage increases, for example, as entire buildings get wrapped with more frequency, technology has adapted. The advancement of technology in large format printing over just the last few years has created dazzling productions that are heads above the early generation combinations of machinery and software.
Digital large format printers are not new to the sign and display graphics offerings at Southern California Graphics (SCG). What is new is the rate at which the technology has advanced. The quality, speed and the range of applications that can be addressed through new manufacturing processes has separated innovative companies such as SCG from the rest of the pack because we have an ongoing commitment to investing in technology. The increased demand for large format has enabled us to go where no printer has gone before and our technology is ready to deliver whatever large format concept you can imagine.
Ultimately, though, quality matters, but even more so in large format sign printing. In this field, mistakes are amplified and the large format team at SCG has found that the best way to avoid mistakes is to initiate strict quality controls over every step of production.
These controls mean ensuring customers professional results that create long-lasting prints, accurate colors and rich, dense blacks. These are just a few of the details overlooked by those others. Another is the ability to print large format on a wide range substrates whether it is wall coverings, self-adhesive media, photo and proofing papers and POS media.
Overcoming the learning curve means delivering higher quality
As our customers become more familiar with the capabilities of the latest large format printing technology, they are more increasing the complexity of their projects. More customers are interested in higher quality and because they already have a certain expectation about turnaround times based on their past traditional printing experiences they are now less concerned about speed and more interested in the quality of the final product.
Another overlooked detail that matters greatly is the integrity of the large format printer. Proactive communication is essential and all deadlines must be met. For over 40 years, SCG has been delivering exceptional print products with superior customer service.
When you need branded, synergistic signage with consistent colors and designs, the Large Format printing division of Southern California Graphics turns the mundane into the memorable. Our exacting standards are unmatched in the printing industry and assure you of the quality you need to create the impression you want to make.
For more information, call us today at 310-596-4244.