Case Study: Herbalife Window Graphics Installation
Do you need window graphics installation from a reliable and experienced team like Southern California Graphics? Window graphics can serve a variety of purposes. They can either showcase your products, sales, coming soon announcements, company mission and branding or your contact information and hours of operation. Ultimately, your window graphics installation should be an appealing graphic that draws attention to your business.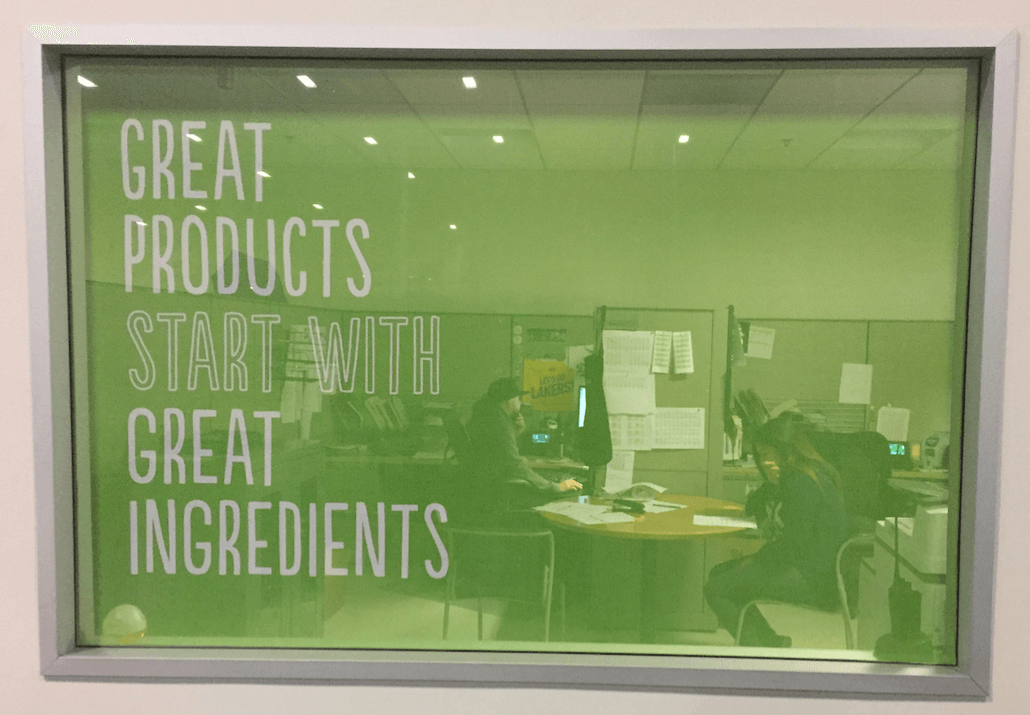 Our window graphics installations can be made large or small. They come in a wide range of features from solid to clear, one sided or two sided, and see-through graphics with either permanent adhesives or reusable adhesives. At Southern California Graphics, we have a large staff of graphic designers and print specialists who are available to discuss your creative vision for your custom window graphics installation. We have the most high-end technologies and are experts when it comes to which type of window graphics will work best with your glass, building, and weather conditions. Depending on the material you chose for your window graphics installation, there will be different levels of difficulty installing them. Custom window graphics with multiple options may be tricky to install yourself, which is why we guide you with clear instructions as to how to apply the graphics to your windows. Always remember that with permanent adhesives you will have one try to get it right.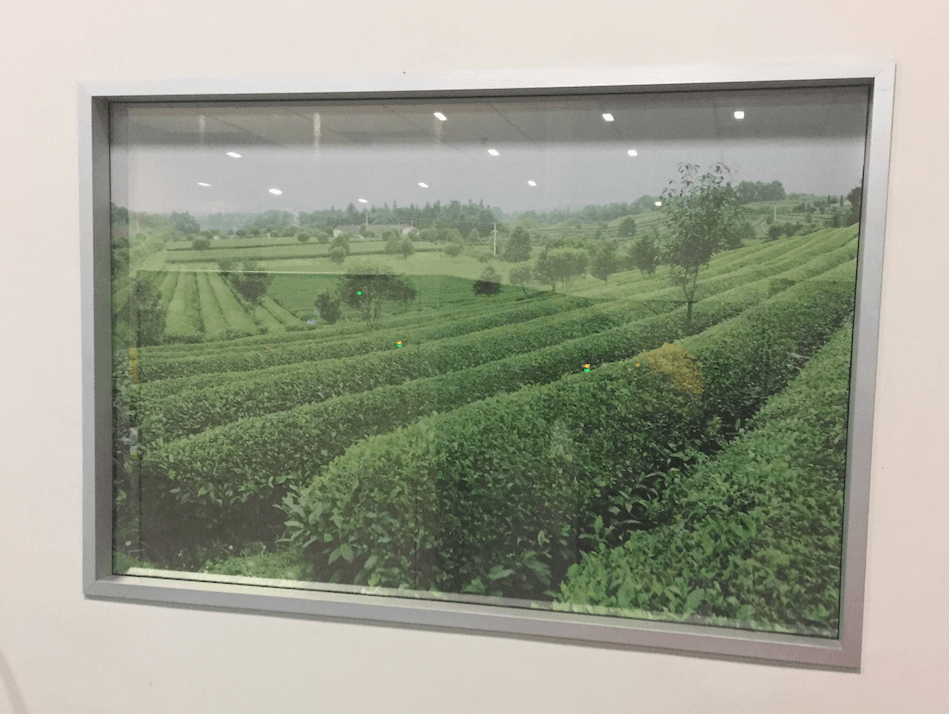 Herbalife, a premier American multinational multi-level corporation dedicated to selling nutritional supplements, weight management, sports nutrition and personal-care products, contacted Southern California Graphics to learn more about our window graphics installation process. Our skilled and professional team consulted with Herbalife to ensure that we understood their creative vision and from there, we executed the project from start to finish. You can see the range of window graphics installations that we produced for this amazing company. The window graphics installation process was seamless, with vibrant color and the exact branding that this global corporation desired.
Herbalife wanted window graphics that allow light to come through windows, while simultaneously reflecting on-brand messaging that was aesthetically pleasing. These window graphics were printed on perforated vinyl film via an HP Latex printer. The window graphics, customized especially by our Large Format team, were shipped directly to the client complete with printed visual aids for installer reference.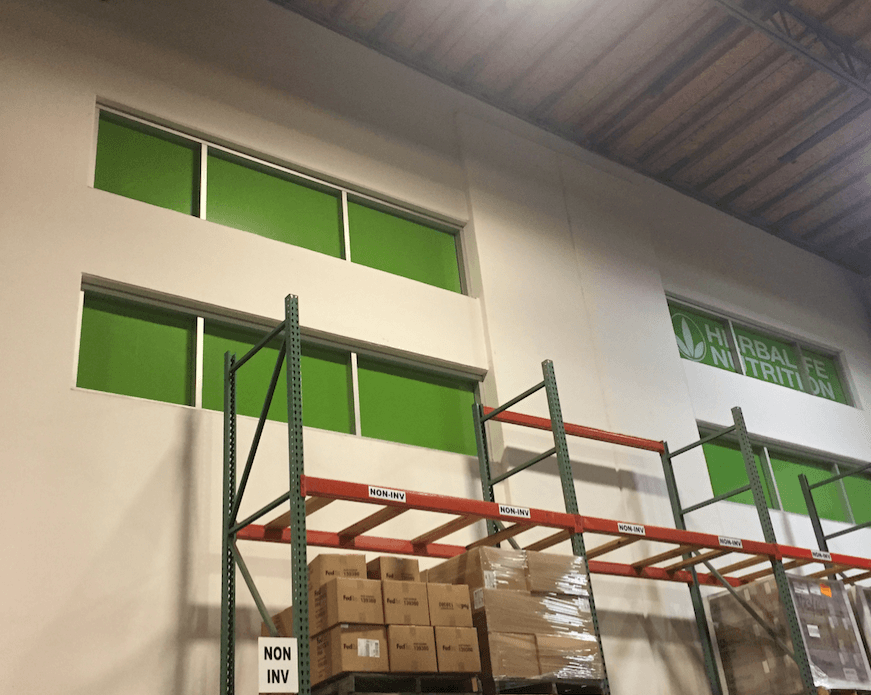 Window Graphics Installation & More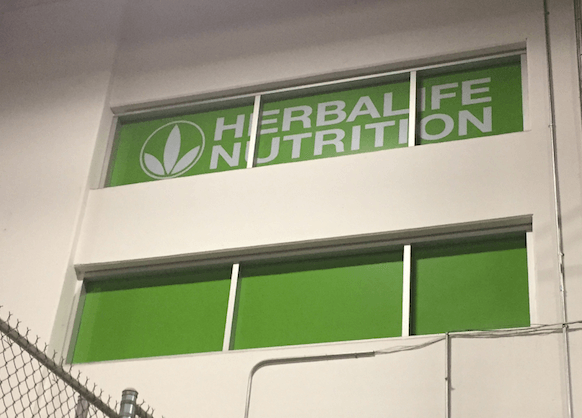 Southern California Graphics is a family owned and operated business that specializes in Print Media and Commercial Print Solutions. Southern California Graphics print solutions works with you to market your business with the best window graphics installation. Through print media we are able to offer you advanced technical solutions that takes an ordinary print marketing piece and takes it to the next level. Our print marketing solutions include: Pre Media, Digital Printing, Fulfillment, Mailing, Packaging, Branding, Variable Data, and traditional print solutions. To learn more about Southern California Graphics and window graphics installation, please call 310-559-3600 or visit our website.