Since 1974, Southern California Graphics has been serving the community for all of its printing needs. Our company is synonymous with great customer service. You can be sure that when you visit us for unique business cards or any of your printing projects, only the most talented staff, skilled experts, and friendly professionals will be working on your job.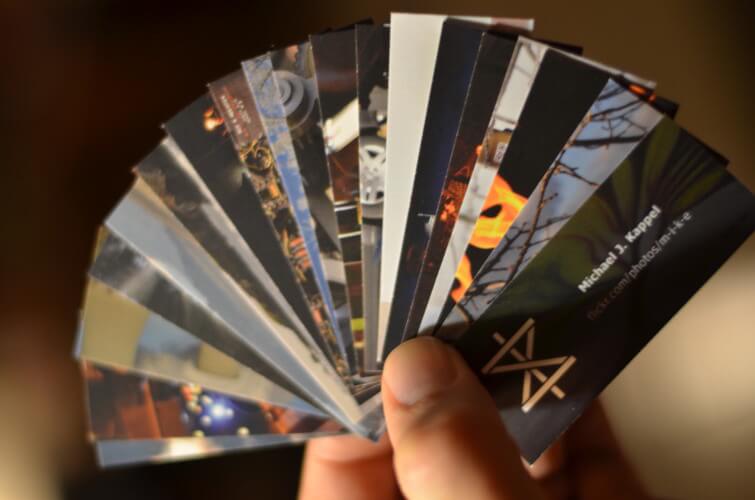 At Southern California Graphics, our capabilities include a wide-range of printing capabilities:
Small business printing services
Large format printing
Printing and folding, gluing
Promotional products and items
Sheet fed printing
Packaging
Commercial print
Lenticular printing
Digital printing
Brochure printing
Variable data printing
Die cutting and gluing
But what if you're looking for something even more specific than the many printing services we provide? What if you were looking for something to make yourself stand out amongst the rest? What if you were looking for unique business cards? Well, our team of printing experts is here to help you create just that.
Even in today's digital world, business cards can go a long way and have the ability to speak for themselves. Business cards offer an easy way to make your business unforgettable. So, though it's important to have a company website, nothing can replace the immediacy and sense of professionalism that comes along with handing someone your unique business card.
We can design a custom business card for you. If you have a specific logo or idea for your layout, we are happy to comply with your vision. Otherwise our creative team can assist you in choosing the right font, size, colors, and more just for you. It's our belief that no two business cards should be alike, that's why we make it our goal to really give you something special when.
So, to learn more about the unique business card options you have, check out our website or call our team of friendly professionals atSouthern California Graphics at 310-559-3600.