Catalog Printing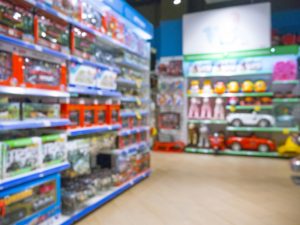 Even as more and more retail pivots to online shopping, big companies are looking at the advantages of catalog printing, Los Angeles print companies well positioned to offer their support. Amazon is putting out a toy catalog in anticipation of the holidays. Industry speculation is that they're trying to capture the section of the market vacated by Toys 'R' Us after their collapse in early 2018. With the defunct toy retailer pulling in $6.5 billion over 2017, a significant amount of that in the last quarter, it's a power play for the hearts and minds of Generation Z by America's biggest online retailer.
Toy catalogs have for decades played a huge role in hyping the holidays for children and their parents alike, stoking excitement about possible presents. Toymakers would even coordinate their marketing pushes to coincide with the distribution of the Toys 'R' Us 'Big Book'. It's heartening to see that, in spite of shifting markets and failing retailers, some things stay the same.
One Toy Catalog, or a Resurgence of Print?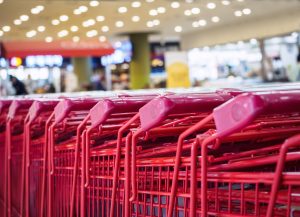 The lesson that other companies can take from this is that even if the retail market is shifting, with large retailers like Walmart bending to a more online-oriented strategy and others like Sears and Toys 'R' Us going out of business, there is still a place for brochure printing, Los Angeles or beyond. Amazon's distribution method is multilateral. As well as giving out catalogs at their 460+ Whole Foods locations, they will be mailed out to millions of US households. Walmart and Target will also be distributing their versions of the 'Big Book'.
If these national brands are seeking to capitalize on the power of print, how can you do the same for your company? Leveraging print has never been easier, with the availability of graphic design and availability of printing Los Angeles, CA companies enjoy. There are a number of strategies that smaller companies can employ to get ahead with the power of print marketing.
Direct Mail Your Toy Catalog into Children's Hearts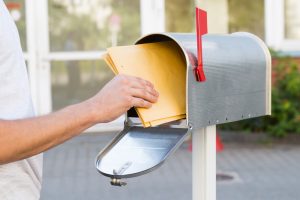 Substitute toy catalog for whatever it is that your company want to put in a catalog, obviously. Seriously though, for direct mail Los Angeles is an excellent proving ground. There's plenty of neighborhoods you can try out your marketing strategy with, many with their own distinctive demographic mix. There are plenty of direct mail services Los Angeles has to offer, and an experienced LA printing company like Southern California Graphics can provide high quality.
One of the benefits of big data is that personalizing direct mail and targeted messaging is so much easier. By combining personalized direct mail, email marketing, and other avenues, high quality engagement can be fostered, as opposed to scatter-shot campaigns that result in poor levels of interest.
Consumers, Households and Trends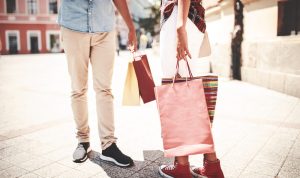 With the way that consumers shop still in flux, and lines between online merchants and brick-and-mortar retailers blurring, opportunities for companies that can adapt and excel in this liminal space abound. Southern California Graphics is ready to help you stake out a piece of the action for yourself, be that producing the definitive Los Angeles brochure for edibles, car parts, protein powders, or even something else!
If you're interested in learning more about how Southern California Graphics can work with you to improve your print media, get in touch now! Say hello at https://www.socalgraph.com/contact. We look forward to hearing from you!