A multichannel communication agency Salmat has pinned its faith back into catalogues as part of a multimedia strategy involving online ordering according to Pro Print. The $375 million sales of Salmat's BPO division means that it now derives most of its revenue from its consumer Marketing Solution division, which includes catalogs, according to the group's 2012-2013 results.
According to Pro Print the Sydney-based communications group capitalized on the BPO sales to record a $40.1 million profit for the 12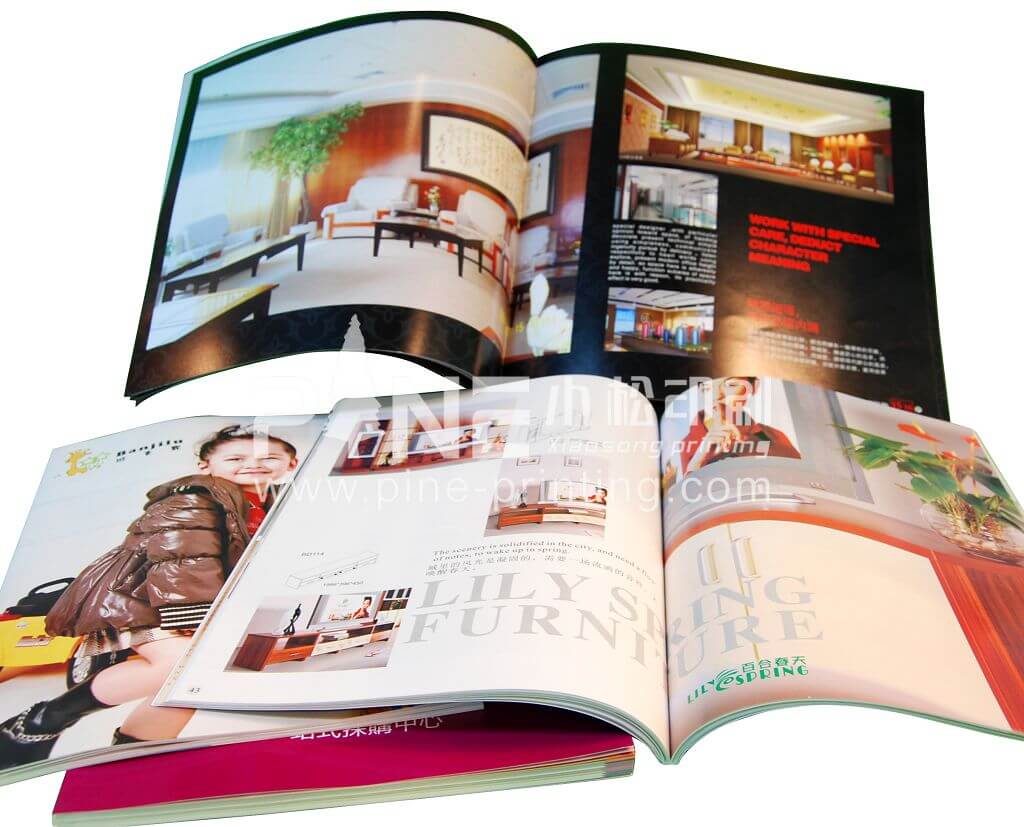 months to 30 June 2013. The article went on to state that Salmat's underlying result, a $16.7 million profit, was up 31.5% year-on-year compared to 2011-2012. The BPO deal helped Salmat eliminate its $246 million debt and finish the fiscal year with $90 million in the bank.
Total revenue dropped 32% to $560.3 million, while continuing revenue fell 7.9% to $467.6 million. Consumer Marketing Solutions revenue fell 5.3% to $260.8 million, partly due to a drop in catalog volumes.
According to Salmat, "We retained market share in catalogs and are now seeing many retailers return to the category after trailing other media. Our focus is now on integrating both the print and online elements… of our Universal Catalog solution and we have had good early success with this approach."
Salmat went on to say, "We've also had particular success in selling campaign-based catalog solutions via the self-service portal, with double-digit revenue growth in the SME segment." Interim chief executive Peter Mattick said the 2012 and 2013 results were "reasonable" given the "ongoing economic pressures" on its retail clients.
This is just another example that print marketing is tangible and one of the most efficient ways to generate market share, expand your presence, and generate a ROI with your marketing campaign. Printing isn't being replaced it is running in conjunction with a social media, and online marketing campaign.