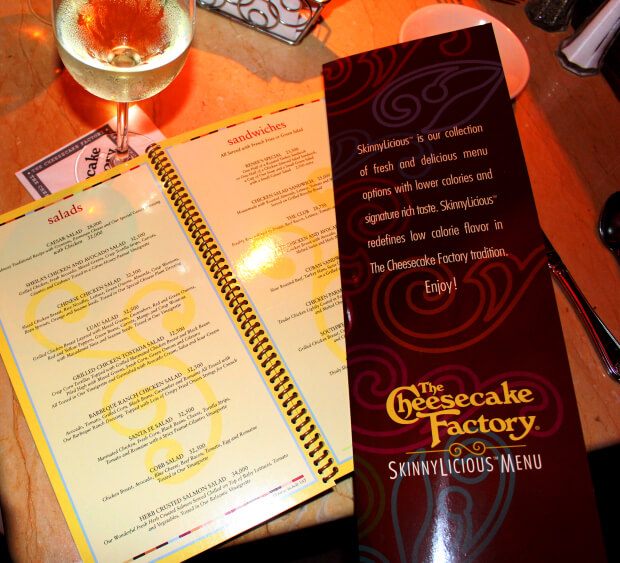 Southern California Graphics is the number one provider for restaurant menu printing Los Angeles. We work with some of the biggest restaurant chains in the nation as well as a wide range of local eateries. We print everything from the most customized, high-end menus to simple take out menus. We have the latest restaurant menu printing Los Angeles technologies and an excellent staff of print specialists who put quality and service above everything else. Our quick turnaround rates and customized efforts are unparalleled.
Customized Restaurant Menu Printing Los Angeles
Menus do a lot for brand imaging and significantly contribute to building a restaurant's identity. A high-quality menu reflects the quality of your food. And creativity goes far when inspiring diners. At Southern California Graphics, we work one-on-one with our clients to make sure to their design for menus are a reflection of the food that you serve and the personality or the interior design of your restaurant. Our graphic design team is readily available to assist you in case you need a hand with design. And our print specialists will make sure of all the logistics that bring your design from the screen to the printed menu. Our restaurant menu printing Los Angeles services are sure to bring your visions to life.
Special Menu Printing Features
 We print on a wide range lightweight and heavy stock of paper, depending on your needs. We offer a lot of finishing features, from lamination to embossing. Our finishes help with the wear and tear that happens with menu and also give a really beautiful feel to the final product. We can fold your menus and deliver them ready-to-go. But if you wish to take care of the folding yourself, our menus are die scored for easier folding but are sent flat. Our standard folding options include the popular half fold and trifold. Contact one of our product specialists to discuss any other folding option you might have in mind for your menus.
The standard lamination option we offer creates an extra 1/8th of an inch "lip", an extra clear edge or border. Since sealed edge affects the overall visual appeal, we offer flushed edge, which trims off the extra lamination. The sealed edge actually seals in the paper and adds to the menus lifespan, an important feature for restaurant menu printing Los Angeles.
Our Commitment to Service
Southern California Graphics provides more than just restaurant menu printing Los Angeles. When we work with a client, we become their virtual print partner. We are dedicated to maintaining their brand image and quality. We provide many services for restaurants, including:
Banners
Customized signage
Wall and floor decals
Secondary packaging
Wall wraps
Building wraps
Delivery vehicle wraps
Variable data promotions
An online ordering system for franchises
Contact one of Southern California's print specialists to discuss restaurant menu printing Los Angeles options or one of the many other services we offer. Our commitment to quality, quick turnaround rates, and pragmatic solutions make me us the go-to one-stop print shops restaurants and local business all over Los Angeles turn to.