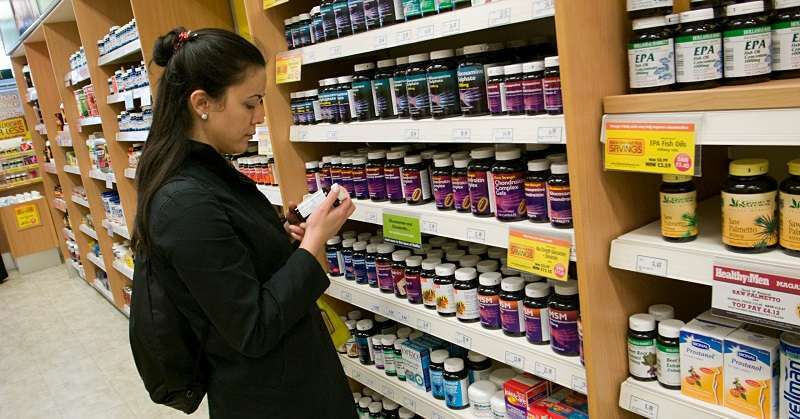 Southern California Graphics has a lot of experience with printing for the healthcare industry. We've worked with pharmaceutical companies, vitamin and supplement companies, hospitals, clinics, alternative health facilities, as well as private healthcare practitioners.  We really value the healthcare industry and treat every job we do for them, even if it's a one-time job, with extreme care, detail, and awareness.
We've covered a wide range of different printing for healthcare jobs, including:
Signs
Catalogs
Packaging
Brochures
Promotional mailings
Variable data mailings
Magnets
Window displays
Window graphics
Banners
Backlit displays
Large-format displays
Stickers
Business cards
Vehicle Graphics (advertising your healthcare company)
Magnets
Vehicle Wraps
Label printing for healthcare goods
Printing for healthcare promotional goods, such as pens, cups, notepads, etc.
Much more!
With our extensive experience printing for healthcare clients, including some of the leading companies in the field, we realize how important it is to make sure every job is very well-checked, proofed, and produced with optimal quality in mind.
SoCal Graphics is large enough to be able to handle every one of your printing for healthcare needs but small enough to really put time and effort to make sure every print job is fully taken care of with an eye for detail. We have many healthcare clients that we've been working with for decades. What makes us the print company they always come back to? We make sure that your brand is always represented in a consistent, high-quality manner. Whether your logo is being printed on a banner, brochure, or menu, we make sure that the colors are always consistent and that your brand has the look you rely on to represent your company in a professional, consistent, and impressive manner.
We know that printing can be a costly and important part of your business, so we want to make sure we make it as affordable as possible, while ensuring quality service. If we realize that a printing for food and beverage promotion your graphic designer arranged could be mailed out for a lot cheaper if it comes in a smaller size, we'll make sure to inform you of your cost-benefit options. Your needs and concerns are a focal part of our focus.
SoCal Graphics puts a high priority on our printing for healthcare projects. We run a 24/7 print shop with digital printers, large format, lenticular, and many other printing presses running all day and all night. This allows us to provide a fast turn-around time for every project. Many times, our clients drop an order with us at night and we are able to provide proofs for them by the morning. We never make promises me we can't stand by, and we will work hard to earn your trust.
Call SoCal Graphics to get a Free Quote or Contact Us today to learn how our custom printing for healthcare industries and services can help you grow your customer base.