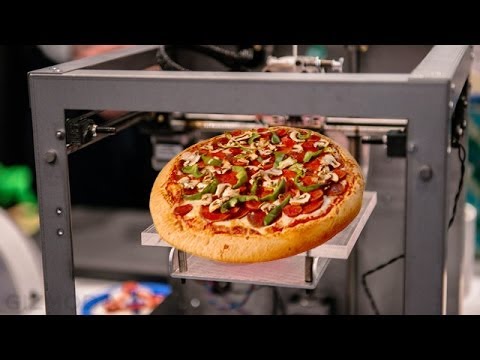 SoCal Graphics offers lots of options for printing for food and beverage venues and companies. We've worked with some of the biggest food and beverage companies in the industry to print everything they could possibly need to promote their brand, advertise their latest products and features, and make their products and spaces reflect their high-quality products.
We offer printing for food and beverage marketing, brand and industry products in these different capacities:
Signs
Menus
Packaging
Brochures
Promotional mailings
Variable data mailings
Vehicle Graphics (advertising your restaurant or café)
Vehicle Magnets
Vehicle Wraps
Printing for food and beverage magnets
Window displays
Window graphics
Banners
Backlit displays
Restaurant/café displays
Stickers
Business cards
Much more!
We are large enough to be able to handle every capacity of your printing for food and beverage needs but small enough to really put time and effort to make sure every print job is fully taken care of with an eye for detail. We have many clients that we've been working on for decades. What makes us the print company they always come back to? We make sure that your brand is always represented in a consistent, high-quality manner. Whether your logo is being printed on a banner, brochure, or menu, we make sure that the colors are always consistent and that your brand has the look you rely on to represent your company to full capacity.
We also look out for your costs. If we realize that a printing for food and beverage promotion your graphic designer arranged could be mailed out for a lot cheaper if it comes in a smaller size, we'll make sure to inform you of your cost-benefit options. Your needs and concerns are our needs and concerns.
We've done printing for food and beverage merchandizing companies as well as restaurants, bars, cafes, and stores. Our large format signs, banners, trade show and vehicle graphics are high-quality and very well-formatted. Durability and sheer toughness can cut into your budget, but if you're planning on using any large format job more than once, you want to be sure that you can count on unpacking the same "fresh off the printer" look and feel straight through to your last event.
Only SoCal Graphics can offer you every type of print job you might need, all in the same place. We offer you the full range of surfaces, techniques, laminates and supports to ensure that your bigger printing for food and beverage jobs are going to survive as long as you need them. If it's a one-time printing for hospitality job you need, we can probably save you a bundle with a lighter solution for one time, indoor-only display. We'll
As consultants on literally hundreds of printing for food and beverage industry jobs, with some of the biggest players in the industry, we have to treat every job as the most important of the season.
Call SoCal Graphics to get a Free Quote or Contact Us today to learn how our custom printing for food and beverage services can help you grow your customer base.