Reliable Postcard Printing in Los Angeles
Do you need a way for your business to stay connected to your clients throughout the year? Are you looking for something that's sincerer than digital correspondence? Something that's old-fashioned but for a reason? A postcard may be just the right thing you need to stay in touch with important and valued clients as well as potential customers. For all of your postcard printing Los Angeles needs, head to Southern California Graphics for reliable customer service and superior quality products.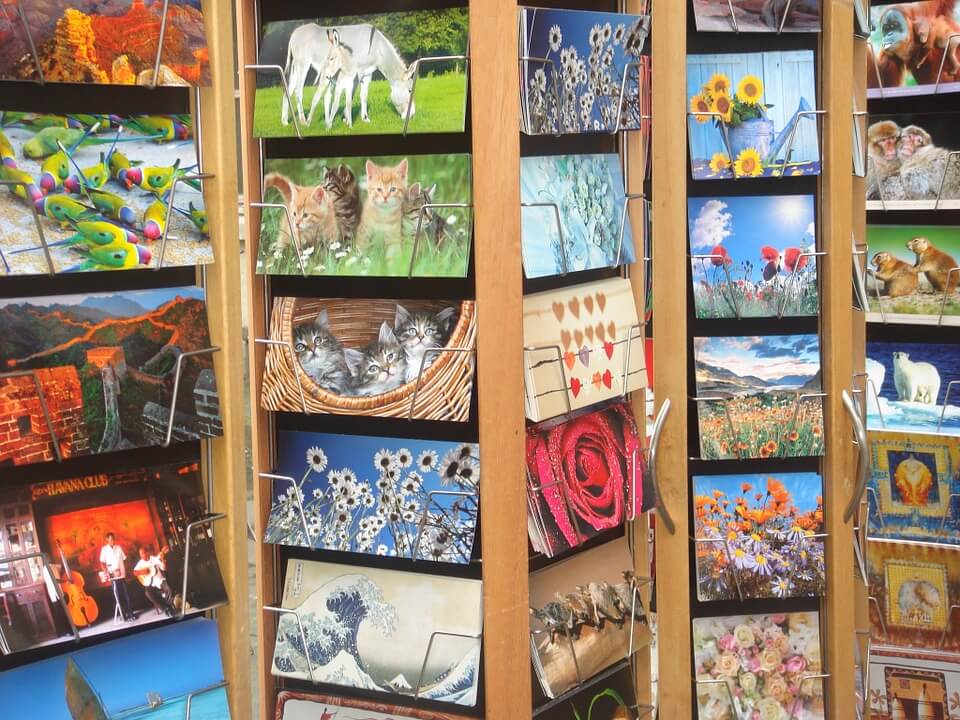 At Southern California Graphics, we have been in business since 1975. Because we have over 4 decades of professional printing experience and a team of friendly, well-trained and educated experts, you can trust that you'll be completely satisfied with your project. It's our mission to provide you with top-quality service, immaculate printing, and our designers will be there every step of the way to make sure that your vision for your postcard comes to life.
Postcards and direct mail flyers are tried and true ways of ensuring that your business or brand is getting its name out there. People appreciate the personal touch of receiving mail and whether it's promotional, for a holiday, or any other occasion or purpose- people will love it. So, for postcard printing Los Angeles, visit our website to learn more about how we can provide you with a postcard that won't be forgotten.
Our Goals for Your Postcard
We print high quality postcards that are visually appealing and highly effective when it comes to staying in touch with past, present, and future clients.
When you come to our team of printing professionals at Southern California Graphics for postcard printing we want you to know that we have certain standards for your postcard.
To make your postcard standout
To keep it simple
To make it seasonal (if necessary)
To duplicate the most important message
To think creatively
Not to skimp on printing ever
Our website includes information that can be quite handy when considering a postcard printing project. But nothing compares to talking to someone on the phone. Our sales representatives are available at your convenience to discuss your postcard printing Los Angeles project. Call (310) 559-3600 or visit for our website for more information.
At Southern California Graphics, our small business printing services are all in-house. So, from brochures to variable data printing, and everything in between, we have the team and the resources to meet all of your needs. We can help you with conceptualizing your vision or the actual meticulous details of whatever your printing needs may be. Check out our website or call (310) 559-3600 for more information.