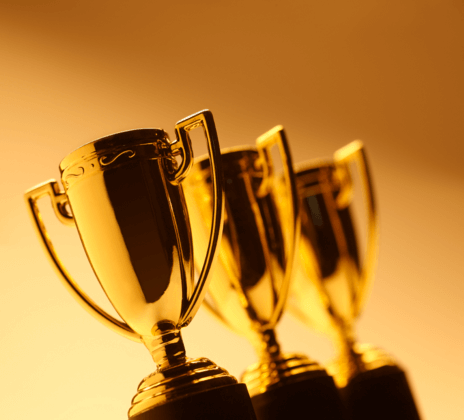 Our Commercial Printing Company Honored at the 2016 Print Excellence Awards for 2015
Since 1975, Southern California Graphics has been serving the Los Angeles area with premier quality commercial printing services. At Southern California Graphics, we pride ourselves on the quality and clarity of our process which is only surpassed by our friendly and professional staff. As one of the most experienced printing companies in Los Angeles, our skills revolve around talent, passion, and expertise. Our designers and production staff combined with the technology, software, data management, and digital print tools are sophisticated and cutting-edge.
Recently, Southern California Graphics was honored at the Print Excellence Awards. This regional printing competition of Southern California awards top-quality printed material and is considered one of the highest honors in print.  The ceremony took place in early April of 2016, during which Southern California Graphics had 8 entries in PIASC and walked away with numerous awards.
The Print Excellence Awards honored Southern California Graphics with the following awards:
Best of Category****
Award of Excellence*
Certificates of Merit***
These awards are for works that were produced throughout 2015 and we are already looking forward to entering our amazing printing projects for next year's ceremony. Click here to check out photos from this amazing and memorable evening.
PIASC Featuring Print Excellence & Awarding Service Without Boundaries
At Southern California Graphics, our motto is "Service Without Boundaries" and we strive to maintain a culture of excellence which adheres to that exact sentiment. 24 Hours a day, 7 days a week, you can be sure that our team of skilled and experienced printers and sales staff is dedicated to giving you the best quality product and great customer service.
Southern California Graphics, has taken home some of the most prestigious awards in the industry. We have won over 10 awards in the 2014 alone, you can read more about those here. We appreciate being recognized for what we do but that's not why we are committed to providing premier quality commercial printing services, digital printing, and large format printing- we do that because we know someone has to set the bar for superior quality printing and service. We know that everywhere, especially in the Los Angeles area, you have many choices when it comes to commercial printing. That's why, for over 40 years, we have dedicated ourselves to providing reliable, top-quality service and working with businesses in various industries including: Entertainment, Fashion, Health Care, Food and Beverage, Cosmetics, and more. For more information about our range of capabilities, please call (310) 559-3600 or visit our website.