Lenticular Business Cards – Big Differentiation in a Small Package
Earlier this year, someone told us that for a business, "a website is the new business card."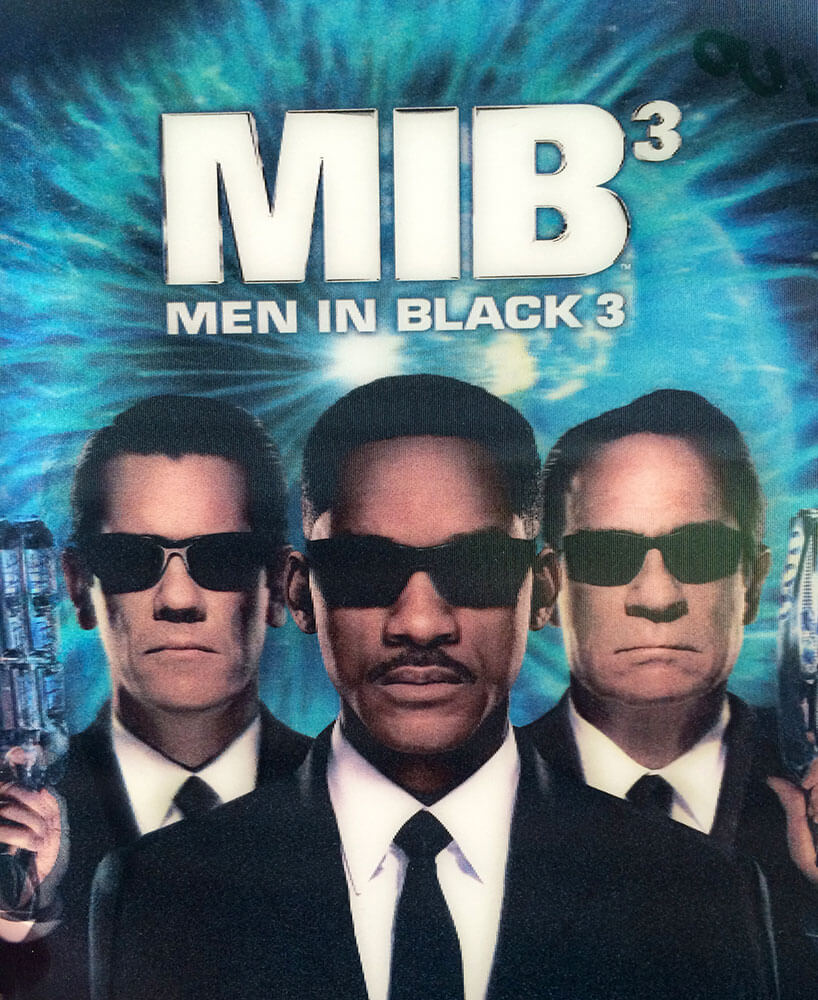 It's an interesting thought that describes the overpowering performance of the Internet, but it's not really true. In fact, the opposite may be true, at least from the experience of the printing teams here at S
These days, we're noticing an uptick in business card orders, not a downturn. The rationale for the increase varies depending upon whom you consult. Some will say that there are more business card orders because there are more businesses (and because employment is up), and others will tell you that thanks to the Internet, there are more businesses.
Whatever the reason, it appears as though the business card is here to stay.
Along with those orders, however, comes one development on which both sides of the coin will agree: The traditional business card is a dinosaur. Yes, the traditional card is still the bulk of our orders, but the momentum is clearly shifting to versions that have raised the bar on their attempts to get noticed.
Today's business card, for example, is die cut: The carpenter's is in the shape of a hammer, and the plumber's is in the shape of a tub. They have exciting colors and graphics and some of them read vertically instead of horizontally.
But the innovation and differentiation prize goes to those businesses who order lenticular business cards. In a nutshell, a lenticular business card is one in which an image or images "move" when you move the card. On a creative business card, the carpenter can show the skeleton frame of a house as one image, and show the finished residence when the card is moved. Likewise, the plumber's business card can show a shower stall morphing into an old-style but very chic porcelain tub.
Lenticular business cards have been around for decades. But until recently, they were both cost prohibitive and primitive. SCG has changed all that with healthy investments in software and equipment that produces affordable, high quality business cards.
If you hand out business cards and you want to give one that will get noticed and shared, consider lenticular business cards from Southern California Graphics.
The lenticular difference is our experience.
For over 40 years Southern California Graphics (SCG) has been one of the most trusted names in printing. Our design and production teams go to great lengths to understand how your target audience experiences your brand, and produces exceptional lenticular visual products – including lenticular business cards – that get noticed. Our lenticular print process includes equipment at the leading edge of and produces super sharp images to help achieve the desired marketing result.
In a B2B setting, where image is everything, turn to SCG to help you produce a lenticular campaign to get the response you want. For more information, call us at (310) 559-3600 or click here to reach us online.