At Southern California Graphics is a premier printing services company that has been serving the Los Angeles area for over 40 years. We lead the printing industry when it comes to prepress and data driven marketing. We are a family-owned company with years of experience when it comes to providing quality printing and the best customer service possible.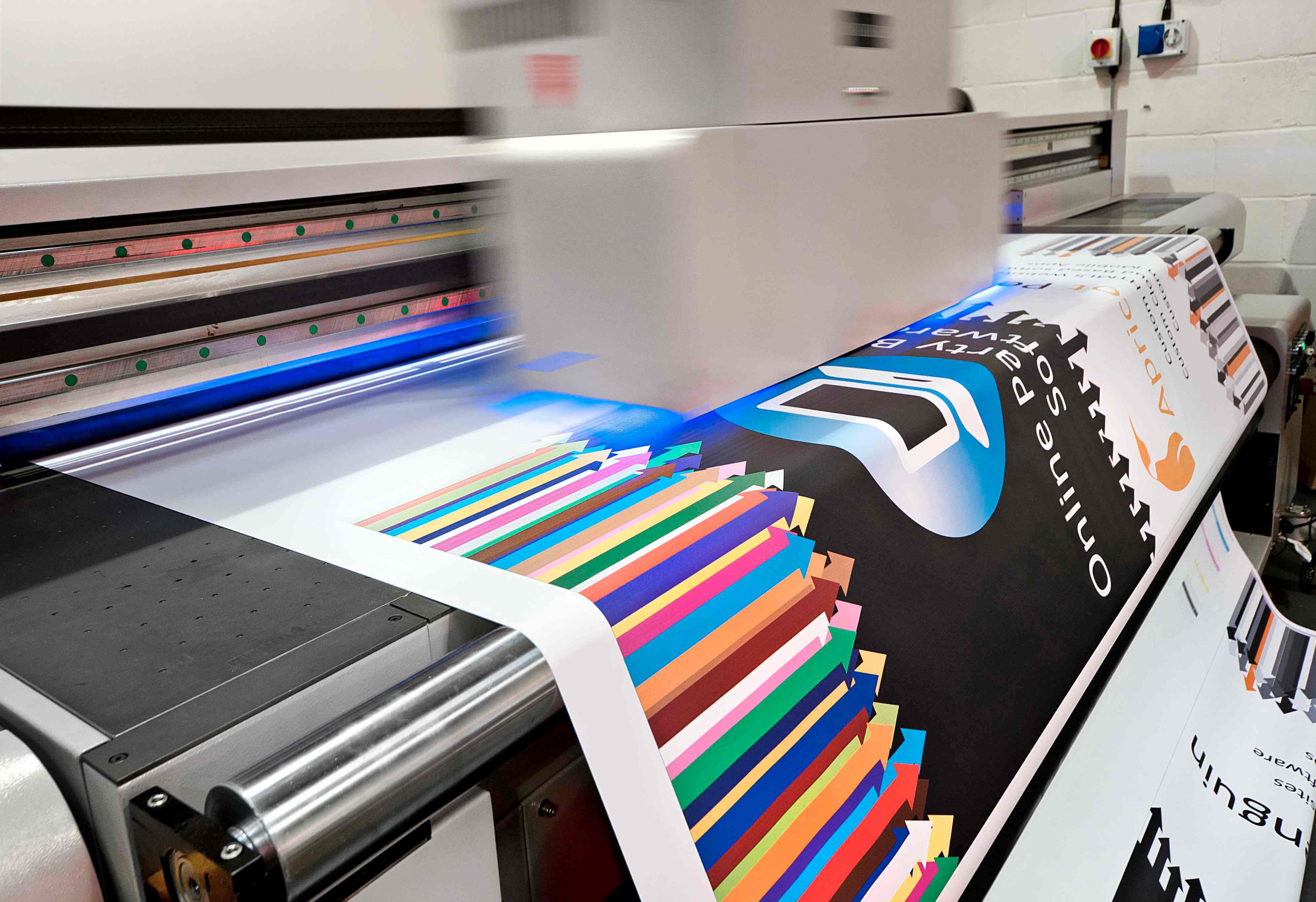 When it comes to all of your large format printing Los Angeles needs, our team of experienced and skilled professionals at Southern California Graphics is available to ensure that you're satisfied.
We like to say that "Even though we live in a digital age, print is still irreplaceable." Nothing can take the place of a beautiful print campaign that showcases your company's services or products in the best light possible. We offer you a full range of:
Outdoor signage
Display advertisements
And more
Since 1974, Southern California Graphics has been a pioneer in the printing industry. Our knowledge and expertise of large format printing Los Angeles has withstood the test of time and even though we have many competitors, we are still amongst the best in the business. We offer high-quality large format printing at reasonable rates and you can rely on us for attentive customer service.
Our product applications include: architectural wraps, billboards, display banners, exhibit/trade show displays, event signage, murals/wall paper, POP displays, banners, posters, window signage, and retail signage. We offer full service large format printing services in Los Angeles and are confident when we say that you'll be satisfied with our services.
 To learn more about the details of our large format printing Los Angeles, check out our website or call our team of friendly professionals at Southern California Graphics at 310-559-3600.