Change My Plate worked with Southern California Graphics
Southern California Graphics is a family owned and operated business that specializes in health and wellness print campaigns. Our impressive print solutions work with your unique business to give you the results you want. Through print media we are able to offer you advanced technical solutions that takes an ordinary print marketing piece and takes it to the next level. Our print marketing solutions include: Pre Media, Digital Printing, Fulfillment, Mailing, Packaging, Branding, Variable Data, and traditional print solutions. Review our health and wellness case study with Autumn Calabrese to learn more about our effective capabilities.
Health and Wellness Case Study – Autumn Calabrese
Southern California Graphics produced all Autumn Calabrese print marketing solutions for her popular Step By Step Guide Book. Check out her #1 BeachBody Fitness video here; it should be noted that our team did not work on the campaign for Beach Body. Rather, our experienced and qualified team at Southern California Graphics was dedicated to helping Calabrese establish her brand with high-quality print marketing. We produced exact mocks that were used in business pitches, television shows and acquisition of brand. The brand's first order was a small order for the presale of her products. Our team was on a tight deadline and it had to be a rush order. Change My Plate originally attempted to go with another printer who could not produce the quality Autumn and her team were looking for. While working with autumn Southern California Graphics gave her a proof of concept within 24 hours of her request. After it was approved, our team went straight to press and delivered it to her directly after it was off press. The product took off and multiple orders were given within 48 hours: Initial concept below: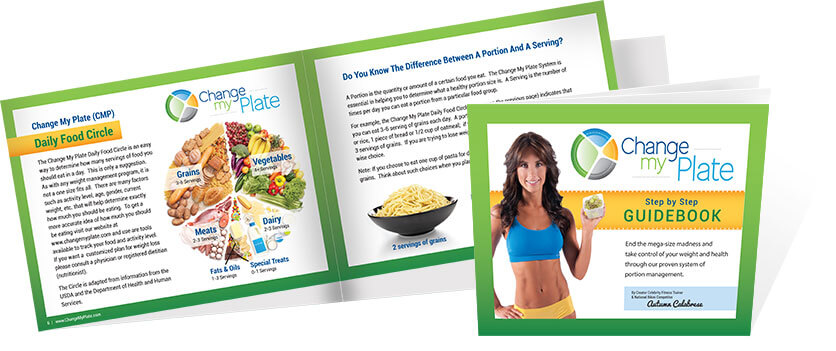 Change My Plate and Southern California Graphics on Hallmark Channel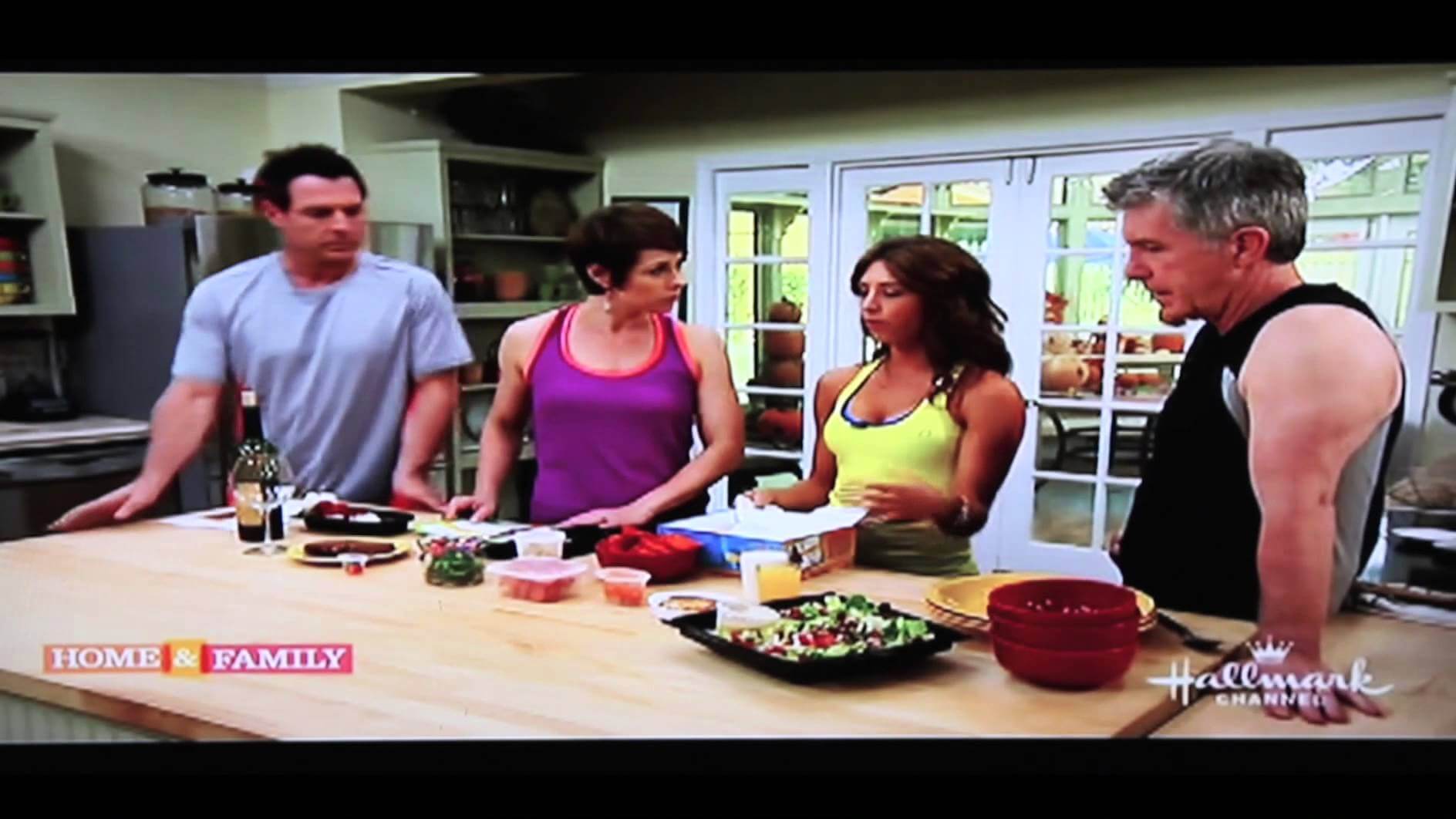 Autumn's product did so well that she had her own segment on Home & Family on the Hallmark Channel. The rush order that Southern California Graphics produced consisted of the real samples used on the show that were printed 2 days prior to the TV shooting.
Full-Service Print Marketing for Change My Plate Campaign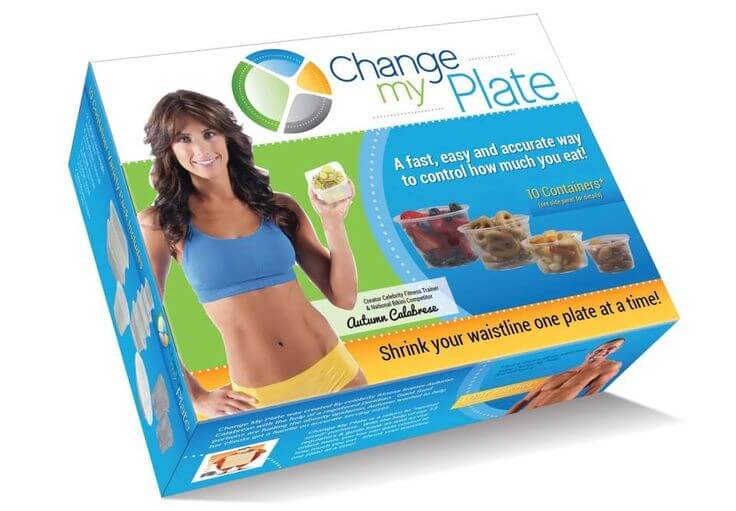 This impressive print campaign evolved from brochure printing to fitness product print packaging. Our team was able to do a full-service print marketing campaign that Autumn herself was able to leverage throughout the whole process. Print Packaging for the fitness industry is effective and long-lasting; it is a great way to separate your unique brand from the crowd.
Beach Body – 21 Day Fix and Autumn Calabrese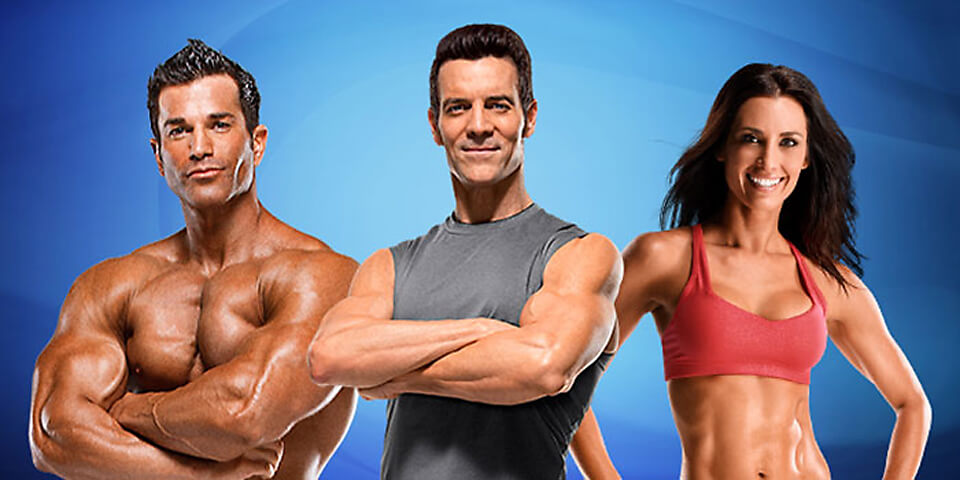 Change My Plate was purchased or "acquired" by Beach Body months after our product launch. For 2 years running, Autumn's fitness videos are the #1 selling product on Beach Body. Just like the P90x, 21-day fit is on track to becoming one of the biggest grossing products Beach Body has ever produced. Autumn has created multiple product lines and travels worldwide with beach body utilizing print marketing strategies similar to the campaigns Southern California Graphics did with Change My Plate.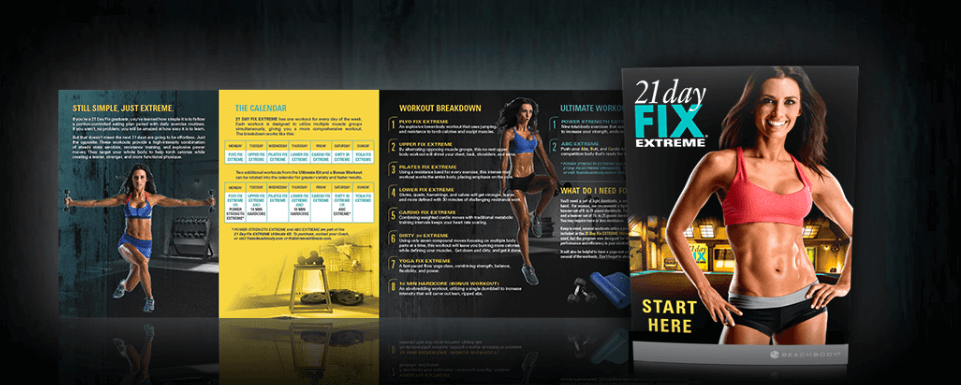 To learn more about Southern California Graphics and Health and Wellness Case Studies, please call 310-559-3600 or visit our website.