Custom Vinyl Banners Attract the Right Customers 
You've probably heard it a hundred times by now: Each day we are bombarded with thousands of messages vying for our attention. The messages may be as subtle as the logo on the back of the car you are following on the freeway, or as obvious as the huge LED sign enticing you to the shopping mall.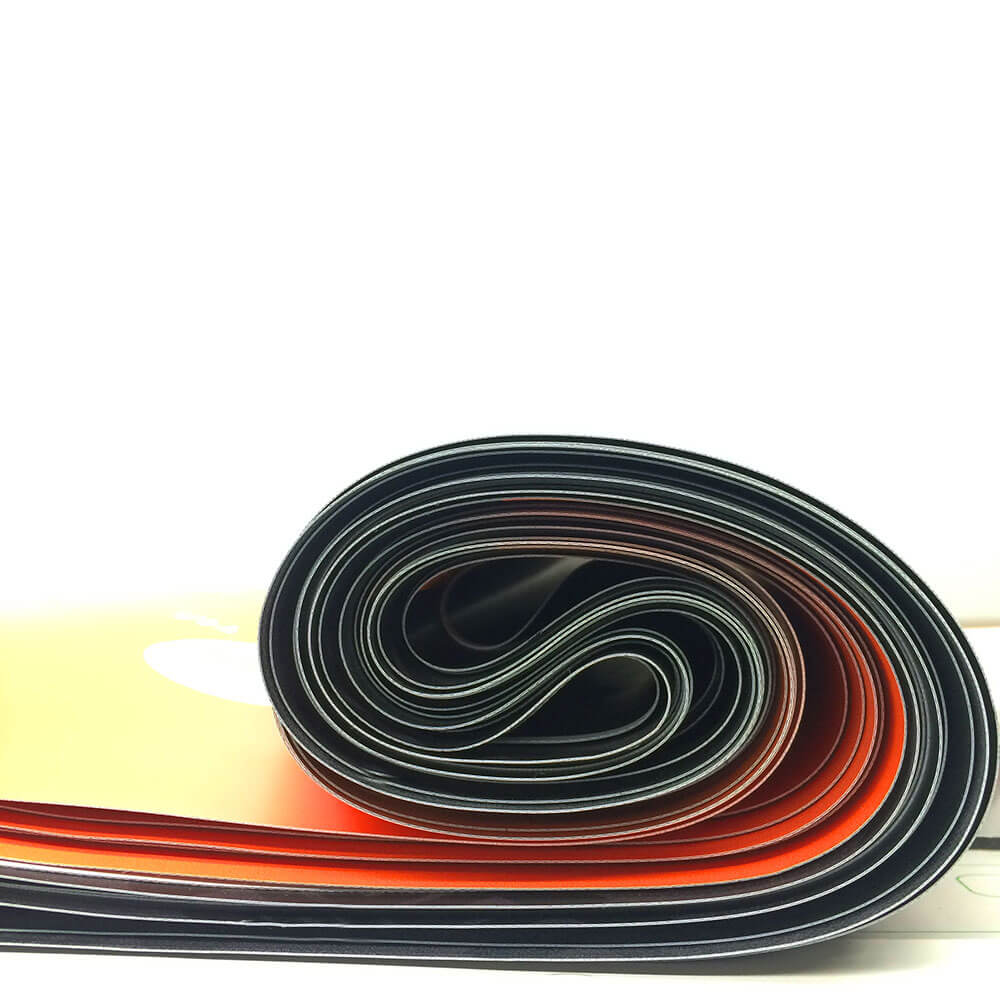 For most businesses, delivering these messages is a key to their ongoing success because the reality is that without advertising, most businesses fail.
One of the most versatile forms of advertising is a custom vinyl banner from Southern California Graphics (SCG). Our banners are big and bold, and depending on the text and graphics you choose, they can demand attention – and action – from the specific customer you want.
We like them because they cannot be ignored, but also because they are an advertising workhorse. When you need your custom vinyl banner outdoors, you can let it all hang out. When you need it inside, it can deliver your message to people who are already inclined to buy. But there's more. Your Southern California Graphics custom vinyl banner is tough enough to use on the road over and over again. So if your business involves trade shows, conferences, demos, fairs, or any other external location application, your SCG custom vinyl banner will deliver your message beautifully and consistently every time.
One of the reasons you see custom vinyl banners so often is because they work. After all, the sign of a successful ad campaign is repetition.
The Cost/Benefit Advantage
The custom vinyl banner printing technology at SCG has advanced so far in recent months that it has become one of the most cost-effective ways to advertise or promote almost anything. Rest assured, our digital large format printing technology provides a high quality, beautiful banner that works hard to attract new customers.
Here are just a few ways our customers have used our superior quality banners to market:
Today's banners from SCG are made with strong, super hi-tech materials that resist cracking and fading. And because they are printed on our state-of-the-art large format equipment, the colors are stunning. We'll produce a sensational banner that can be used for years to promote:
Limited time offers
New products
Events
Welcome/Directional
Associations, Teams, and Departments
And more…
Hardware options are available, too. For example, we can include grommets (sealed rings) at critical points around your banner to help reduce rips and tears. Or, if you prefer a more discreet way of hanging your custom vinyl banner, Velcro fasteners may be the best option.
SCG – A History of Innovation and Superior Service
From our humble beginning in 1974 as a small print shop, Southern California Graphics has grown to become one of the finest commercial printers in the country.
Our success is due to the people and processes we have carefully cultivated over the years: We hire the right people to work with the most advanced equipment. This powerful combination is behind our motto, "Service without boundaries."
For more information on how a custom vinyl banner can help promote your business, product, or event, call Southern California Graphics today at (310) 559-3600.