Looking for top notch print packaging Los Angeles without needing to order in huge quantity to get a good price? You've found it. Southern California Graphics offers top quality design, printing and production of all your custom printed boxes: no minimum.
That's right. Order millions or order just one. Our state of the art technology helps us keep the prices competitive, even with short run packaging production. In fact, we even offer prototype packaging.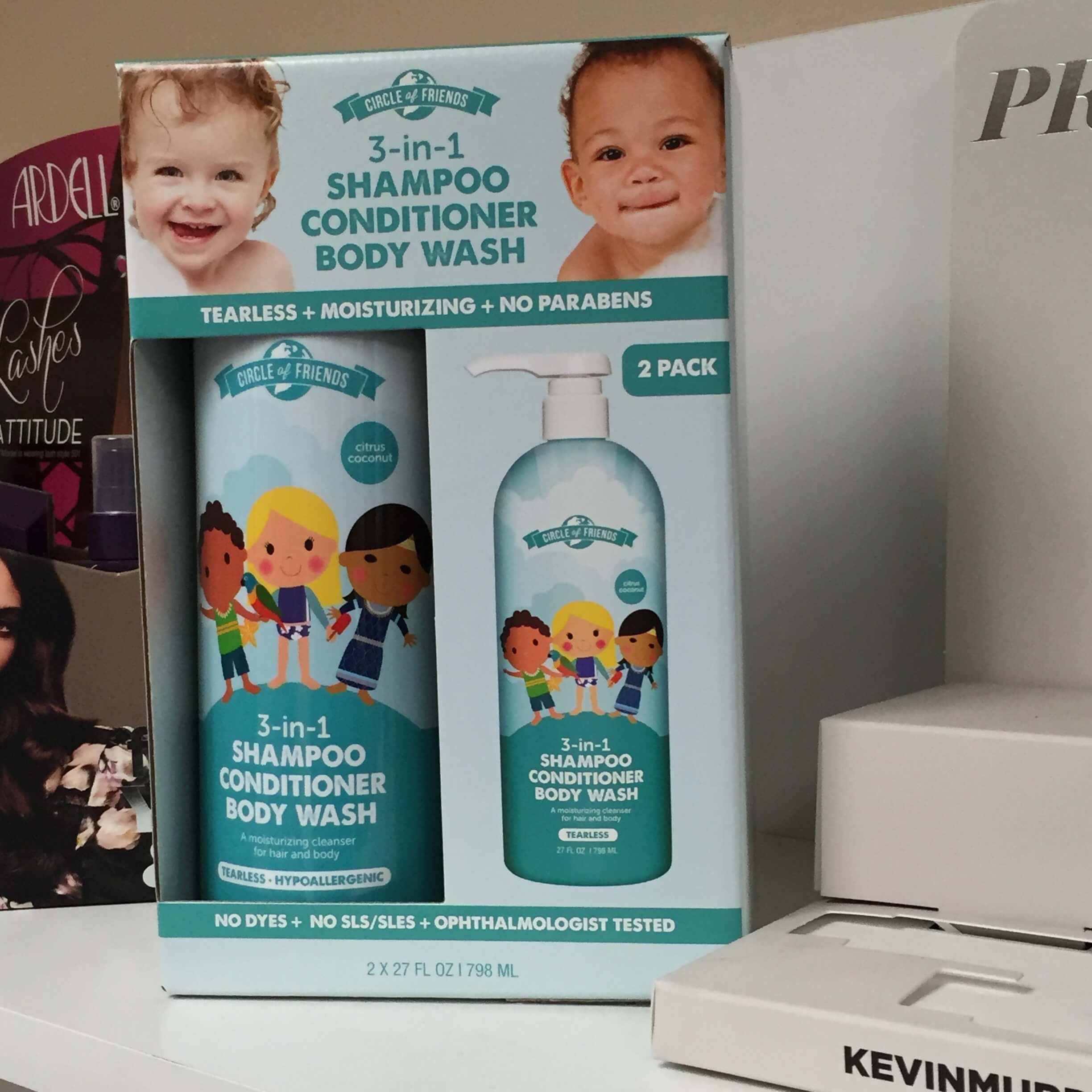 Our Clients Come First – Large or Small
At Southern California Graphics, we understand that a satisfied client will be back. And that means that you're likely to either continue to use our services for small runs of custom printed boxes: no minimum or, at some point, one of your products may take off, and we'll already have the established relationship as the Los Angeles packaging printer who treated you right, provided excellent work and can be depended on for small production runs or large.
The bottom line is that we can help you establish your branding with quality custom printed boxes. No minimum means that we have the flexibility to work with clients large or small. And you can count on Southern California Graphics to bring the same spirit of excellence to your packaging, whether you're a large, repeat client who needs the services of an LA commercial printer all the time or you just need occasional printing for small businesses. With Southern California Graphics, our clients come first – regardless of the size of their operations and packaging needs.
Getting Started with Custom Printed Boxes: No Minimum
Why wait? Why send your products out in generic or mediocre-quality packaging when you can have custom printed boxes: no minimum? Contact Southern California Graphics today and our team can start putting together the perfect custom packaging for your products. Because we have the packaging engineers, graphic artists, designers and production – the whole soup to nuts operation — within our facilities, we have the capability of producing unsurpassed quality while keeping our prices competitive.
More importantly, we have the quality designers and artists who have an eye for marketing and know how to make your packaging handle some of the heavy lifting when it comes to building brand recognition. Don't settle for less when it comes to your custom printed boxes: no minimum, no compromise. Get the quality custom printed packaging that your products deserve at a price that'll help keep them profitable.