Corporate Greeting Cards are an Enduring Tactic
One of the greatest misconceptions in the world of marketing is the belief that corporate greeting cards are a useful tool only around the Christmas holiday season. Nothing in marketing could be further from the truth. The corporate greeting card may be, in fact, the most powerful tool you can use.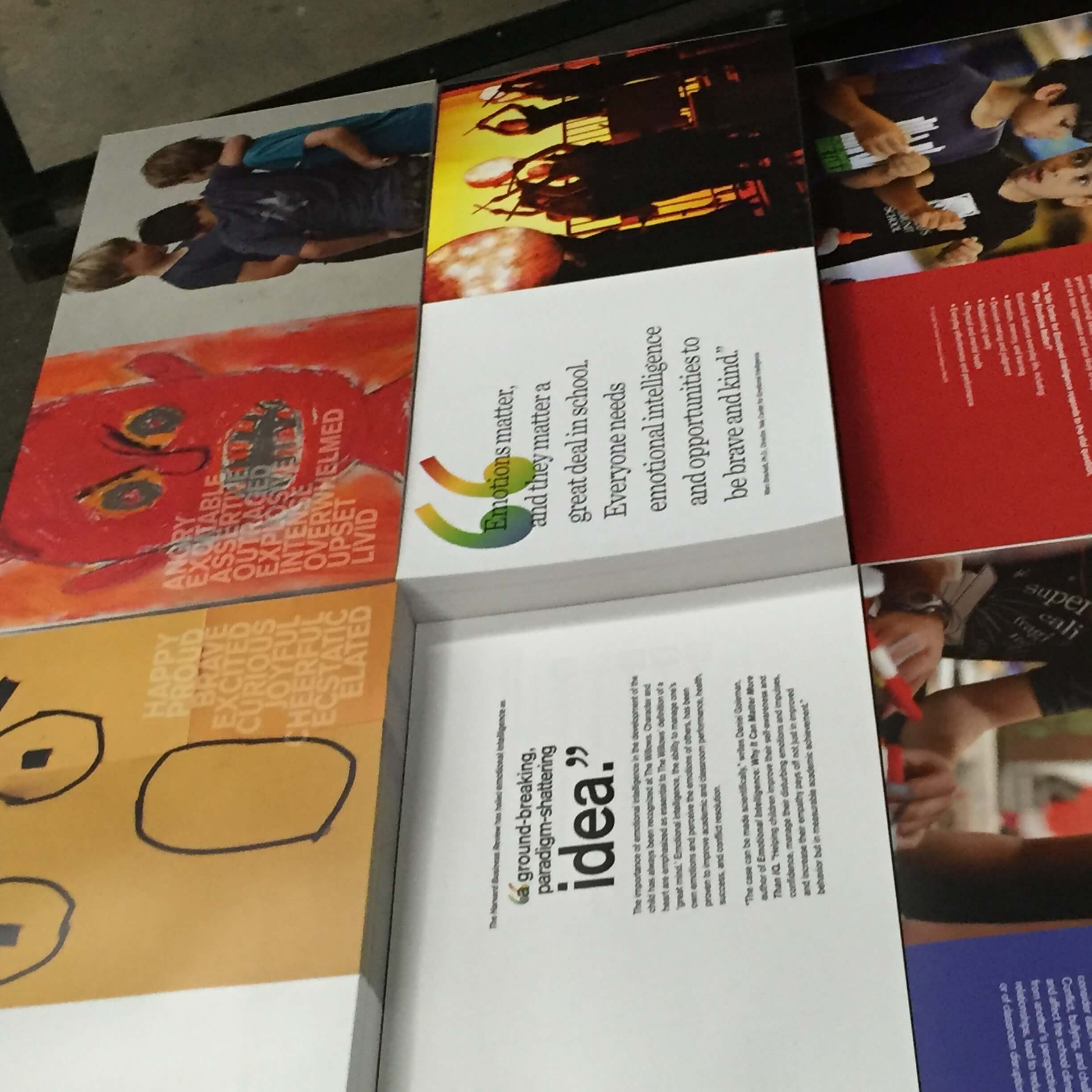 That is due, in part, to the meticulous process required to design, create, and execute an effective corporate greeting card program.
First, let's dispel one notion, that of a "greeting card" being something that acknowledges the holiday season. A corporate greeting card is an adaptable form of expression that can and should be used year-round. In fact, any excuse to send corporate greeting cards should be used. Here are some examples of how your corporate greeting cards can be used to create a positive lasting impression:
Send corporate greeting cards as "thank yous" to both new and loyal customers. Nothing makes a better impression than a personal thank you note. A sincere "thank you" can create tremendous loyalty.
Send corporate greeting cards on birthdays. Many years ago, a highly successful car salesman in Texas was asked how he managed to sell so many more cars than his colleagues. He replied that during the sale process he asks his customers to fill out a personal form listing birthdays, anniversaries and more. Then he sent a corporate greeting card with a hand-written note at every opportunity.
Send corporate greeting cards on anniversaries. Send them on the anniversary of the first order, of the first year doing business with the customer or on any other anniversary that makes sense. Your customers will appreciate your corporate greeting cards because they will believe that you care about them. And when you care about them, they will care about you. 
Southern California Graphics (SCG) has been printing corporate greeting cards we began over 40 years ago. During that time, we have continually invested in technology upgrades that help create attractive and effective corporate greeting cards that help solidify relationships with new and existing customers.
Unlike most corporate greeting card printing companies, Southern California Graphics knows that the smallest detail could cause damage to a brand reputation and so we have established exacting standards to ensure the continuity of our corporate greeting card quality. We know of no other commercial printing company in Los Angeles or anywhere else that follows our corporate greeting card printing protocols to produce the highest possible quality at affordable prices.
That business strategy has made us the printer of choice for corporate greeting card printing throughout Southern California and beyond for over 40 years.
Experience superior printing for your corporate greeting cards
Southern California Graphics (SCG) has been a trusted corporate greeting card printing company for over 40 years. Our design and production teams understand how a target audience experiences a brand, and produces exceptional quality. Our print shop houses only the leading edge technology print equipment and machinery to help provides super sharp corporate greeting card images and text.
First impressions and differentiation can make or break your business, so turn to Southern California Graphics to help print the corporate greeting cards you need to get the response you want. For more information, call us at (310) 559-3600 or click here to reach us online.