When it comes to business branding, presentation is key. That means every aspect of your business branding needs to be attractive, cohesive and tell the story that you want to sell.  Commercial printing services should do more than just print your materials – they should help you turn your vision into a reality with graphic design services, branding assistance and marketing tips.  Southern California Graphics provides Los Angeles commercial printing services, including design, branding and marketing services. Here are some of the many Los Angeles commercial printing services offered by Southern California Graphics: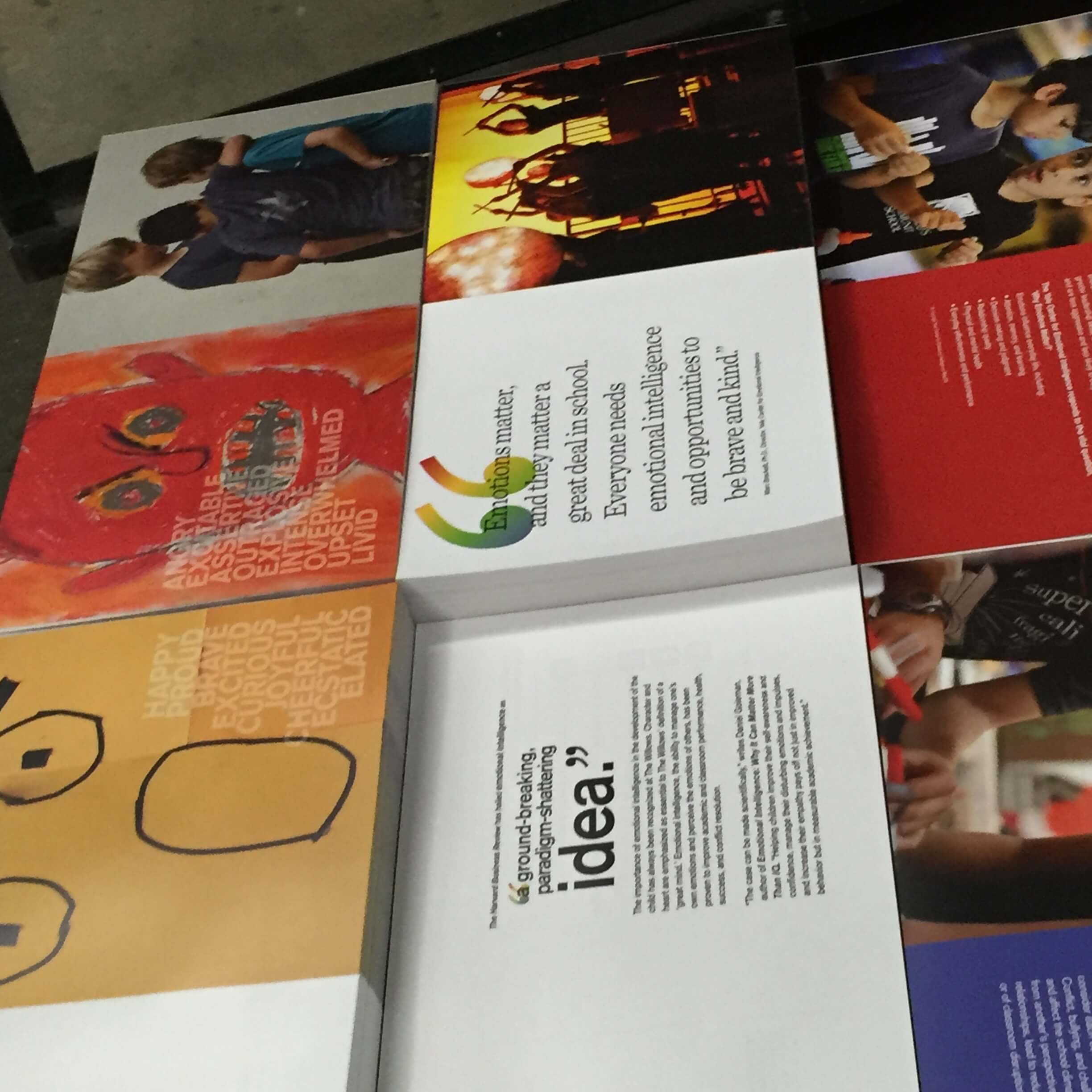 Variable Data Printing: Variable data printing helps your business to reach your customers and new leads on a personal level. Variable data printing allows you to customize your marketing pieces with an individual's name and personal information, making them much more likely to pay attention to your marketing materials. Variable data printing means a consumer feels as if they aren't just getting the same old anonymous marketing pitch – they are receiving something that is custom-tailored to them. These pieces are perfect for special events, promotions or invitations. Combined with direct mail marketing, variable data printing creates a dynamic marketing duo.
Los Angeles Direct Mail Marketing: Direct mail marketing is one of the most effective marketing campaigns out there. Los Angeles direct mail marketing can help your business locate a target audience, create high-quality direct mail marketing pieces and lead to a major return on investment. A quality Los Angeles direct mail marketing company understands just what is needed to grab an audience's attention and will work directly with you to create an eye-catching design using your company's logo and business information and print the high-quality pieces to be mailbox-ready.
Brochure Printing Los Angeles: Brochures help you tell your story and pack a lot of information into a small amount of space. From trade shows to networking events, to in-office information, brochures have an important role. The key to a successful brochure is an attractive design and well-written content. A printing company can do more than just brochure printing: Los Angeles' Southern California Graphics is a full-service marketing firm that can help you design, write and print your brochures.
Business Card Printing: Even in the digital age, business cards are still important and have many uses, from appointment reminder cards to sharing important business contact information with colleagues and prospective new customers and clients. Full service business card printing means you'll get expert design services in addition to high-quality business card printing.
Small Business Commercial Printing Services
The small business market is more competitive than ever – so it takes outstanding marketing materials to really stand out among the competition.  Small business owners love Southern California Graphics wide range of commercial printing services because Southern California Graphics provides creative vision, innovative design and the newest printing techniques. All of these elements combined create stunning printed marketing pieces that drive a company's brand and create a successful marketing campaign.  To learn more about the commercial printing services at Southern California Graphics, Contact Us to see how we can take your business branding and printed marketing campaign to exciting new places.