SCG is the leader in print marketing retouching and final file enhancement. Our color retouching helps you produce a higher quality final file. Our color flow process helps to enhance, polish, and perfect images in order to create a beautiful final result for both print marketing, digital, & social. Our role as your professional color correcting and retoucher is to ensure that whenever we get a final file we put it through our preflight process which assures you that the files images that are displayed, the font is correct, and the color hue variant is done to produce the best light or setting for that particular asset.
Image Retouching & File Correction
Our team of color correction and file management specialist utilize and store all of your final files in a digital asset management system which makes it easy for clients to upload unlimited sized files to our server, download, and collaborate. Between our innovative software applications which we build for our clients, our laser-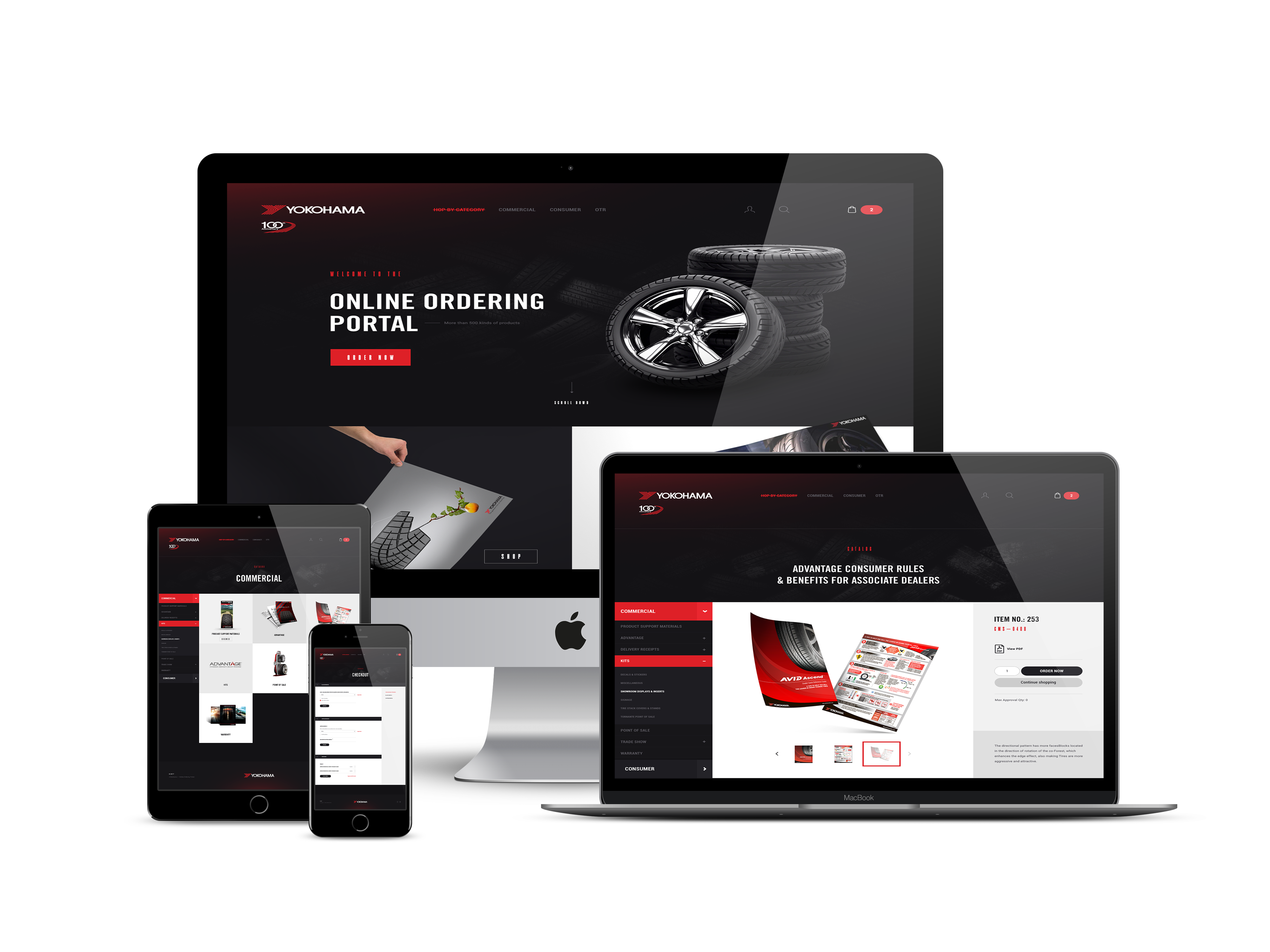 focused attention to detail prevents files from going live with oversight & errors. Our prepress services go beyond simple image retouching & color correction. Our managed services to the printing stage, uploaded directly to any eCommerce storefront (if you utilize or print on demand or digital storefront software) and can be archived and backed up with your full version history. Then when our work is meant for print.
Version History & Layout Archives
At the core of Southern California Graphics print services comes the onboarding and preparation of files to makes sure your print marketing material is printed in the highest resolution. Our prepress and color management services areas pre-media and color management. We were one of the first companies in Los Angeles to establish our pre-media department and is one of the most important aspects that separates us from other Los Angeles printing companies. One of the biggest fundamental elements of a good print job is the files, color production, management, how ink prints on substrates and the artistic eye to know what image is going to print best.
Preflighting Final Files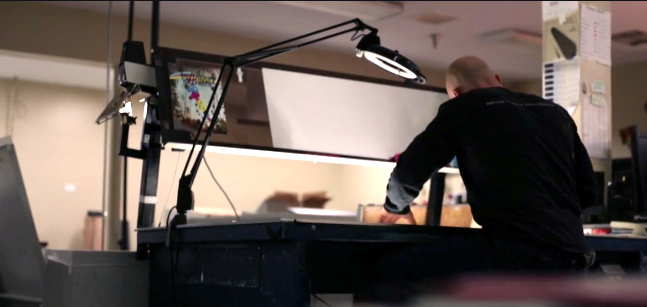 The printed material is the culmination of all the upfront intelligence. Our creative skill set ensures we manage color to maximize the visual impact across all printed media. Our precise production of printing files takes full advantage of all printing techniques, presses, and devices. And it all takes place around the clock and has been done for our Fortune 500 clients as well as the medium size businesses.
Ad material services
Proofing – Hard and Soft
Asset Management
Retouching
Design Support
Color Management & Image Retouching Los Angeles
Southern California Graphics is also G7 certified and spent countless amounts of time and energy investing in the print marketing process. Color management is a integral part of the quality of work provided by a printing company. For those reason, we have outlined some of the core principles and services that our color management department has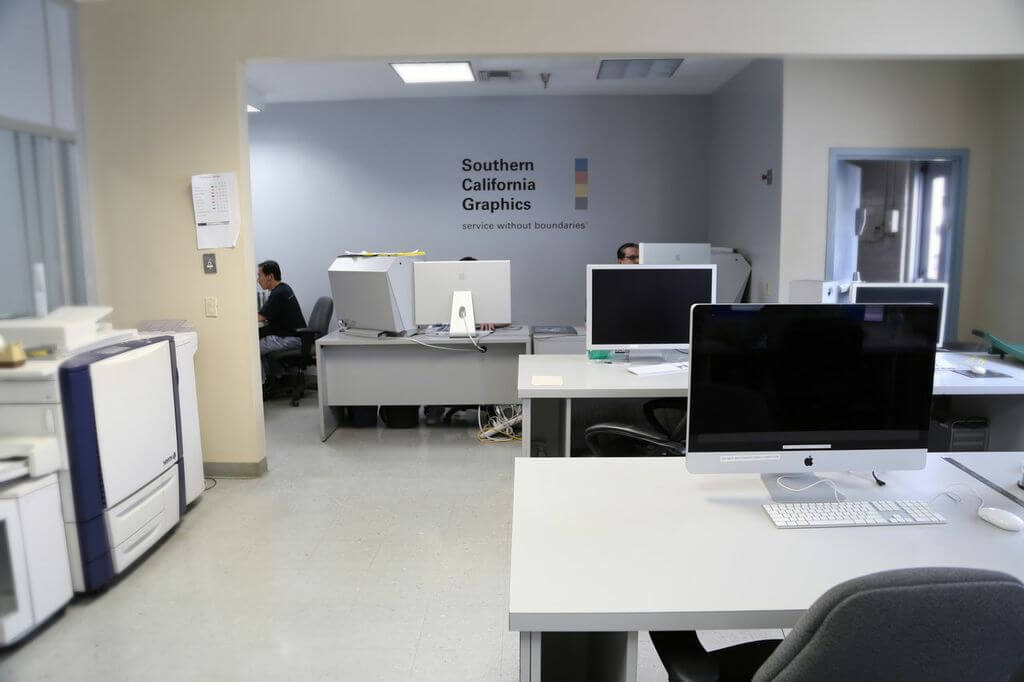 to offer. All color management work is done in our Culver City office.
Recognized leader and innovator in the print industry
Certified G7 Master Printer since 2007 and ColorCert certified
Precise, web-based, global color management control capability with online dashboard verification
and reporting
Our products are in compliance with GRACoL and SWOP standards
Color managed workflow from capture to print
Consistent brand image across all devices and substrates
Internal and external implementation
Print File Editing & Corrections