Large or small budget aside you always face the risk of choosing the wrong printing vendor. Choosing a unreliable service provider can ruin deadlines, deliver poor quality work, and make your job tougher. Choosing the wrong printing provider in Los Angeles is a common issue that many businesses have been facing. As printing companies have downsized or gone out of business there is less companies to choose from, however that has left a lot of companies scrambling to figure out who they can trust.
Choosing the right printing company has a direct impact on the client and on the demands of the project.  Each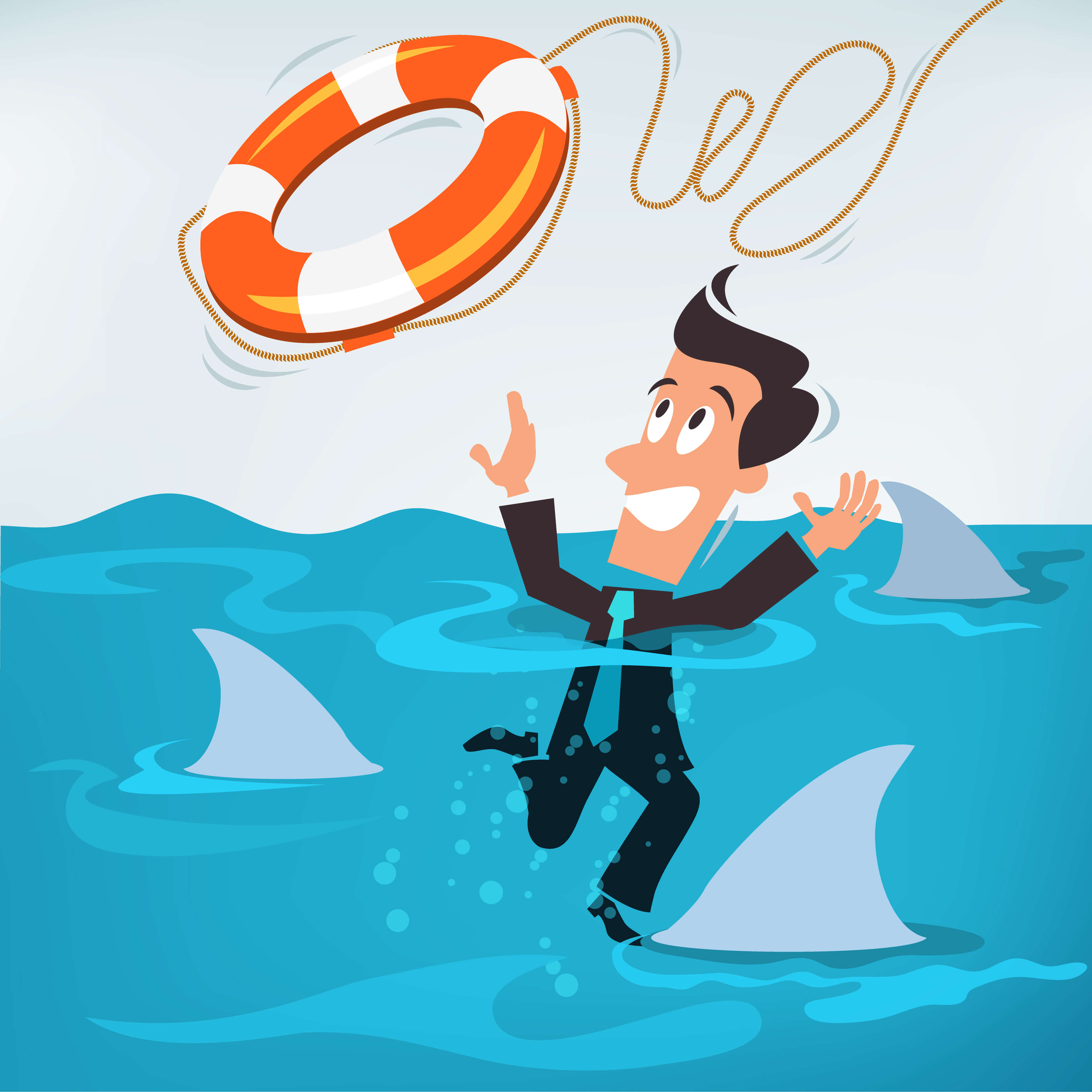 project and services offered are designed in a manner to suit the specific project requirements and isn't always time conscious.  When financial restraints come into play the client gets put into a difficult position and often end up making the wrong choice.
Imagine that you are a start-up company searching for an experienced printing company in Los Angeles to get your business collaterals started. What is the first thing you look for before you the printing company?  You will enquire about the authenticity and reliability of that company.  Most print buyers now days overlook a company's reliability and quality and gravitate solely to price. What they fail to realize is that it indirectly might make their like a lot more miserable. If you are new to print buying, you need to be extra cautious about everything. Just because the quote looks less, wait till all the change orders start peeling up. Here is something you should consider when choosing a reputable printing company in LA.
Take a look at the experience of the service provider, find out whether their clients are happy with the services offered or not.
Read their terms and conditions properly to confirm that there are no hidden costs involved. Sometimes companies may include extra charges while billing at the end. So get every detail about the prices in writing.
If the scope of work of your project is large then do not hesitate to take a tour around their printing facility. If possible, learn about their machinery and technology used to offer the quality as desire. Not all print is the same.
Deadlines and turnover is a very crucial factor to determine. Often in the quest to get cheaper prices, sometimes companies tend to hire new and inexperienced service providers who may not be able to deliver your project within the anticipated timeline. There could be several reasons behind this- insufficient manpower, unavailability of latest equipment, poor logistics, inexpert graphic designers, etc.
Ensure that the design shown online exactly matches the artwork that you've thought off. You may just get your business cards or leaflets printed to see it for yourself or just go by the reviews of the people who've had hired that service provider in the past.
Look for creativity. Most printers will just take files and put it on press. See if your print executive works with you and offers you outside of the box ideas on ways to enhance the project or work within the confinements of the budget.